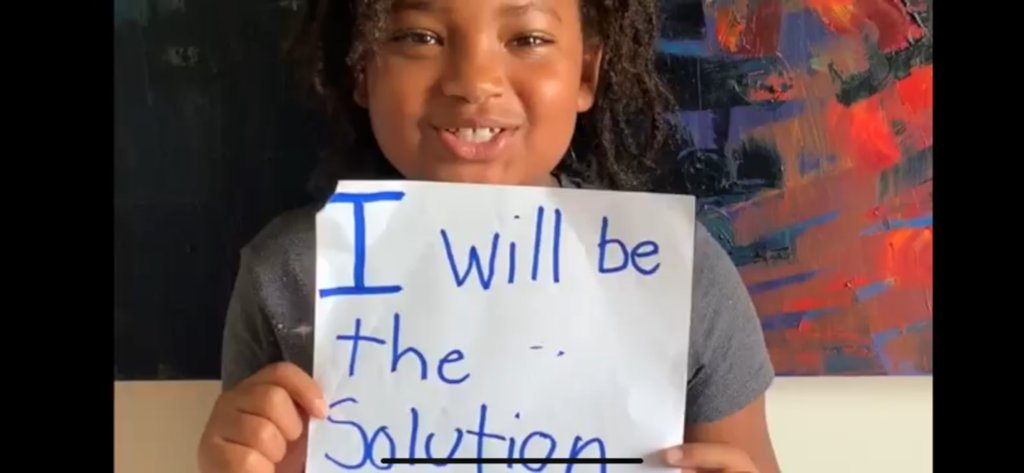 Happy New Year from FAME, Inc.
Thank you for your ongoing support of our mission!

As we begin a New Year, we are inspired by your contributions, empowering us to propel our shared vision of Inspiring Career Confidence, in a challenging year for everyone.

Our 2020 STEMulate® Change Virtual Summer Session had a dynamic theme, "I Am The Solution," empowering youth to invoke their confidence to create change. Students learned about social justice and discovered their own courageous voice to become the solution and more. Each day students engaged in common core curricula that focused on STEM and entrepreneurship.

STEMulate® Change celebrated its 4th year of operations, in a year when students were eager to engage with their colleagues. We hope you will take a look at the video compilation developed by our students, signifying the resilience and hope in our youth, at https://youtu.be/oLFn-7vnF0c.

We look forward to continuing this great work with you in the year to come!

Wishing you a healthy, safe and incredible New Year,

The FAME, Inc. Team
About this Project:
STEMulate Change is a nationally-recognized STEM education program designed to ignite interest in STEM (Science, Technology, Engineering, Math) learning and careers among at-risk youth ages 9-18. STEMulate Change is provided as an afterschool and summer program at community centers and schools serving low-to-moderate income and minority youth. The curriculum is uniquely based around American and global STEM icons who the students can relate to (i.e., women or minorities).