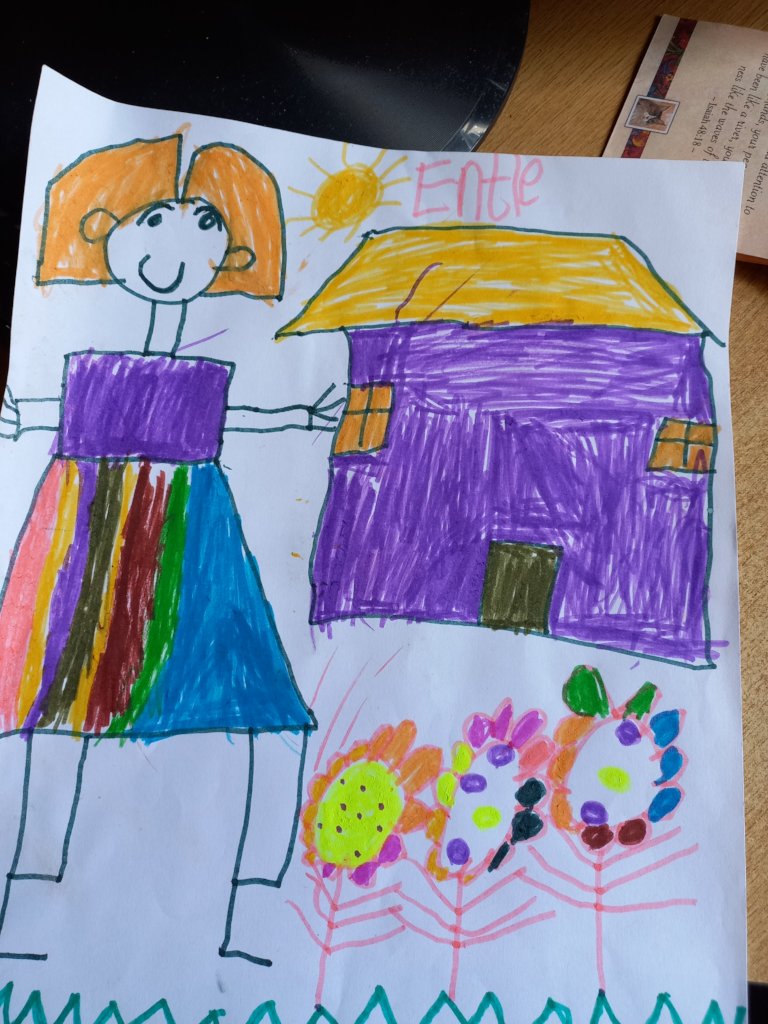 Little by Little
"Please can you help us fundraise for our school?" was the plea of one of the principals at our Professional Development (PDP )workshop on Thursday. "Little by little, we are surviving, but we need help. We need to help the parents at home."
Lockdowns come and go. Covid comes but certainly hasn't gone. Parents and their children are struggling for survival. Jobs are hard to come by. There have been many deaths leaving households floundering. Folk are feeling lost and bewildered. "How are our children ever going to catch up?"
Starting Chance had no choice but to continue to provide indirect support for parents and their children through their schools - in truth, the need has never been greater. Until September 2021, large gatherings were not allowed, so parent workshops could not happen throughout 2021. However, via the training and development of the teachers and principals, we have enabled them to reach out to support parents. Little by little, we have resumed training workshops in smaller groups. This has been made possible by the excellent support we have had from you, our friends of Starting Chance, who have supported this project.
In September, we joined the GlobalGiving Little by Little campaign and raised the remaining amount needed for this project. Thank you to everyone who has supported us. Your donations have allowed us to run eight parent workshops over the previous two years. You have touched the educational hearts of 3000 children. You have helped us to give these children educational packs to play with at home. But much more than that – your donation has let teachers, parents and children know that people care! That is priceless.
As we edge towards the end of 2021 and plan for 2022, we are encouraged that our Alumni group of principals and their committee are committed to holding parent workshops that will bring education at home to families. Through you, the educational gap will decrease. We are excited to see what is to come. Our Alumni team has been part of the Starting Chance programme for a minimum of 4 years. Some have been with us for 8. They have taken what they have learned and are determined to be leading lights in their community. Under the watchful eye of our field workers and our Educational Advisor, Belinda, the team is already making a difference to our Mfuleni educational community.
This project has shown that we can reach further into homes to support education, even under the difficult circumstances Covid-19 brings. We are truly grateful to our Friends of Starting Chance worldwide, who have believed in us and have supported this project.
Looking forward, "Education begins at home" is the slogan that will drive the 2022 parent workshops. We hope that conditions will be easier, enabling greater interaction.
Please continue to support our other projects on GlobalGiving. Thank you to you all – together, we can give the children of Mfuleni the Starting Chance they deserve on their educational journey.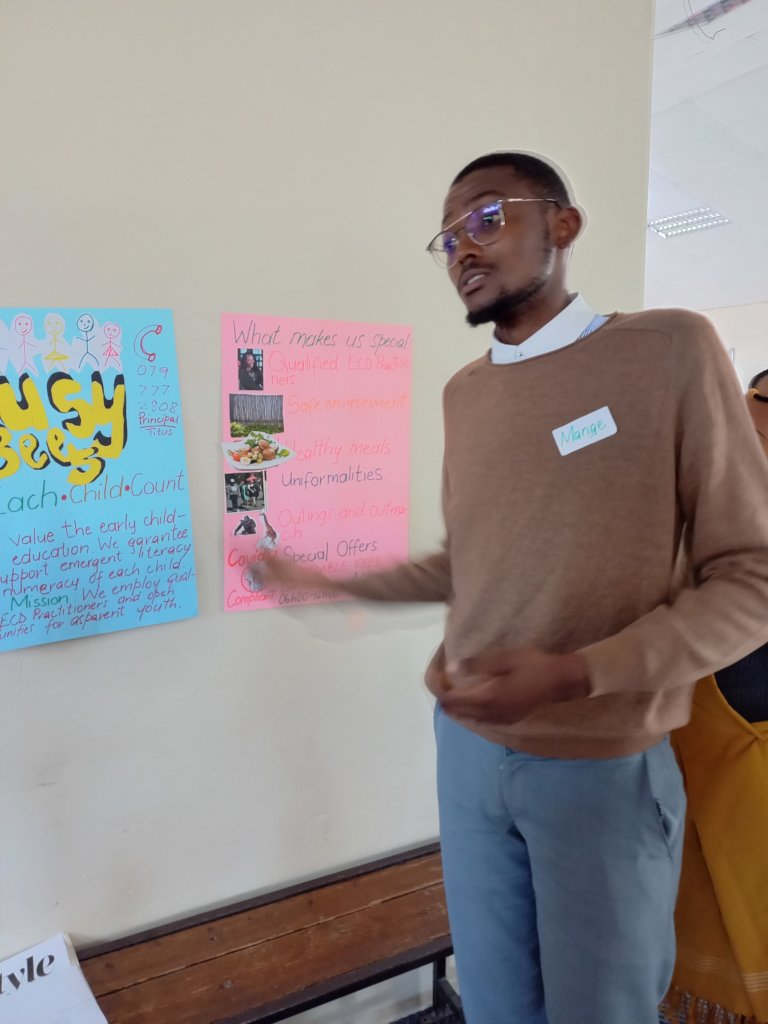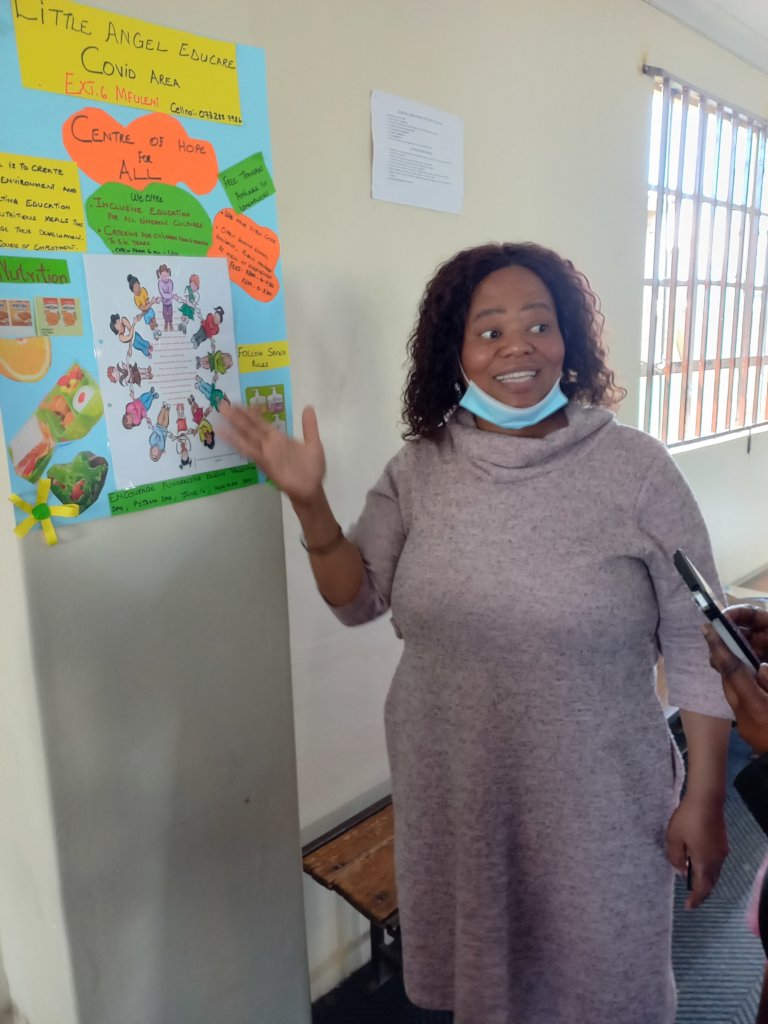 Links: