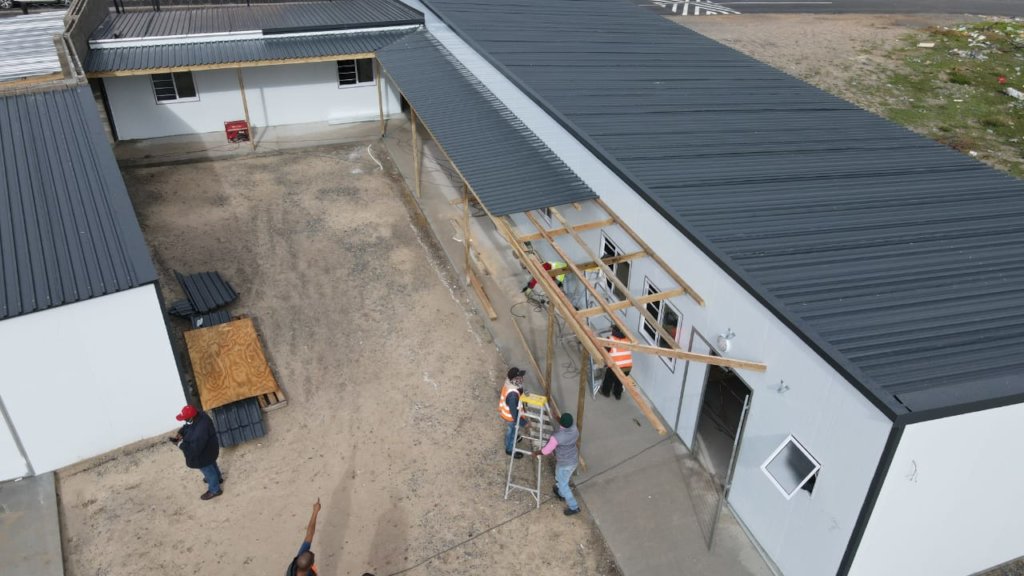 Life in poverty-stricken, post-COVID-19 townships is tough. For many, there has been family loss, death, loss of income, loss of jobs and a feeling of no hope. This is undoubtedly the scenario for parents who have children with special needs. Sadly, often these children are seen to be the "hidden or forgotten" children. They receive extraordinarily little support from authorities and are usually not accepted in the township. The parents receive little emotional support and advice on what they can do to give their child a start in life.
Starting Chance is in the process of changing that. Working with Principal Thandeka, who has run the Lonwabo Special Care Centre for 12 years, we are building a new Lonwabo. Lonwabo means joy, and for 40 children, we hope to be providing them and their parents with the joy of new beginnings.
Up until now, Thandeka has been running the centre in the back of her home and has faced numerous challenges, including the threatening possibility of forced closure due to not complying with rigid health regulations.
Due to open on 29th July 2021, the new school will provide three beautiful classrooms, a therapy room, and a specially designed outside play area. To get ready for the move, we have employed a team of specialists to work with Thandeka's teachers and parents. Part of the process has been to help the parents learn more about how to help their child at home. For most of them, this is the first time anyone has asked them how they are coping. It is the first time they have received advice on how to provide activities at home for their child. It is the first time they have had the opportunity to ask questions and get concrete help.
When the new centre is open, it will provide the opportunity to run parent workshops for these parents, and it will give the children a chance to interact with other children. Read what Thandeka thinks about this new Starting Chance in her life and the life she offers these fantastic children:
The new beginning of having a beautiful big building to run Lonwabo is a blessing; it will take away the stress I get from the different relevant departments, although I think I am doing a good thing by giving the small space I have to cater for these children. I've been working under a lot of pressure because of the small property I'm using. Because I could not comply with rules and regulations because of the infrastructure, it's been challenging.
Children will benefit a lot from the big new building, firstly the playground with suitable resources will encourage children to play, and a lot of development will happen while playing. It will motivate them to come to school as they will have something to look forward to, unlike at the back of my house. Big classrooms will enable different daily activities to happen, which we struggle to do here because of space, so proper learning and development will be achieved.
Every morning they come, they will be excited to see themselves entering a school building with a school atmosphere; their minds will be refreshed and acceptive. Parents will also enjoy having a proper school for their children and will be motivated to work together with us and participate in school activities like fundraising. There is also a room to run the clinic at the Centre, which will benefit parents and the whole community; I am so excited about the building; God is good.
Help us to give these children and their parents the best possible start on their educational journey.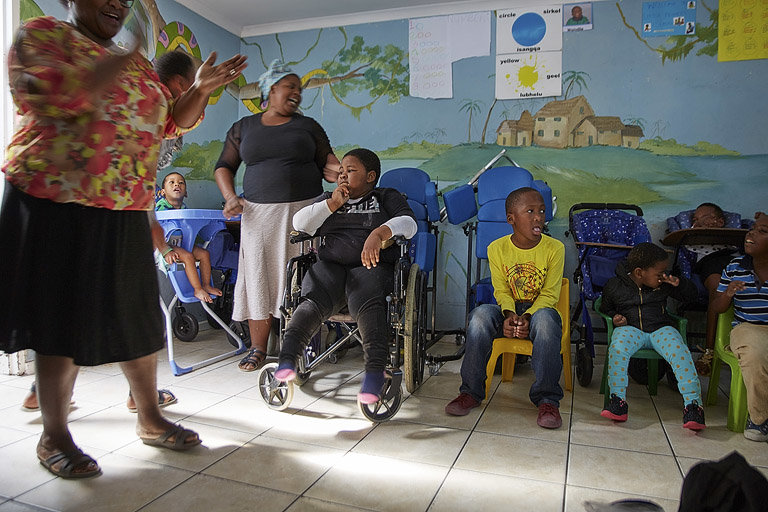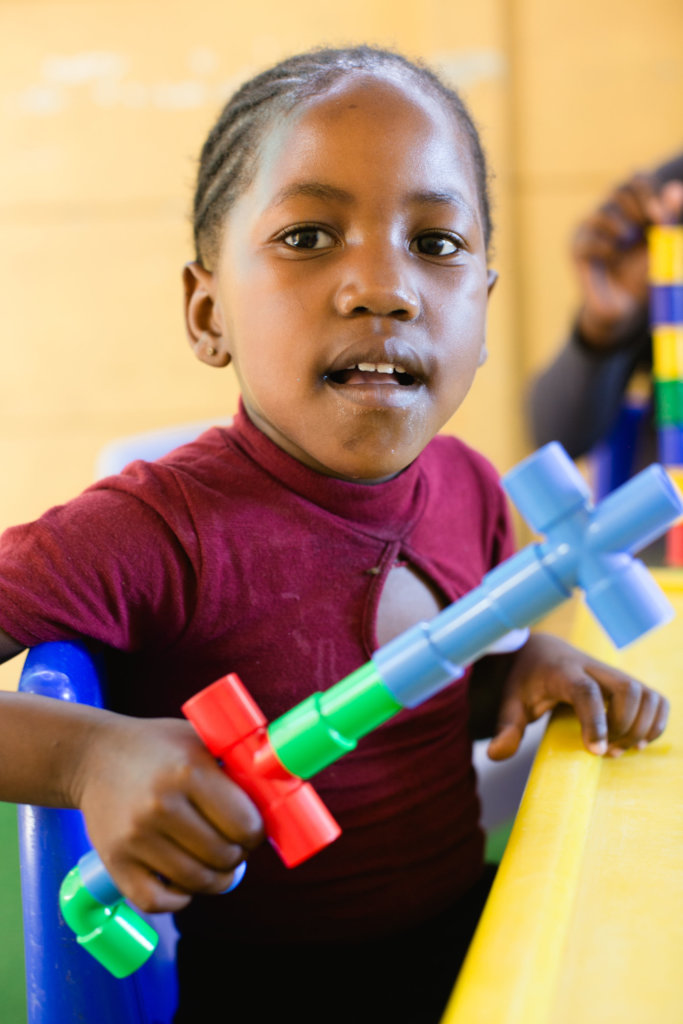 Links: