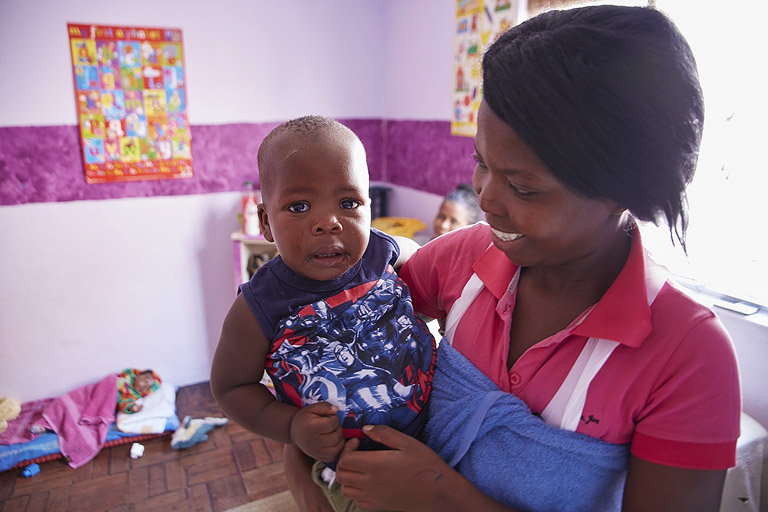 February is the month dedicated to expressing love! The origin of St Valentine's day is hazy - but all accounts share one value. LOVE. It is a word that encompasses so many different interpretations but for us working in a poverty stricken environment beseiged by drugs, COVID-19, job losses, family losses and often a sense of hopelessness, it is sometimes difficult to know how to share our love by making a difference.
As we begin 2021 and the 30 schools we support start to reopen their doors, there is an uneasy air of "what now?" For many families in Mfuleni, 2020 was a dreadful year. Many lost loved ones, many lost jobs and with COVID still around, there is a reluctance to feel hopeful. Children stayed at home for much of 2020 as schools were closed. Unlike their richer counterparts, it was not easy for parents to offer alternatives to school in the home. Data is expensive so looking for programmes on tablets, computers and even smart phones was out of reach for most. Toys and books were not a possibility for many families who were struggling to put food on the table. So parents did the best they could with what they had.
How are we going to show LOVE in 2021 - love that means the children can learn, have resources and live a life of a child with meaningul play and fun in the home. As part of the Level 3 restrictions in South Africa due to COVID, we are not allowed to have gatherings of any size which means we are not able to have parent workshops in the first half of 2021. So we will do it differently!
We will run small group workshops with teachers in all our schools and give ideas for using recycled material as educational equipment. We will ask teachers to share these ideas with the parents of the children they teach as part of the outreach to the community.
On 17 July 2021, we will honour an amazing South African man who showed his love for this country by dedicating his life to service. Nelson Mandela spent 67 years of his life pursuing justice and freedom. Every year people all over the world dedicate 67 minutes of their time to service or donate money in any denomination to go towards a worthy cause.
In 2021, we ask the question: "How will you show love?" Please consider donating to Starting Chance so that we can offer parents and children resources and educational packs so that learning can happen at home. You will be helping us to save a generation!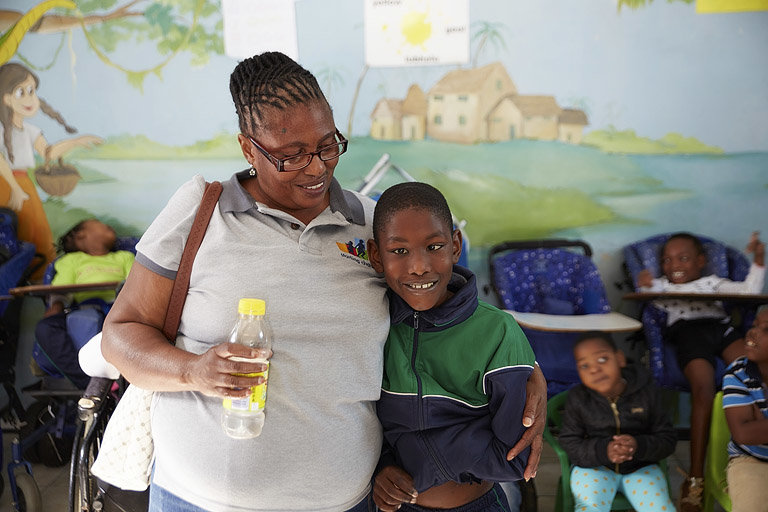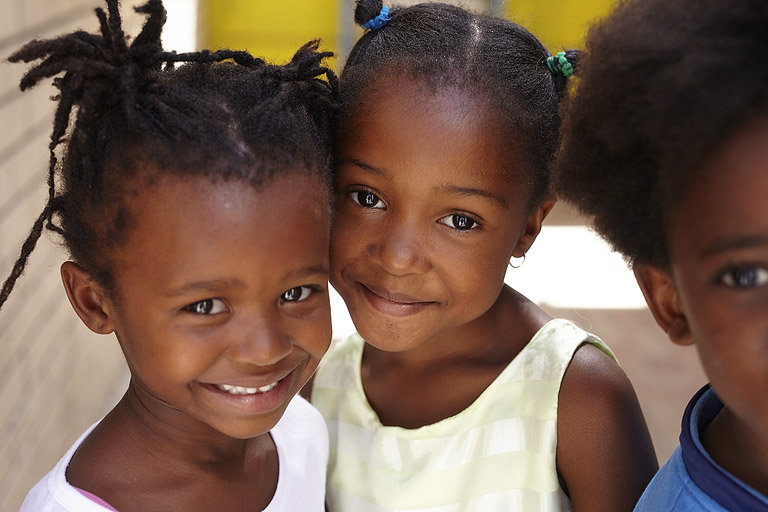 Links: