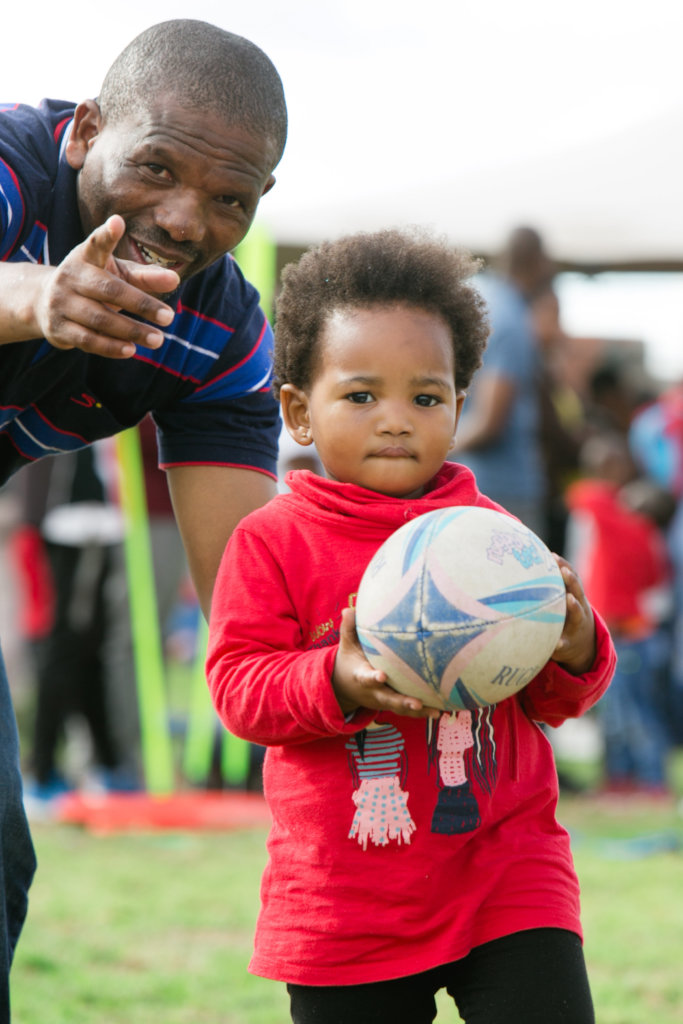 One in 3 young people were unemployed in the first quarter of 2018 according to Stats SA. Despondency and hopelessness are common emotions expressed by the parents of the children who attend early childhood centres in Mfuleni, a township outside Cape Town.
"We want to run away from poverty and give our children the start we never had," a parent shared with us. "We know education is the future but how do we help our child?"
Starting Chance supports 9 educares in their deep transformational programme and a further 16 in the Training Teachers in Townships programme. As we interact and chat to the parents and teachers it is obvious the parents are passionate about their children. They want to help them to have a better future. But often they themselves have not had an opportunity to have a good education and so they don't know how to do it. They have very little money, so buying toys is not possible. Most are earning less than US$150 a month.

The Starting Chance parent engagement workshops offer parents the opportunity to learn how to make every day items like milk bottles and cereal boxes become engaging and educational toys to be used for quality time with their children. These workshops are run throughout the year. At the end of the morning, parents take home a Starting Chance Home Pack to start their fun with their children. These mornings are helping parents to get their children ready for "big school".

On a Saturday morning, there is a stirring, a sense of excitement. 52 parents make their way towards an educare called Blooming Stars, built by Starting Chance in. 2016. There is a sense of anticipation – it's like going to school on your first day. A few fluttery nerves, giggles and greetings. A team of teachers, one from each of our schools and the Starting Chance field workers are there to welcome the parents and make them feel comfortable.
Everyone gathers in a classroom at the little tables and chairs where the children normally sit. The parents have a chance to experience some creative art, drawing pictures, creating creatures out of play dough, getting in touch with the child inside them. Caring teachers explain how important art is for the development of their children and how they can have fun at home doing art. The parents leave their art creation with a special note to their child for the next day.
Before they know it the morning has passed, they have learned how to make puzzles from cereal boxes, how to engage in storytelling and most of all, how to have educational fun with their child at home.
"The parents workshop was very educating to the parents, it opens their minds and show them the importance of sending kids to school on time, how kids learn, and explore" Grateful parent.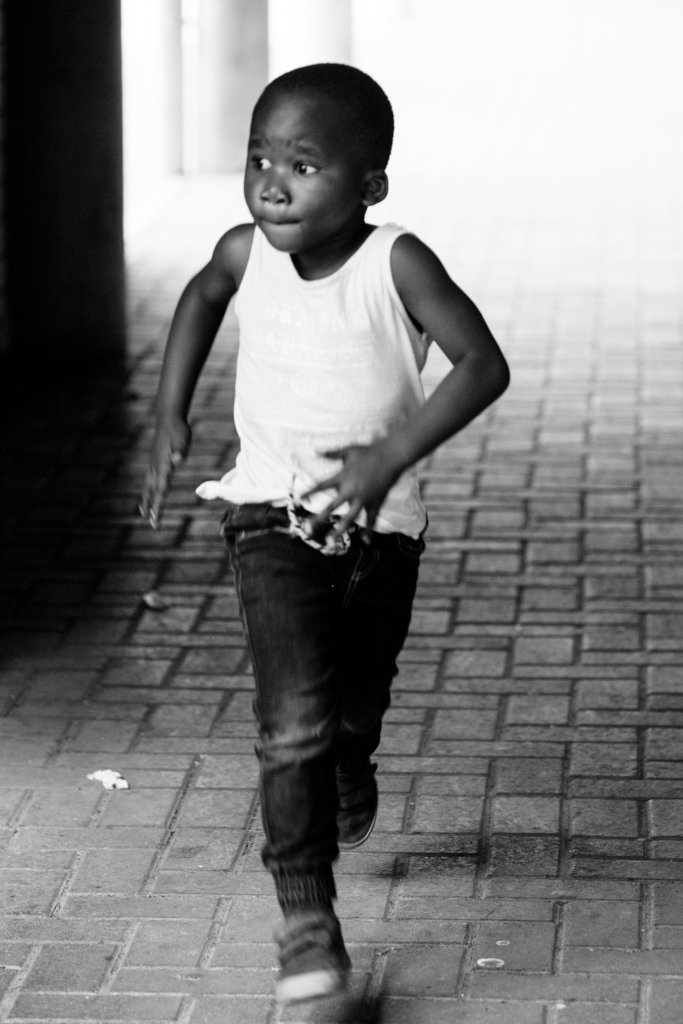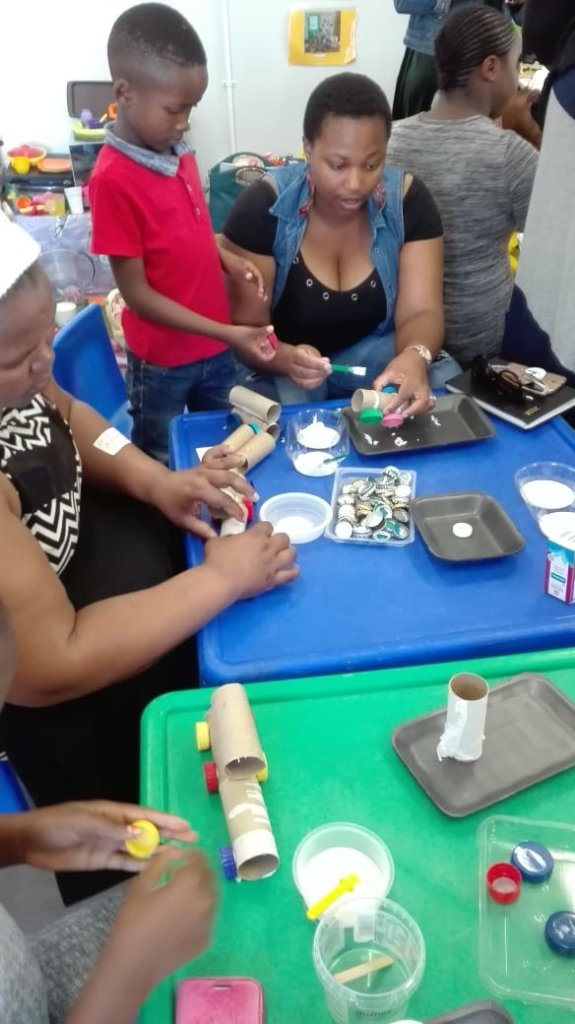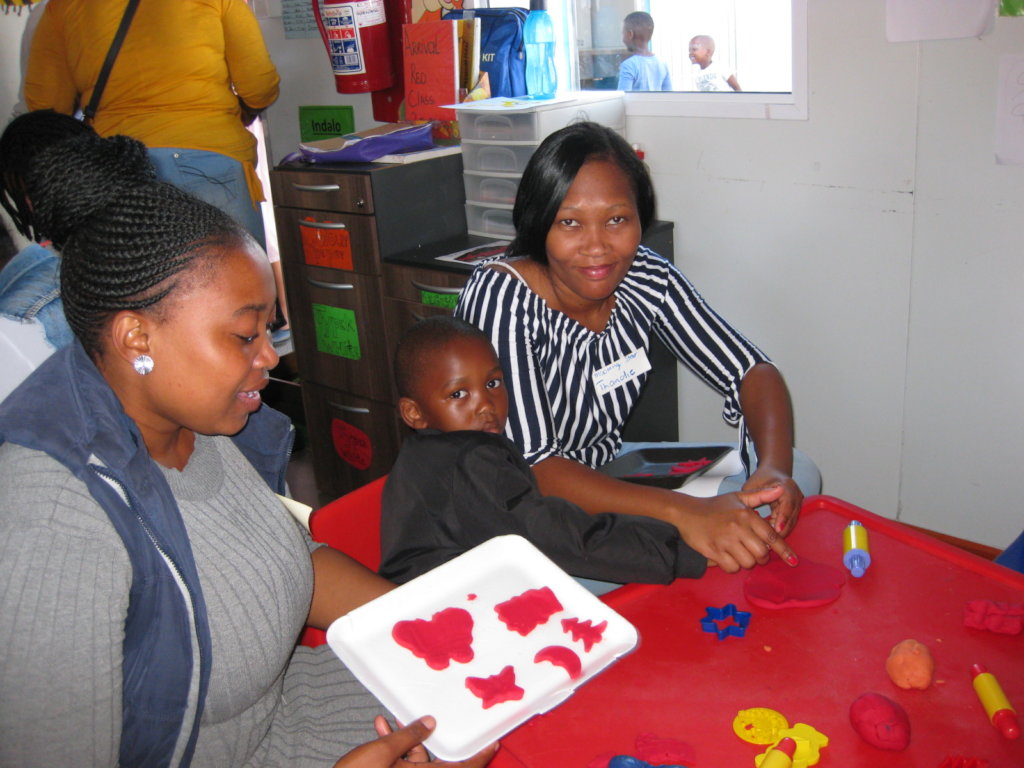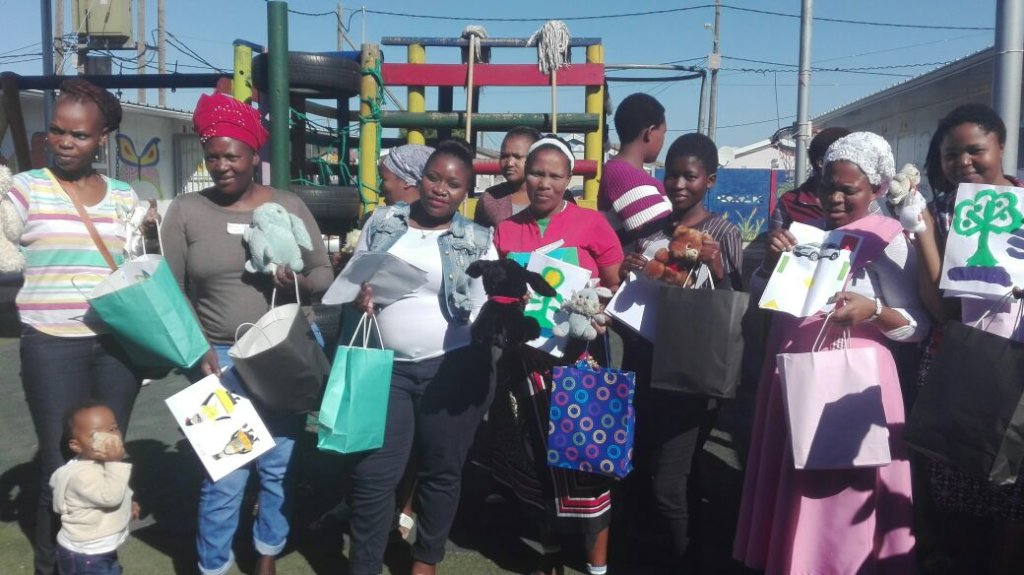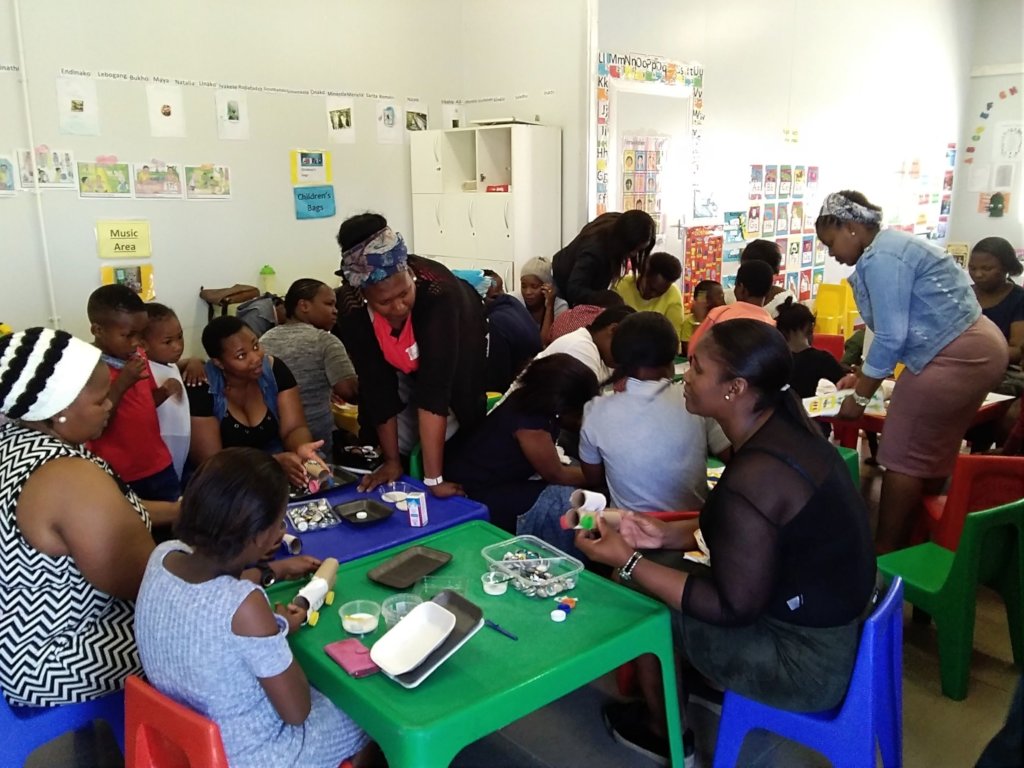 Links: