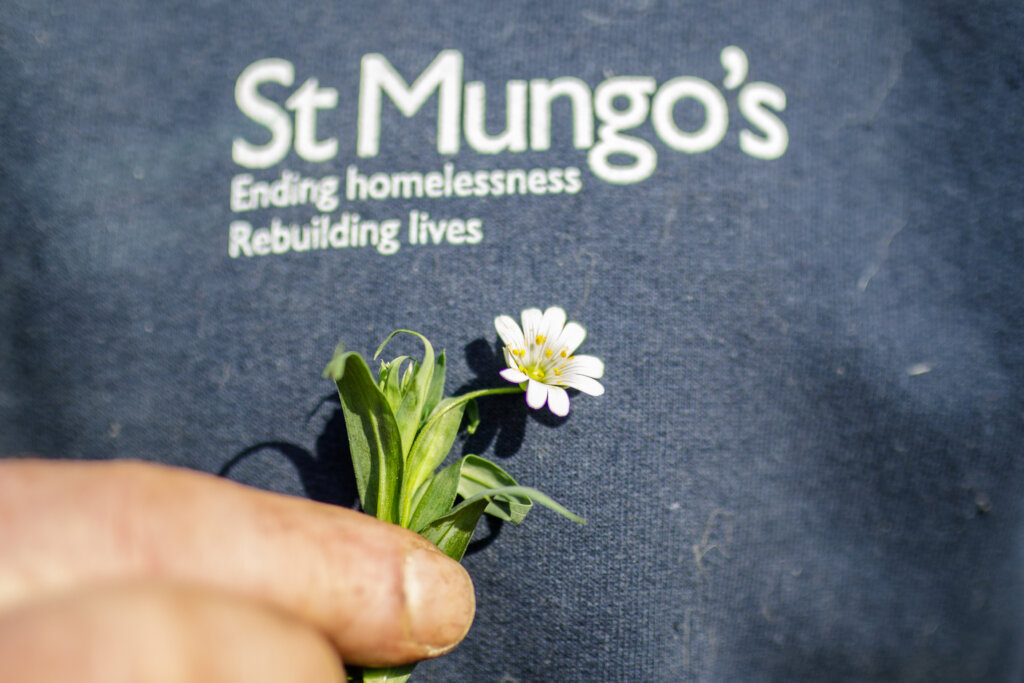 As we settle into the spring months, we are all looking forward to longer and warmer days. However, for people experiencing homelessness, spending time outdoors is not a choice. Your support means we can continue to help some of the most vulnerable people in our community away from the dangers of the streets and into a place of safety where they can finally recover from homelessness and begin to rebuild their lives.
We are pleased to share an update with you featuring our achievements throughout the last quarter and exciting upcoming projects. None of this would be possible without your kind and generous support.
Quarterly achievements
In the past quarter, across all our client facing services, St Mungo's:
Provided accommodation and support to 2,977 people on average each night.
Worked with 3,883 individuals across our outreach services.
Supported 233 individuals in Emergency Hotels, as part of our ongoing response to the Covid-19 pandemic.
Worked with 13,606 individuals in total and ran 156 services across London, the South East and the South West.
Spring support
We often think of winter as being the most difficult time of year for people sleeping rough. However, spring can be equally challenging due to rapidly changing weather patterns. This March, after a week of warm weather which had us all under the impression that the cold nights were behind us, temperatures unexpectedly plummeted below 0 degrees overnight. Sleeping on the streets is dangerous at any time; however, in freezing temperatures it can be life threatening.
During this period, Severe Weather Emergency Protocol (SWEP) was once again triggered which saw St Mungo's work with local councils and other organisations to ensure that everyone had the offer of a warm safe place to sleep. Thank you for helping us to deliver this life-saving support at such a critical time.
Looking forwards
As the later spring months arrive, many St Mungo's clients enjoy getting involved with our horticultural therapy and training project, Putting Down Roots. The wellbeing project uses gardening as a tool to help people in their recovery from homelessness, by helping to boost people's self-esteem, confidence and sociability.
This year, Putting Down Roots has partnered with Cityscapes and Project Giving Back, to give our clients the once in a lifetime opportunity to showcase their work at the prestigious RHS Chelsea Flower Show. Clients have been involved in the entire process and will take part in the planting of the show garden itself. After the show, the plants will subsequently be redistributed to community gardens and St Mungo's accommodation services. Thank you for making this possible.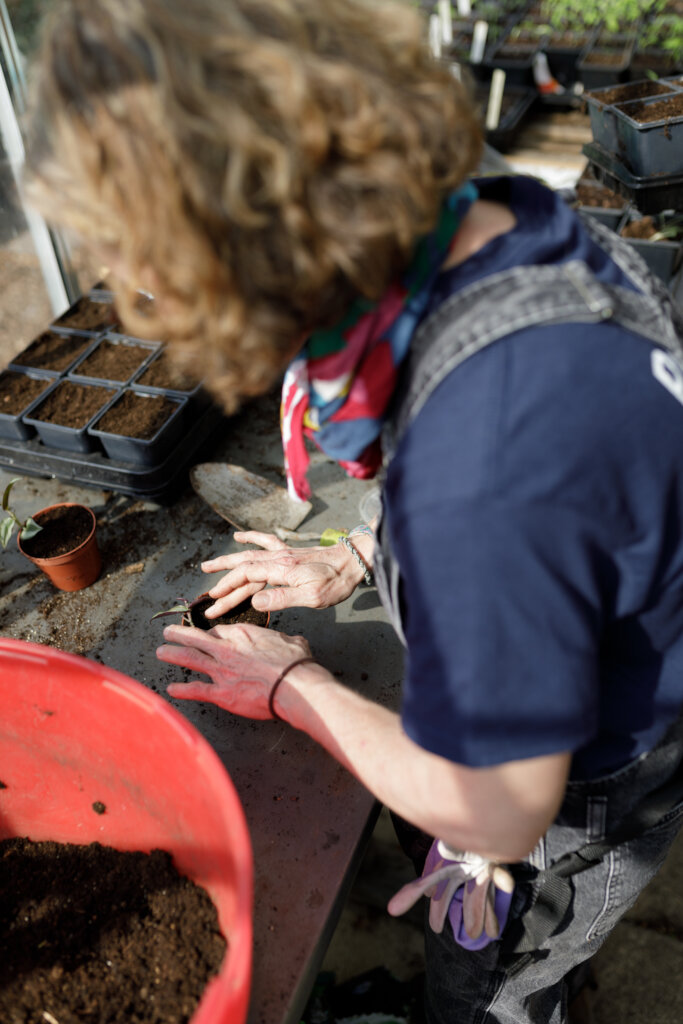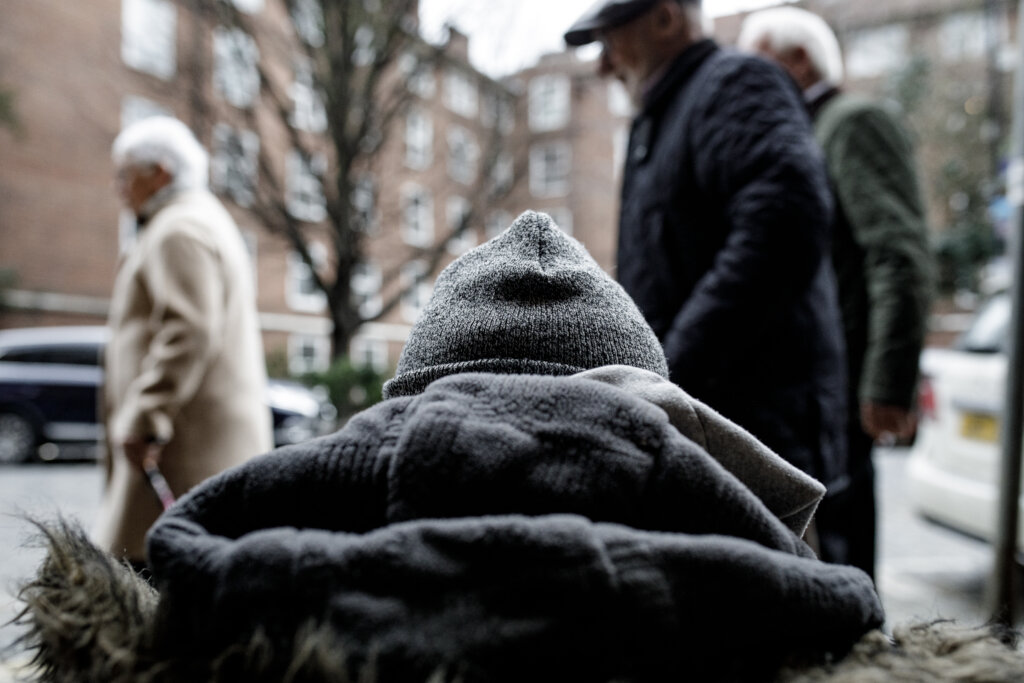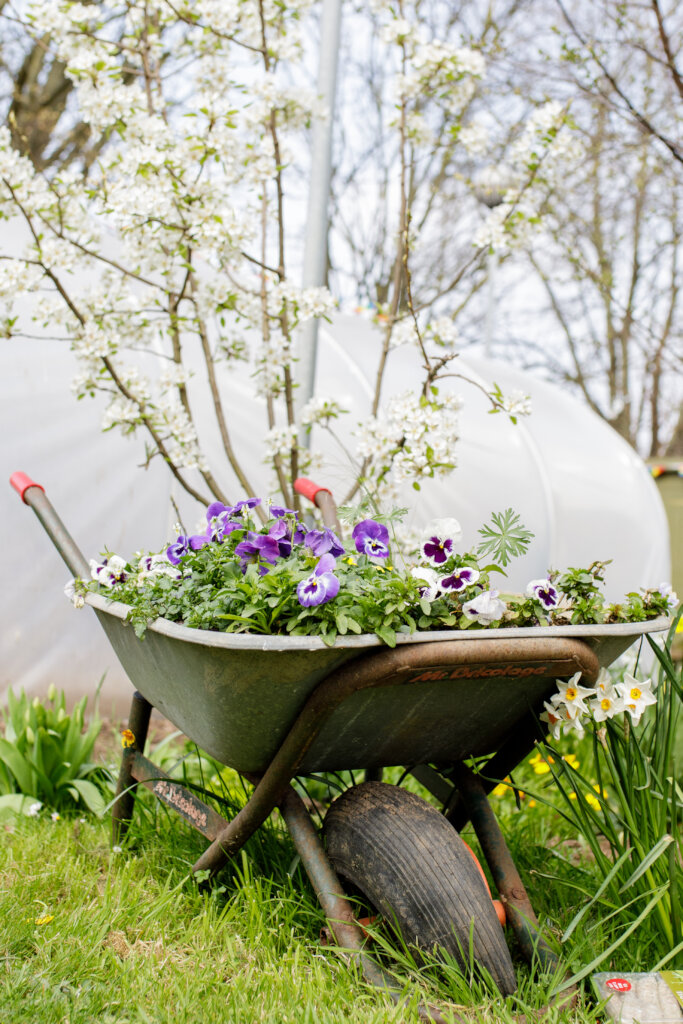 Links: