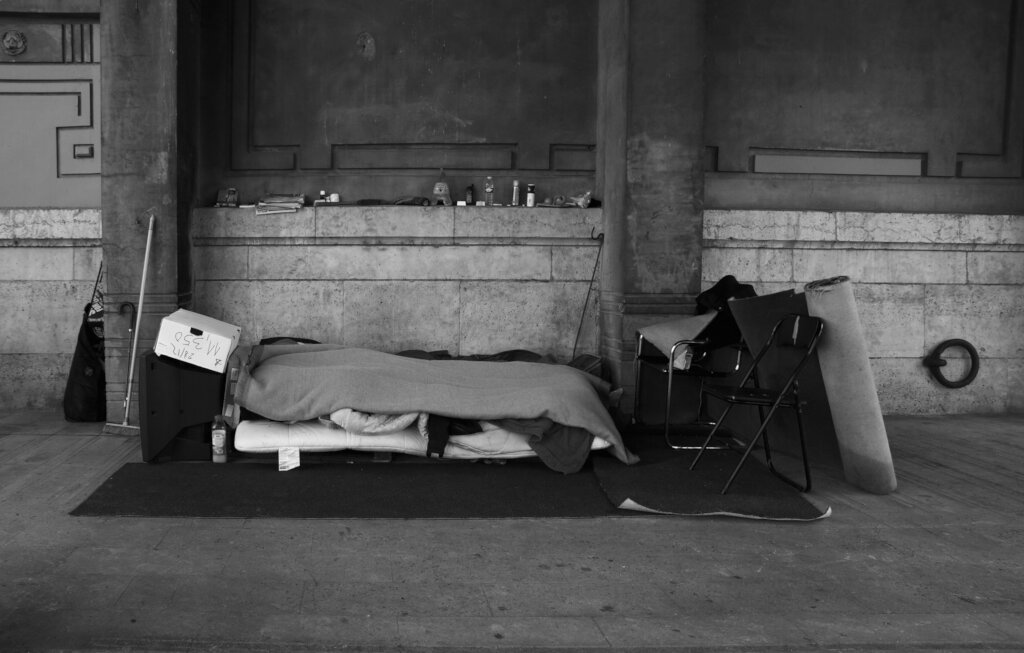 Thank you for your continued support of St Mungo's. With your help, we are furthering our ambition to end rough sleeping in England by 2026. We are pleased to share an update about St Mungo's latest achievements, how we will be supporting people experiencing homelessness this winter and share a festive message with you.
Quarterly Achievements
In the past quarter, across all our client facing services:
St Mungo's provided support and accommodation to 3,080 people on average each night;
Our 18 Outreach teams worked with 3,906 individuals who were rough sleeping, supporting them in the first step towards recovery from homelessness;
We supported 753 individuals in Emergency Hotels this quarter, as part of our response to the Covid-19 pandemic. We have supported 4,514 individuals in total in emergency hotels, between 23 March 2020 – 30 September 2021;
We worked with 13,570 individuals in total and ran 158 services across London, the South East and the South West.
These achievements would not have been possible without your support, thank you.
Winter Support
The festive season can be a really difficult time for people sleeping rough. As it gets colder, it will become life threatening. During intense periods of cold weather, we enact our Severe Weather Emergency Protocol (SWEP) to provide vital supplies and shelter to save lives of people who are rough sleeping.
The format of SWEP will remain the same as last year, with no communal sleeping permitted to reduce the risk of Covid-19 transmission. Our teams have been working extremely hard along with local authority partners to source self-contained rooms to be used for SWEP, including void rooms and non-residential spaces in suitable 24 hour supported accommodation.
StreetLink urgently connects people experiencing homelessness with the local support and services available to them. If you see someone sleeping rough this winter, please use the StreetLink app or website to tell services where you have seen someone sleeping rough so they can get the help they need.
Happy Holidays
Our work together has helped some of the most vulnerable people in our society escape homelessness and rebuild their lives. This short film shows how your support has helped us to transform the lives of Lina and James.
We hope you are proud of your hard work to help us achieve our ambition – that no one should ever have to sleep rough and that everyone should be able to realise their potential.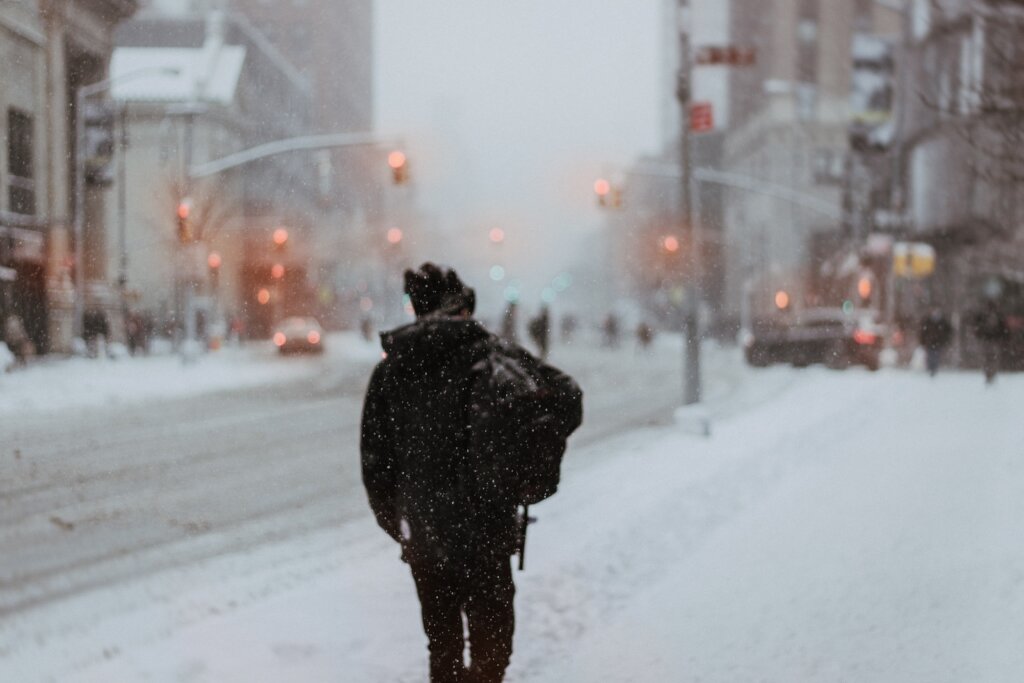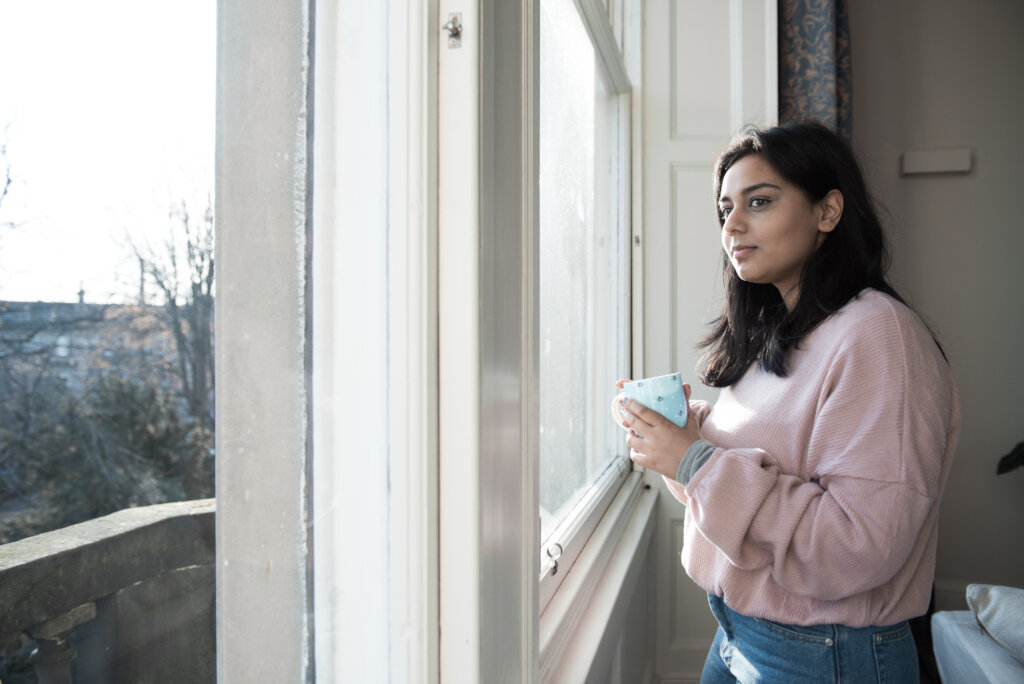 Links: