Project Report

| Aug 4, 2021
How You Helped Us Launch Two Programs!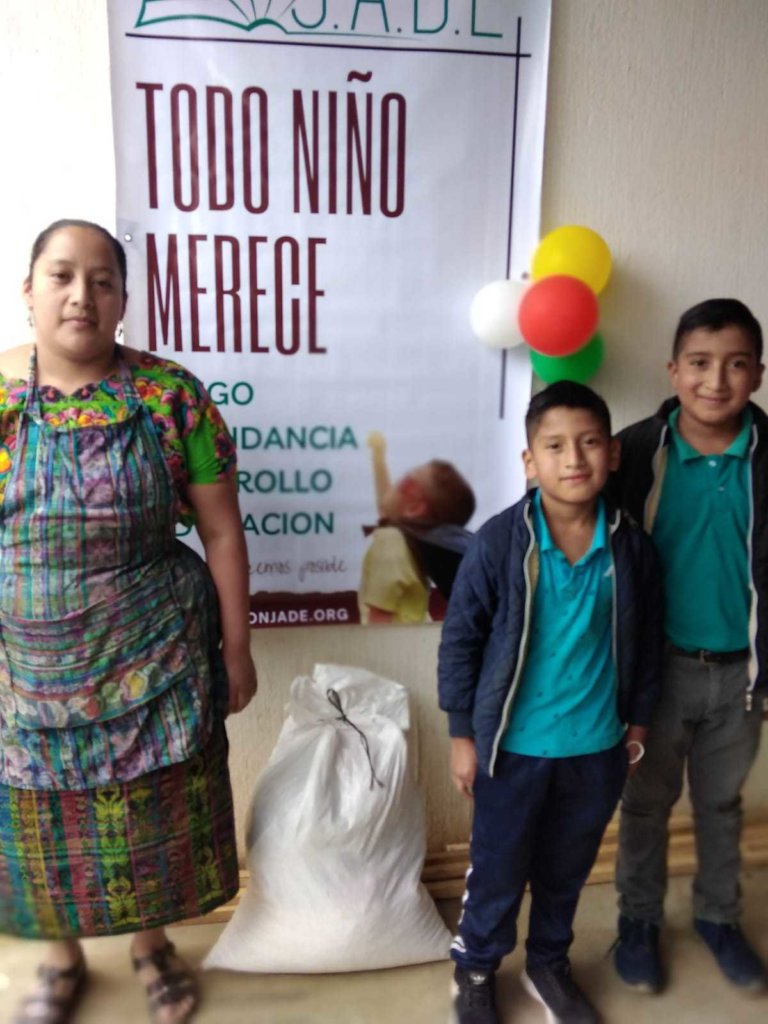 Looking back from where we started as Imhotep, LLC to where we are today, as Mission Jade – still on the same mission of fighting labor trafficking of boys in Guatemala, we are grateful that you remained with us through all transitions. At Mission Jade, we are especially appreciative of your support of our new Food Box Program and Prevention Education Program.
The Covid-19 pandemic has wrought insurmountable challenges towards the global economy, organizations and families. It is in times like these where the minority and vulnerable are easily forgotten and succumb to the suffering they've known all their lives. It is for this very reason that our collaborative efforts ensure that no boy child in Guatemala is forgotten.
To combat this, we are excited to announce that our food box program is well underway and has taken a successful turn, thanks to you and our fellow sponsors. The Food Box program was primarily created to provide the vulnerable with food during these trying times. With the funds raised in our GlobalGiving Campaign, we were able to launch our food box program operations by providing 60 boxes of food, weighing 15 lbs. each to at-risk and indigenous children and family members. By this August, we will deliver 40 more boxes and plan to expand this program by facilitating more community needs assessment for secondary age children who are at risk for labor trafficking.
We are so excited to share with you the impact you are creating soon! From this point onwards, we will be able to provide 3 monthly food boxes to children in need. This is a notable achievement, and we still need your support to further this project to enable us to provide more food boxes. Will you continue to stand with us?
For only $15 a month, you can sponsor a child's 15lb food box!
One of the ailments of child labor trafficking is that it steals a child's right to education. Our Prevention Education Program is aimed towards providing education, safe work opportunities and more to these at-risk children and their family members. Your continued support in this program enables us to reach more children thus increasing the literacy rate in impoverished areas.
In August 2021, Mission Jade is launching our Prevention Education course in Zone 3, the city dump. We have partnered with Luz para El Futuro to establish a 1 month training course for 7th - 10th graders.
Why did we choose Zone 3, the city dump, for our Prevention Education launch?
Life Inside the City Dump of Guatemala
Carlos grew up in Zone 3, known as "the city dump". His family has never left the walls of the dump, as they all work by collecting recyclables inside of it. Carlos had dreams of pursuing education to be a firefighter. After missionaries opened a school near his house, he was able to begin elementary school at 12 years old. Shortly after he graduated his first year, he was offered a job opportunity on dump trucks. This dangerous job includes unsafe travels, unsanitary and hazardous work, and possibly migration. Carlos decided to trust in the offered money instead of education, as it was most familiar to him and enabled him to feed his family. Since he left the school, no one has been able to contact Carlos. This story is not uncommon for children in Guatemala, as most people live on less than $2 a day.
Resources and education are very limited especially for working children. By donating today, you are helping kids like Carlos stay in school by providing education materials and food for at-risk families. Additionally, our prevention education program will share the importance of education, safe work environments, and identification of labor trafficking red flags.
With your help, we can directly impact the lives of indigenous children and prevent the need for children to work. You can help a child like Carlos from the repercussions around crime revolved around exploitation.
We invite you to join us as we continue the mission. There are four main ways to get involved.
(1) Share your time! Join an outreach initiative. Contact Bonnie at Bonnie@missionjade.org.
(2) Share your talent! Join our Board of Director's or a Committee: Governance, Fundraising, or Strategic Planning.
(3) Share your resources! Donate directly or support/volunteer at our fundraisers.
(4) Share with others! Like us on Facebook and share our upcoming educational posts to educate your friends and family.
Thank you for your friendship and support as we enter this next phase.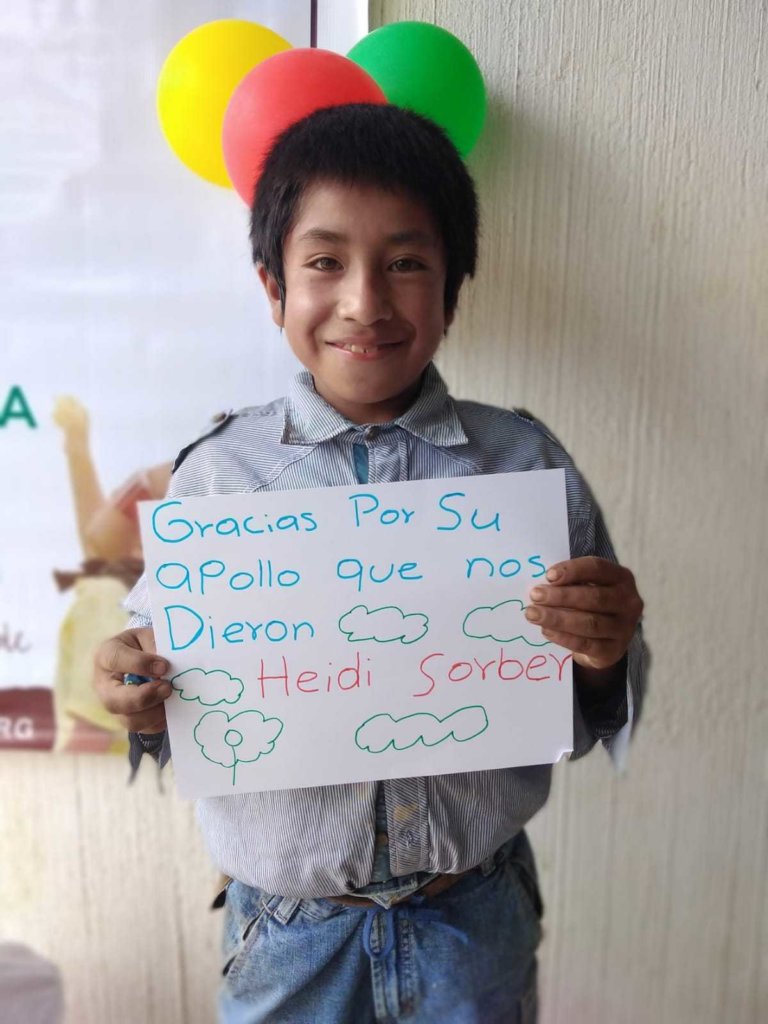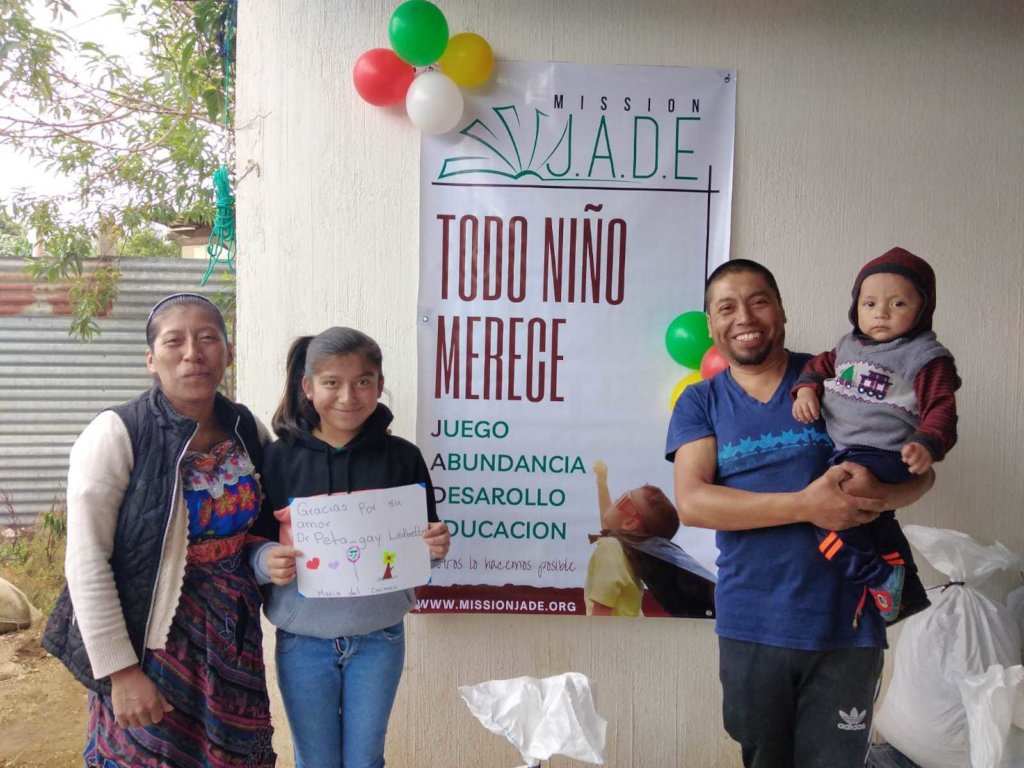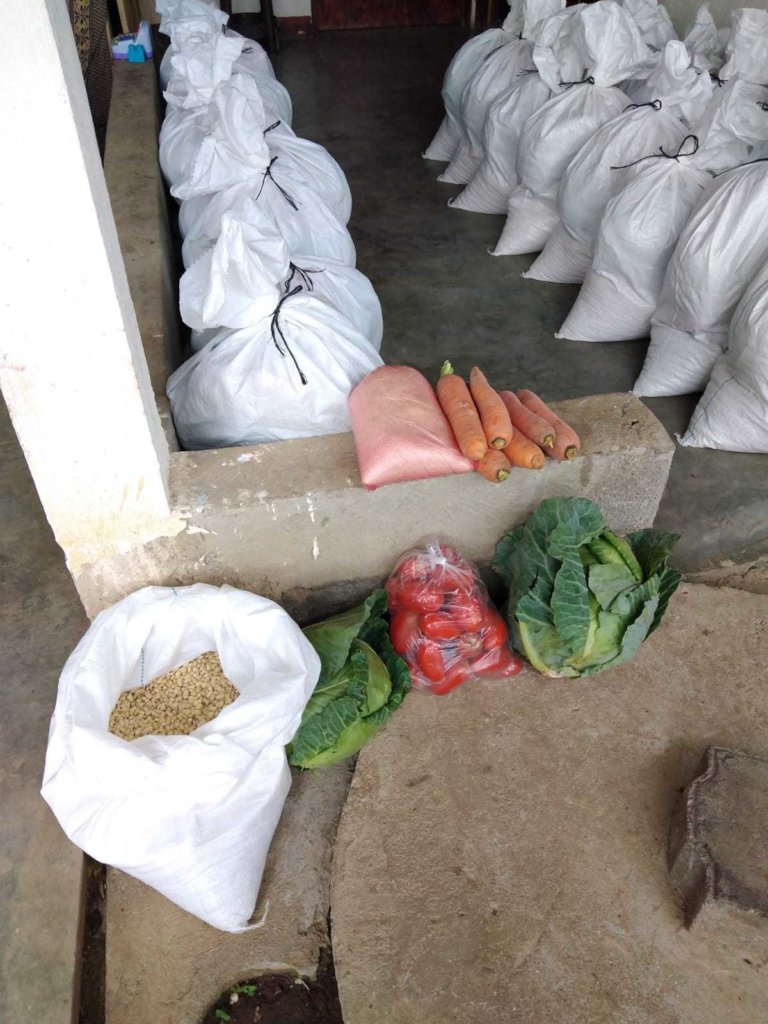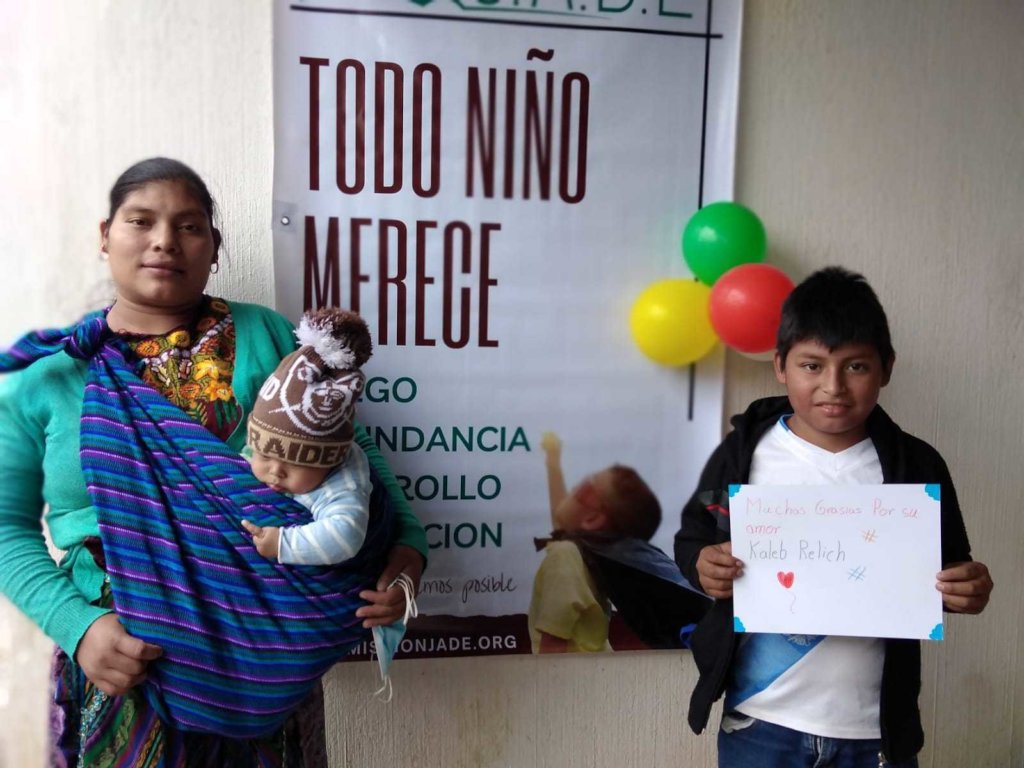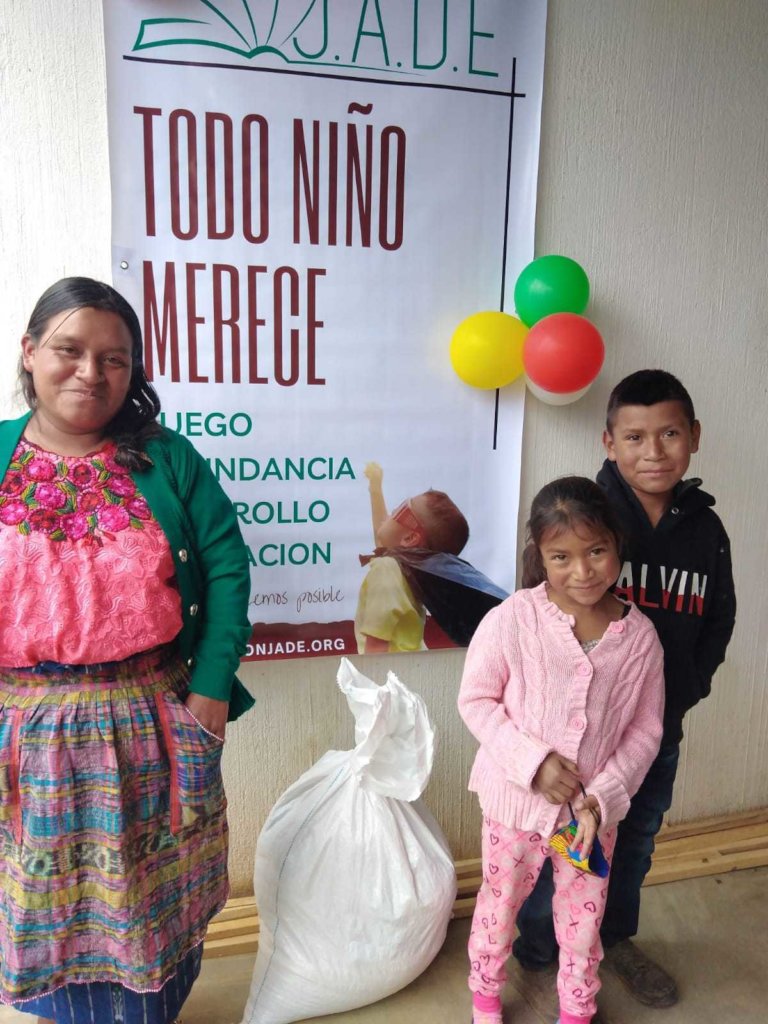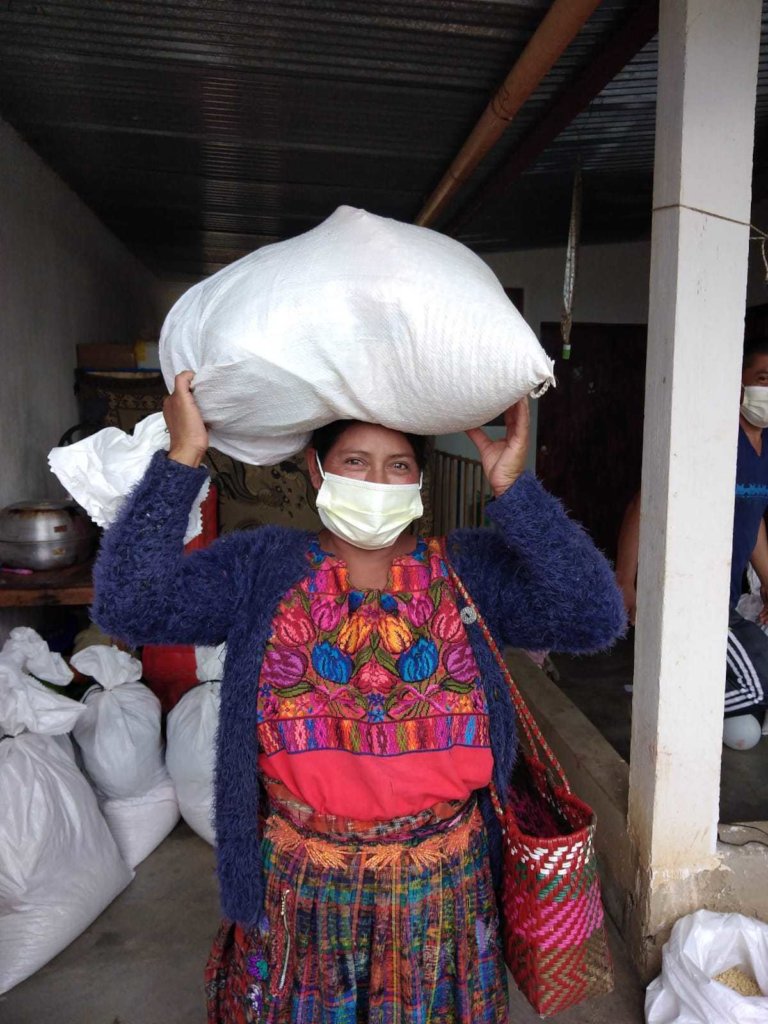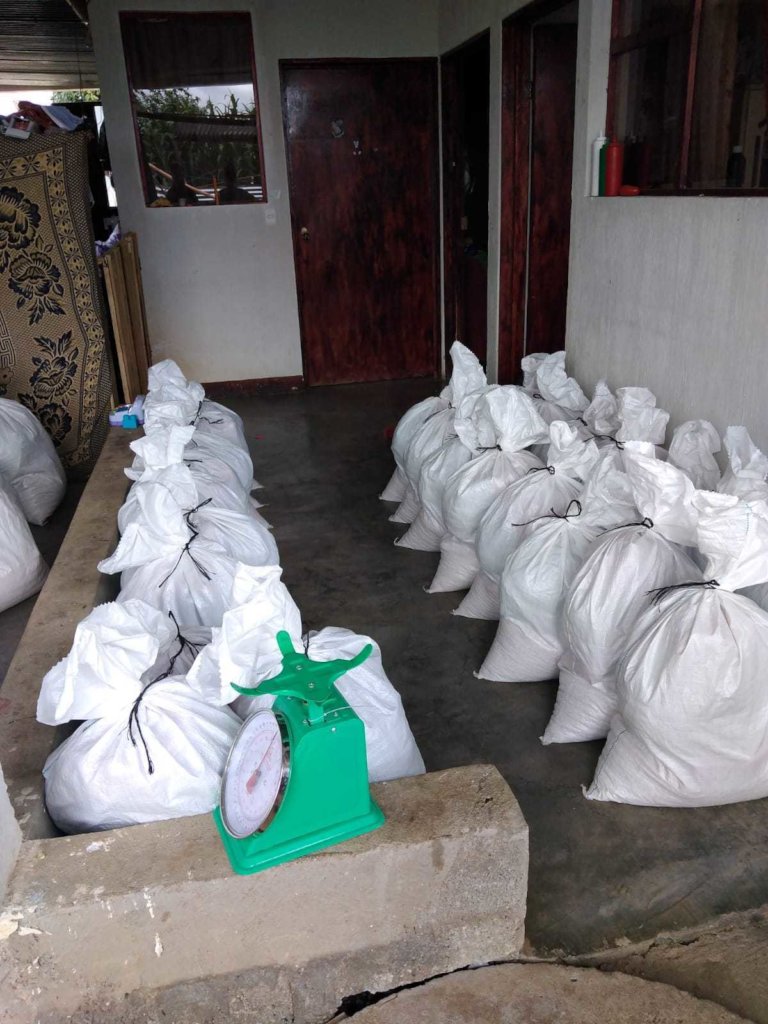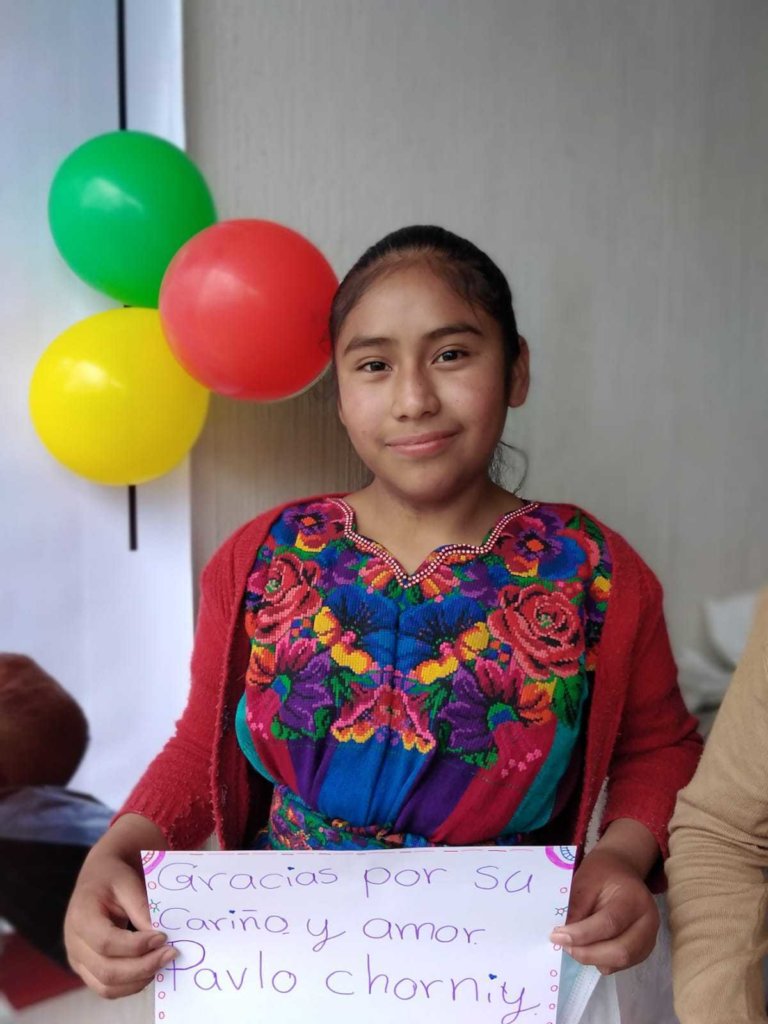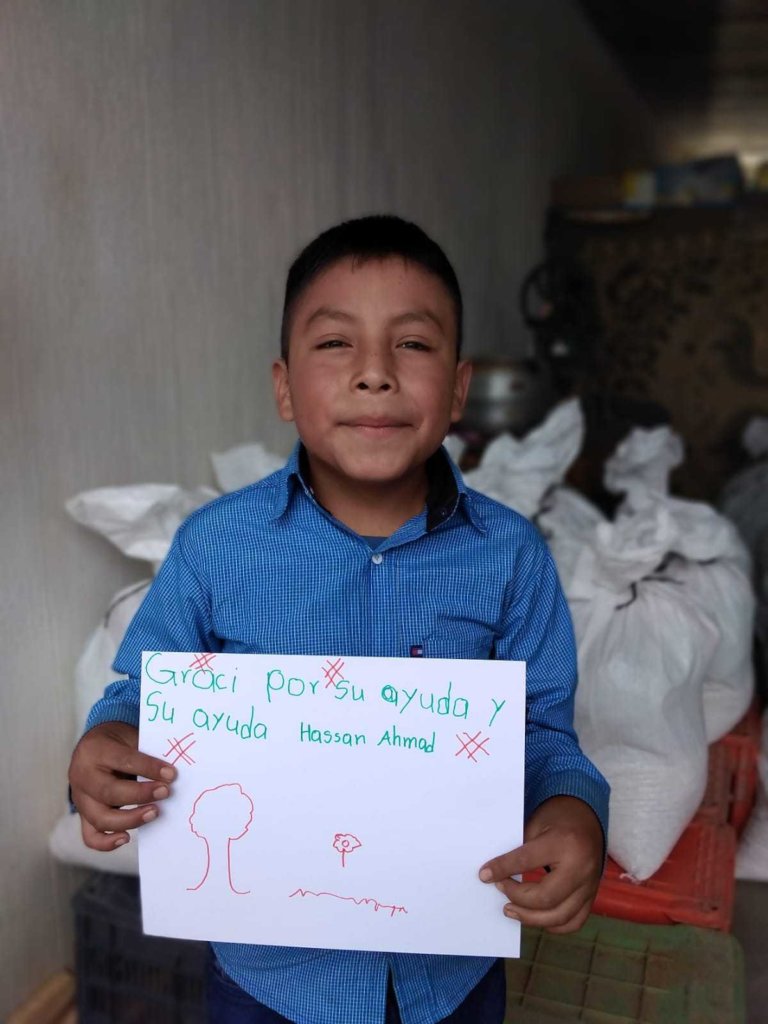 Links: