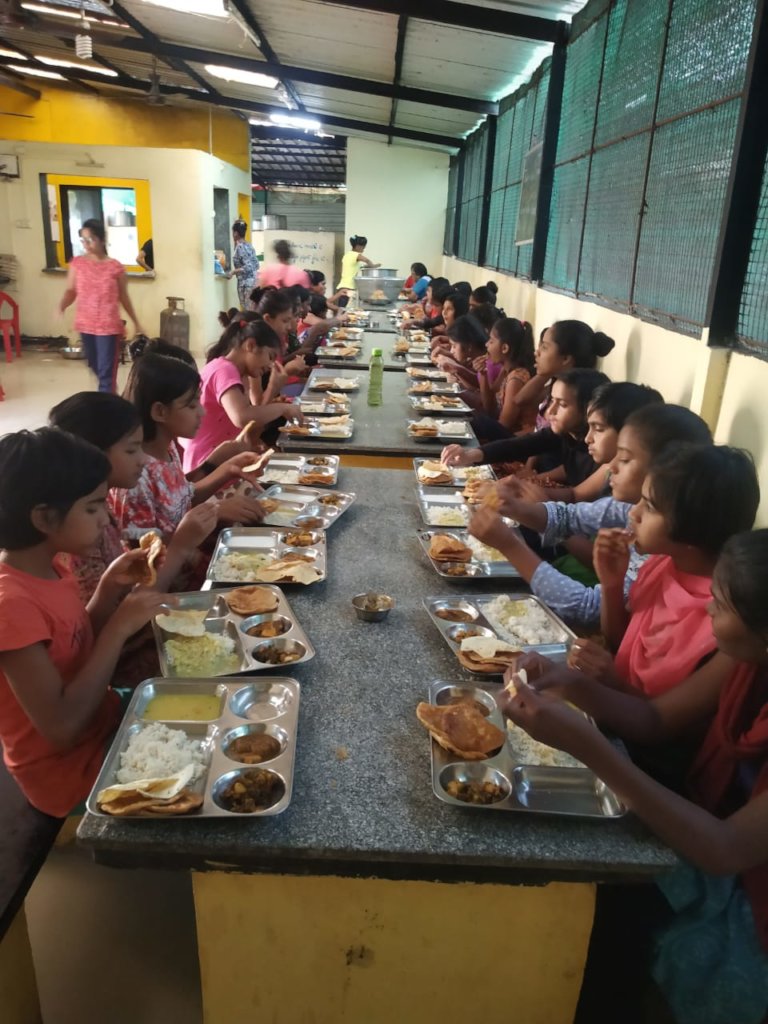 SAMPARC Children's home, Bhaje for the care of 115 orphan, poor, needy and disadvantaged girl children is situated at the footstep of famous Bhaje Caves, 10Km from Lonavala, District Pune, Maharashtra, India.

The Children's home was started with 7 orphan children and Mr. Amitkumar Banerjee and Mrs. Lata Pande laid the foundation of the organization in a mud house in the year 1990 at the footsteps of famous Bhaje Caves near Lonavla.

The children's upbringing and education is in a family environment of care and protection of Project Incharge, Counselor, Social Workers, House Mothers and Tutors who work with the children under guidance and help of Mrs. Ratna Banerjee, Founder Trustee and coordinator of the Project.

HEALTH & NUTRITION
Overall health of all the children is good. Children have nutritious & tasty food prepared in clean kitchen and the same is monitored regularly by Social Worker. Children are provided Breakfast, Lunch, Evening Snacks and Dinner as per Schedule. A balanced diet of Roti, Rice, Dal, Vegetables, Papad is served to children including soyabean. During festivals sweet dish is prepared as per the choice of the children. Also children have fruits and milk daily in the evening.
Every Sunday children have special breakfast & meals and also during festivals sweet dish and special Menu is prepared as per the choice of the children. Children have meals along with the house mother and home incharge to ensure personal attention when children are having meals.

The children's Home is equipped with Water purifier and children are provided with clean drinking water. Regular maintenance of Purifier and water testing is done and it is ensured that children have clean drinking water. The kitchen & dining area is sanitized and is always clean and the store room is also kept clean.

ACADEMICS
Due to COVID-19, children till 10th std are attending online School. 11th & 12th std children are attending SAMPARC Lily Junior College with all precautionary measures in place from 8th December 2020.In-house staffs are helping children in education by conducting classes for children and coordinating and updating with respective school teachers class wise along with arrangement of regular Online Classes. SAMPARC Tutors are at present focusing on completing syllabus of 10th & 12th std Board Exam.
During this period Children celebrated Children's Day, Diwali, Christmas and New Year with lot of enthusiasm.
Children spend free time by playing indoor games, drawing, painting and also some children enjoy craft work. Children also enjoy watching T.V by maintaining social distance.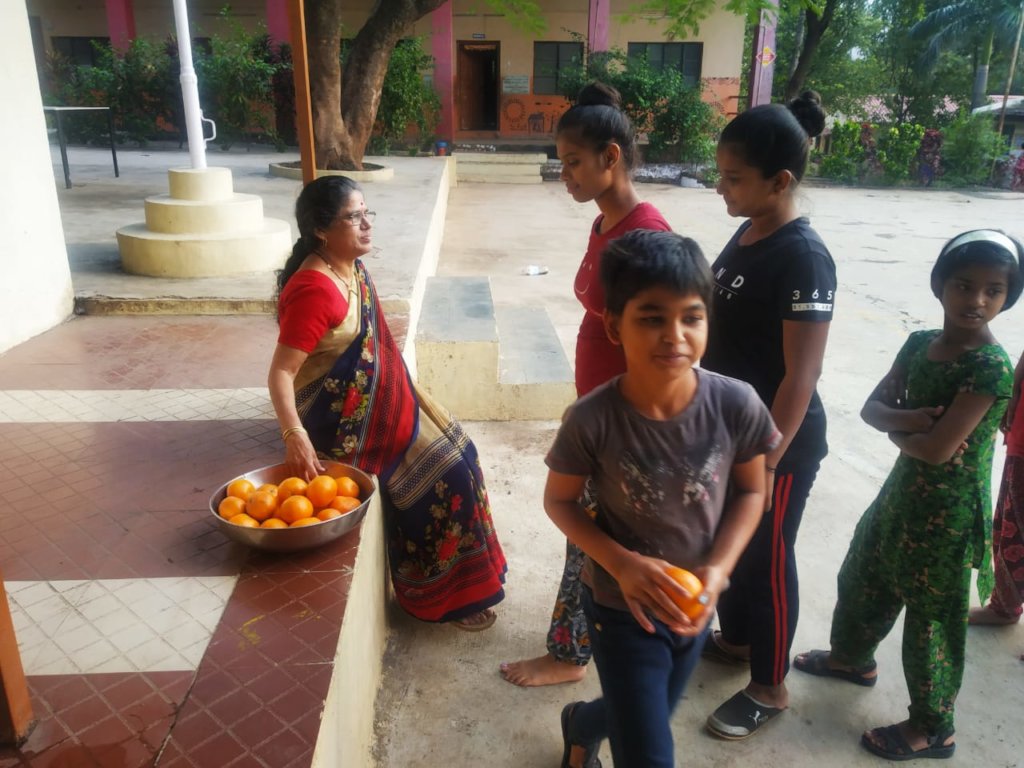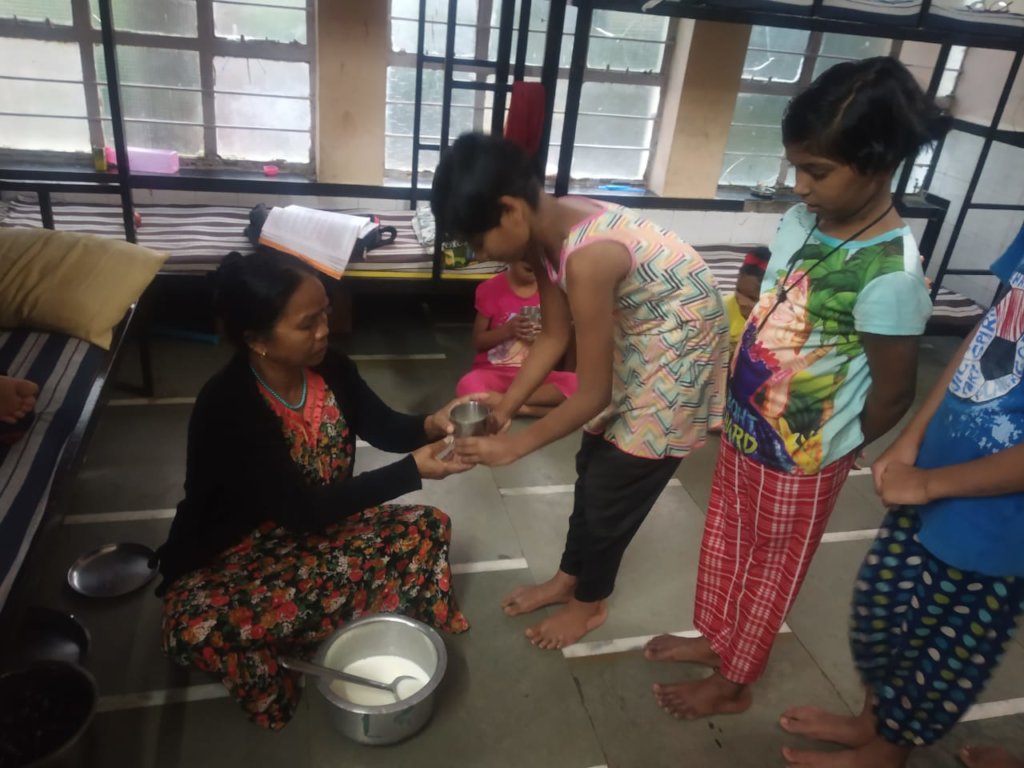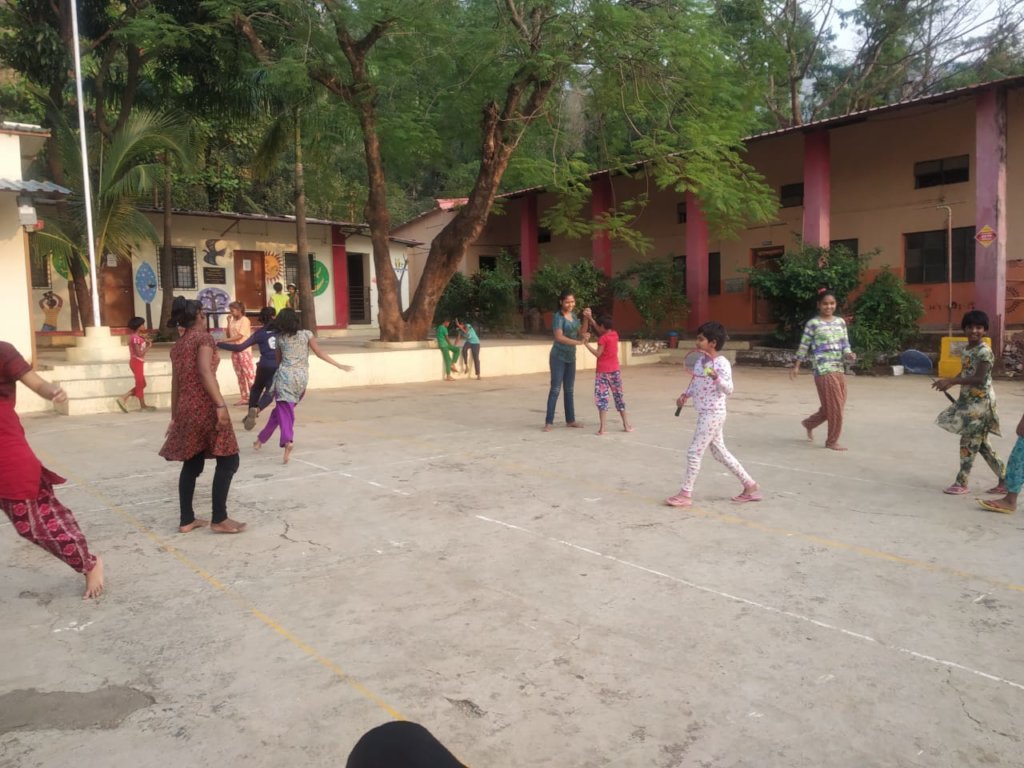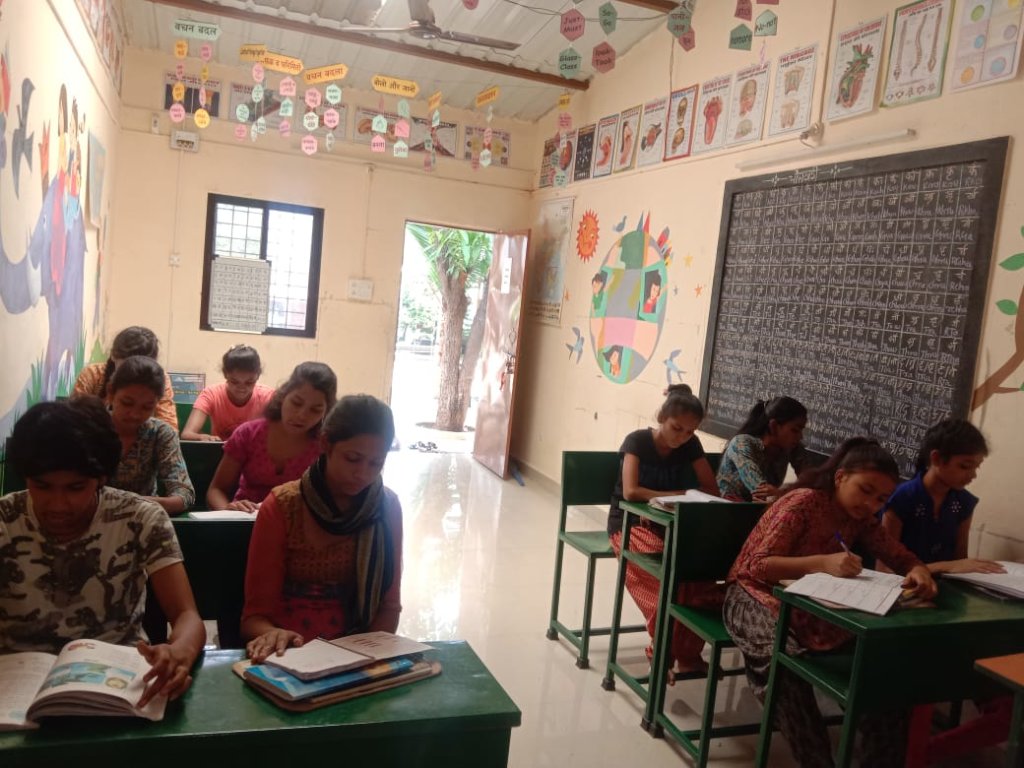 Links: