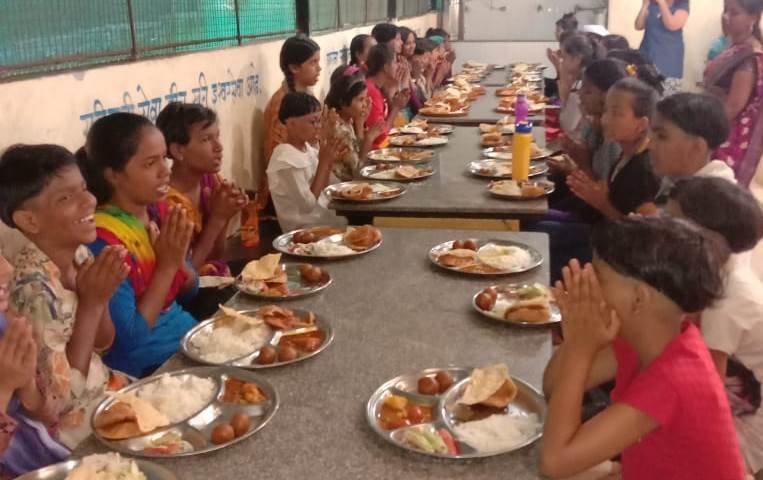 SAMPARC Children's home, Bhaje for the care of 133 orphan, poor, needy and disadvantaged girl children is situated at the footstep of famous Bhaje Caves, 10Km from Lonavala, District Pune, Maharashtra, India.
The Children's home was started with 7 orphan children and Mr. Amitkumar Banerjee and Mrs. Lata Pande laid the foundation of the organization in a mud house in the year 1990 at the footsteps of famous Bhaje Caves near Lonavla.
The children's upbringing and education is in a family environment of care and protection of Project Incharge, Counsellor, Social Workers, House Mothers and Tutors who work with the children under guidance and help of Mrs. Ratna Banerjee, Trustee and coordinator of the Project.
Overall health of all the children is good and all the children are attending school & college regularly.
Children have enough and tasty food prepared in clean kitchen and the same is monitored regularly by Social Worker. Children receive balanced food which includes right proportion of pulses, grains, vegetables, diary, sprouts, and leafy vegetables as their daily intake.
Children have milk and fruits daily. Every Sunday children have special breakfast & meals and also during festivals sweet dish and special Menu is prepared as per the choice of the children. Children have meals along with the house mother and home incharge to ensure personal attention when children are having meals.
The children's Home is equipped with Water purifier and children are provided with clean drinking water. Regular maintenance of Purifier and water testing is done and it is ensured that children have clean drinking water. The kitchen & dining area is sanitized and is always clean and the store room is also kept clean.
During this period children have appeared for First Semester Exam. After First Semester Exam children enjoyed Diwali vacation and celebrated the festival with lot of enthusiasm. All the children received new dress for Diwali and they also enjoyed having Diwali sweets and snacks which were specially made for the children during Diwali. Children's Home was decorated with Lamps, flowers, Rangoli & lights of different colors & size. Children also made Rangoli and decorated home with flowers. Also children enjoyed playing dandiya during Navratri & Dusshera festival.
To ensure well-being of the children– HB level, weight, height, overall health checkup, is regularly monitored. Weight and Height of each child is measured on 30th of every month.
On 20th October 2019, Eye Checkup of all children was conducted and on 22nd and 23rd October 2019, Dental checkup of all children was conducted.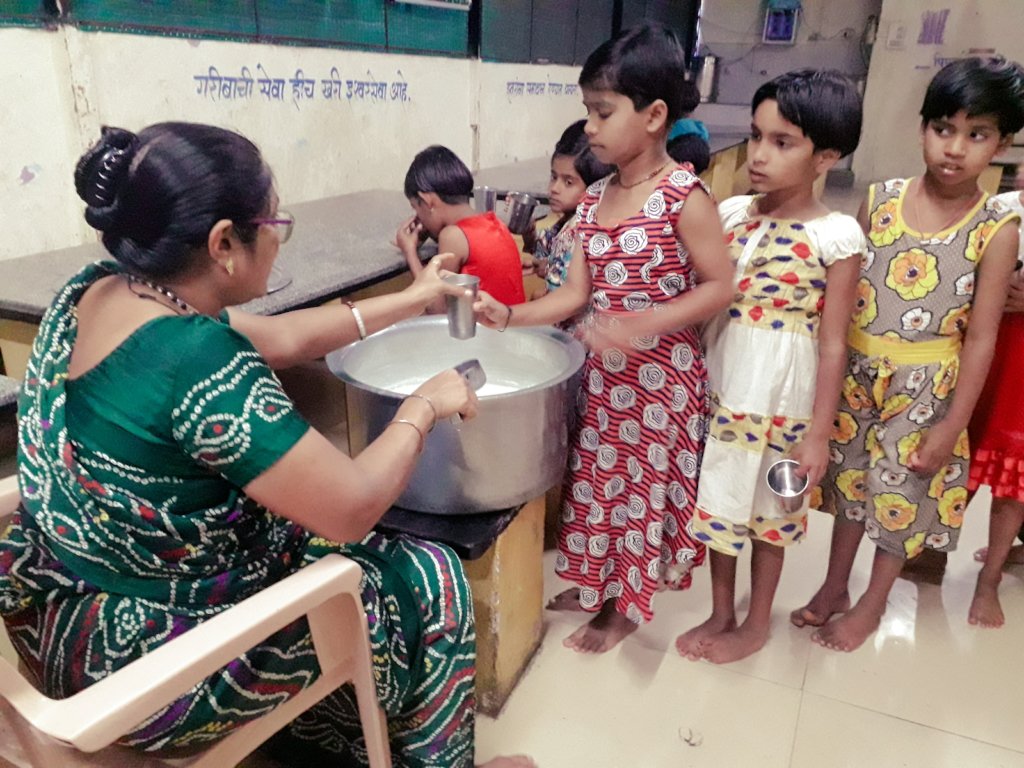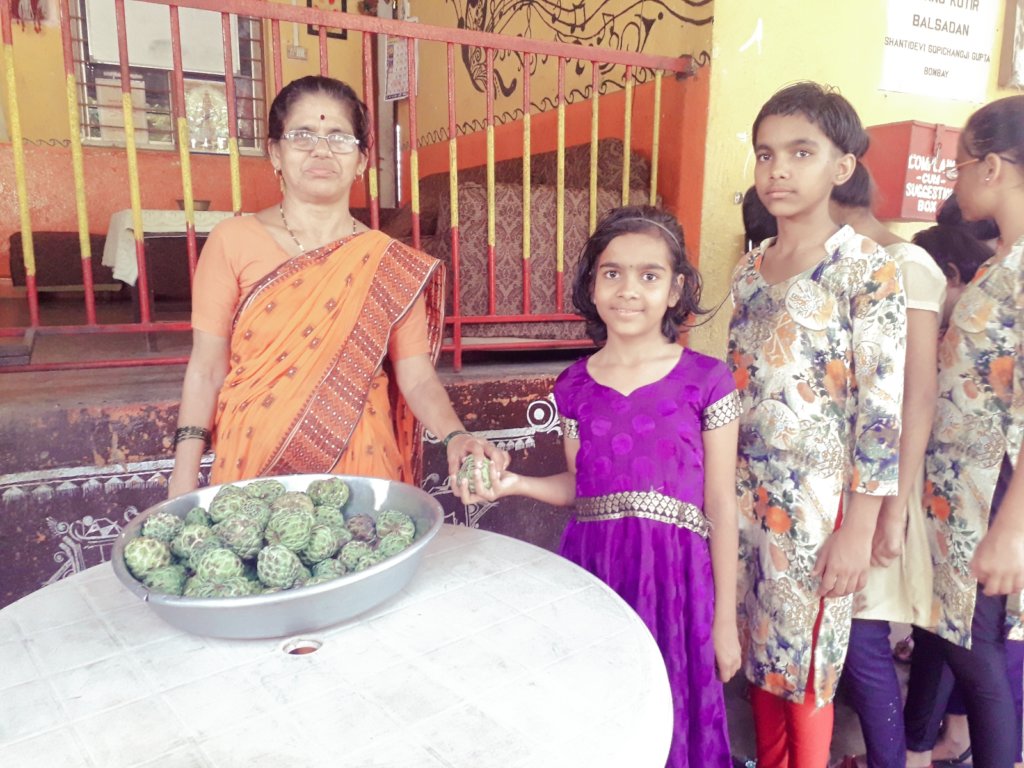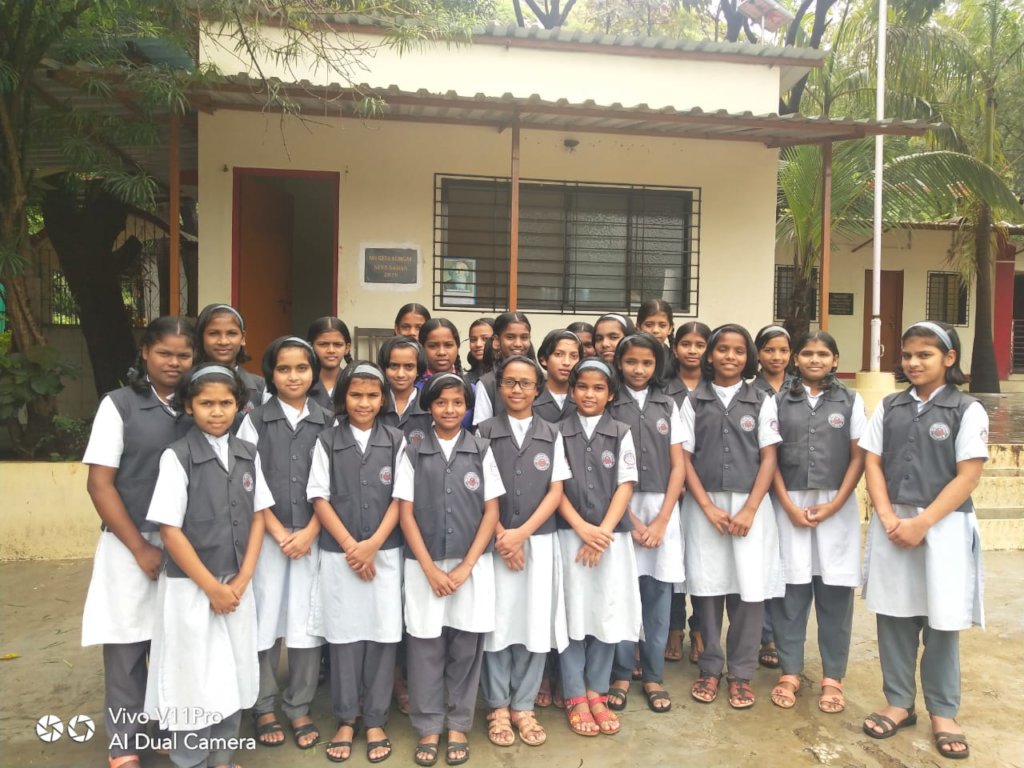 Links: