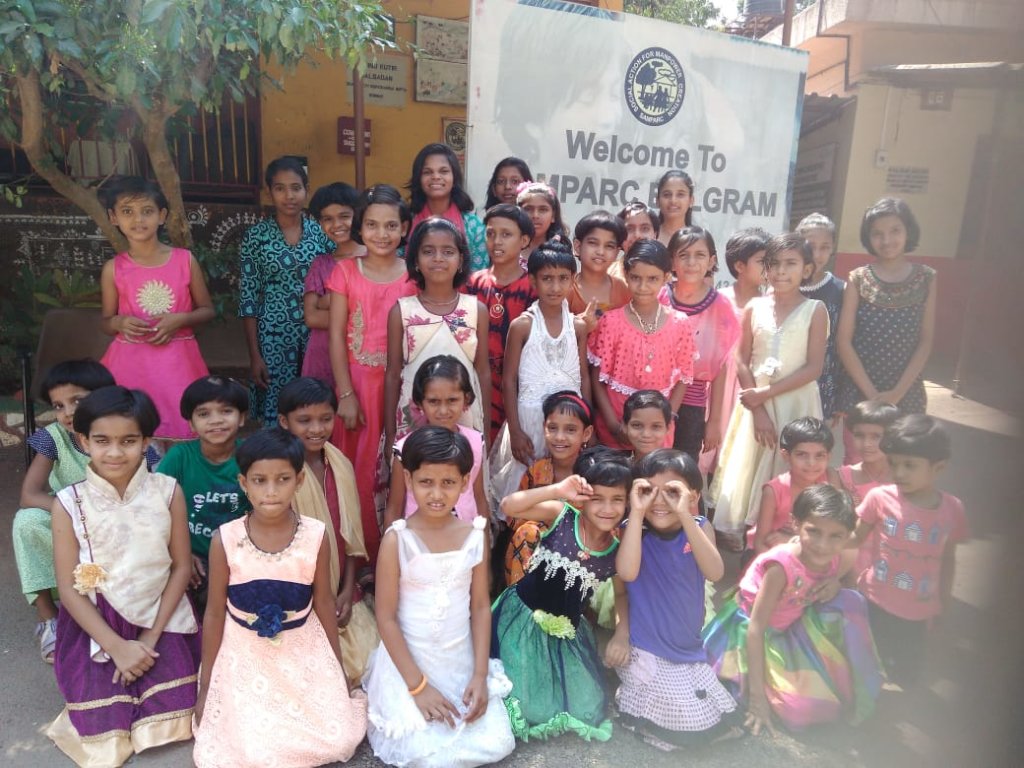 SAMPARC Children's Home, Bhaje started in year 1990, is working for care of orphan, poor, needy and disadvantaged girl children. The Children's Home is a Licensed Children's Home under the Department of Women & Child Welfare, Government of Maharashtra for the care of orphan and disadvantaged children.
At present 132 girl children live in a homely atmosphere of care and support of Social Workers, Counsellor, House Mothers, Tutors and sports instructor who work with the children under guidance of Mrs. Ratna Banerjee, Trustee and Coordinator of the Project.
All the children are healthy, happy and at present enjoying their summer vacation. Children are spending their time in activities like drawing, learning to act in drama, also they are enjoying by playing indoor games like carom, ludo etc and outdoor games as per their interest.
Children have enough and tasty food prepared in clean kitchen and the same is monitored regularly by Social Worker. Children receive balanced food which includes right proportion of pulses, grains, vegetables, diary, sprouts, and leafy vegetables as their daily intake.
Children have Milk everyday with Bournvita and have fruits daily. Every Sunday children have special breakfast & meals and also during festivals sweet dish and special Menu is prepared as per the choice of the children. Children have meals along with the house mother and home incharge to ensure personal attention when children are having meals.
The children's Home is equipped with Water purifier and children are provided with clean drinking water. Regular maintenance of Purifier and water testing is done and it is ensured that children have clean drinking water. The kitchen & dining area is sanitized and is always clean and the store room is also kept clean.
Overall health of all the children is good and to ensure well-being of the children health of each child – HB level, weight, height, overall health checkup, is regularly monitored. Weight and Height of each child is measured on 30th of every month. On 20th March 2019 Quarterly Health checkup & Hemoglobin test of all children was conducted. Also hygiene aspect – to take bath daily, to brush teeth twice a day, to wear neat clothes, to cut nails every Sunday & to wash hands before having meals is ensured by housemothers.
During this period children who performed well in NEHRU BLAMELAVA competitions held in the month of December 2018, were selected to participate in Divisional Games conducted by District Women & Child Welfare Office, Pune in the month of February 2019, held in Satara, Maharashtra. Following children have won accolades-
Relay(400*100)- Pooja Vanjari, Anjali Chopade, Gauri Hojage, Usha Pawar- 1st Prize
Long Jump - Manisha Pawar - 2nd Prize.
Drawing- Priyanka Pawar - 3rd Prize
Smart Handwriting competition- Chaitali Sakrikar - 1st Prize
All Cultural & National festivals are celebrated in the Children's Home and all children & staffs participate in the same and also actively make arrangements of the same.
All the children are progressing well and are looking forward towards a bright future.
Thanking you,
Amitkumar Banerjee
Founder Director/Secretary-SAMPARC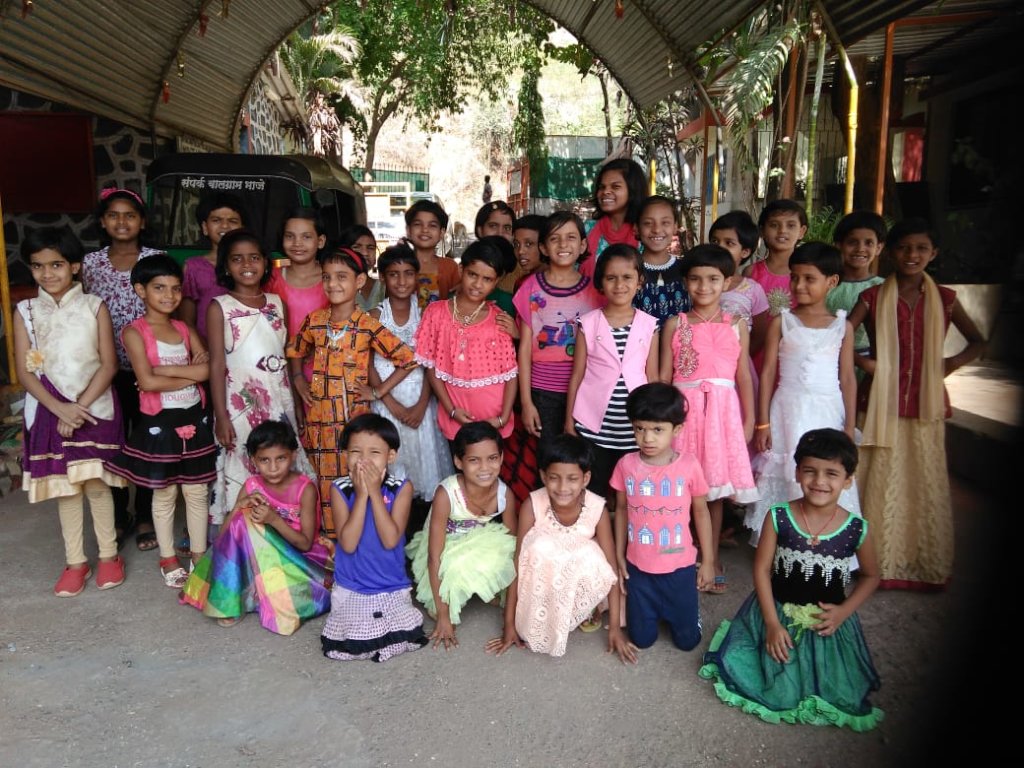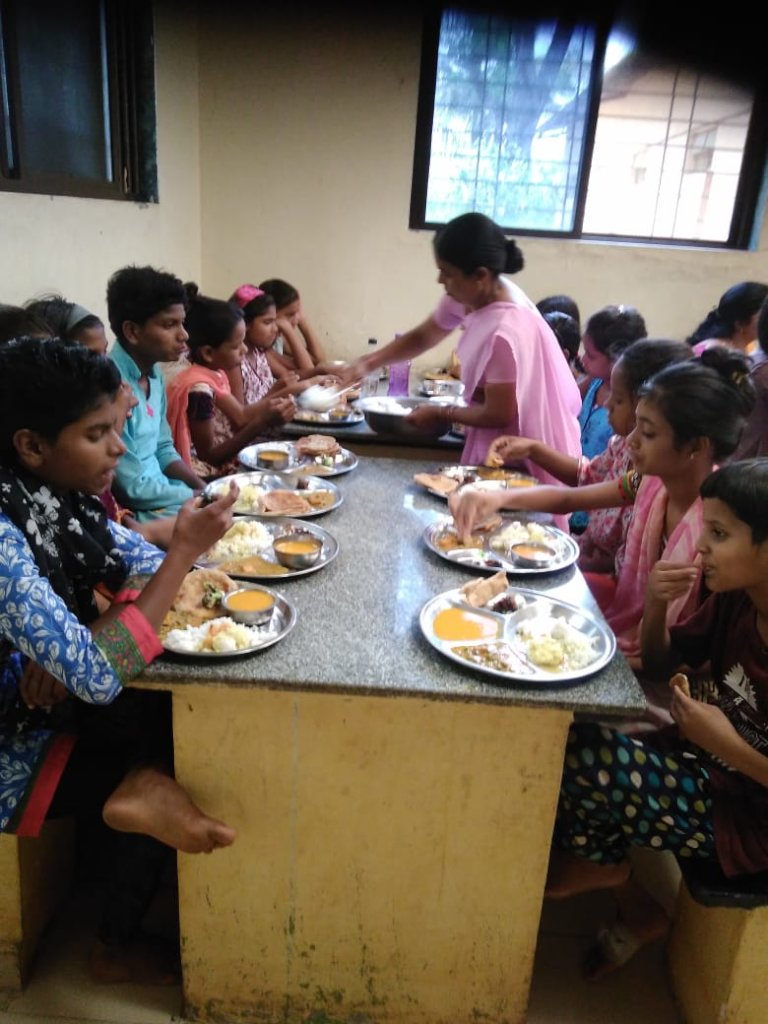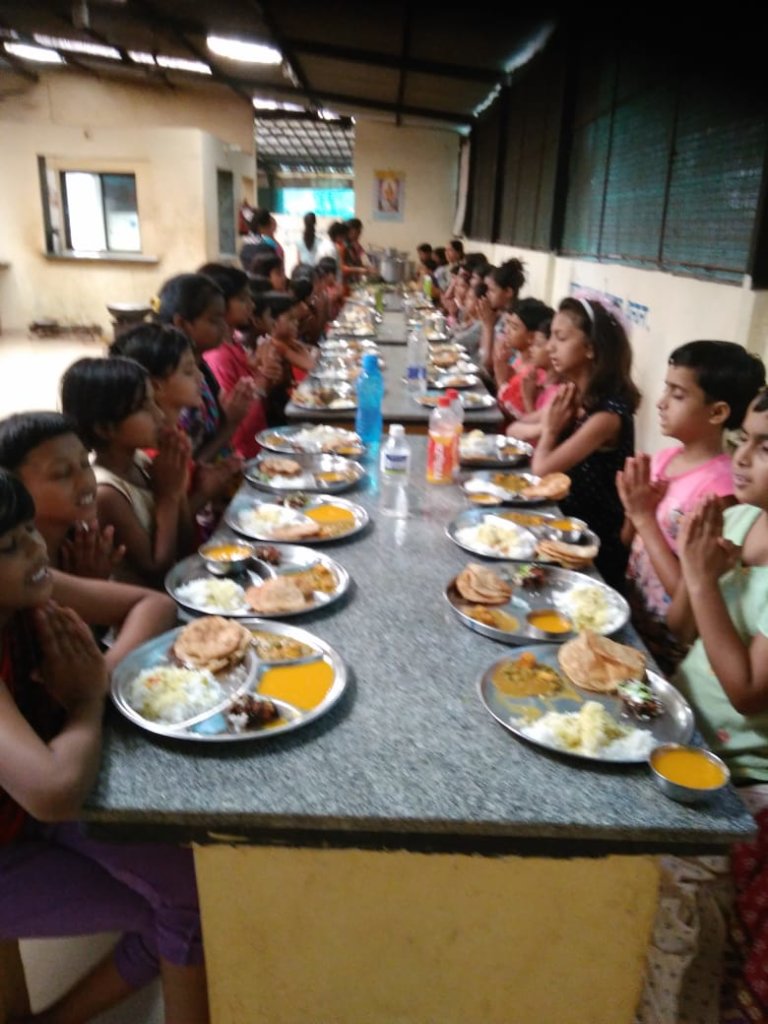 Links: