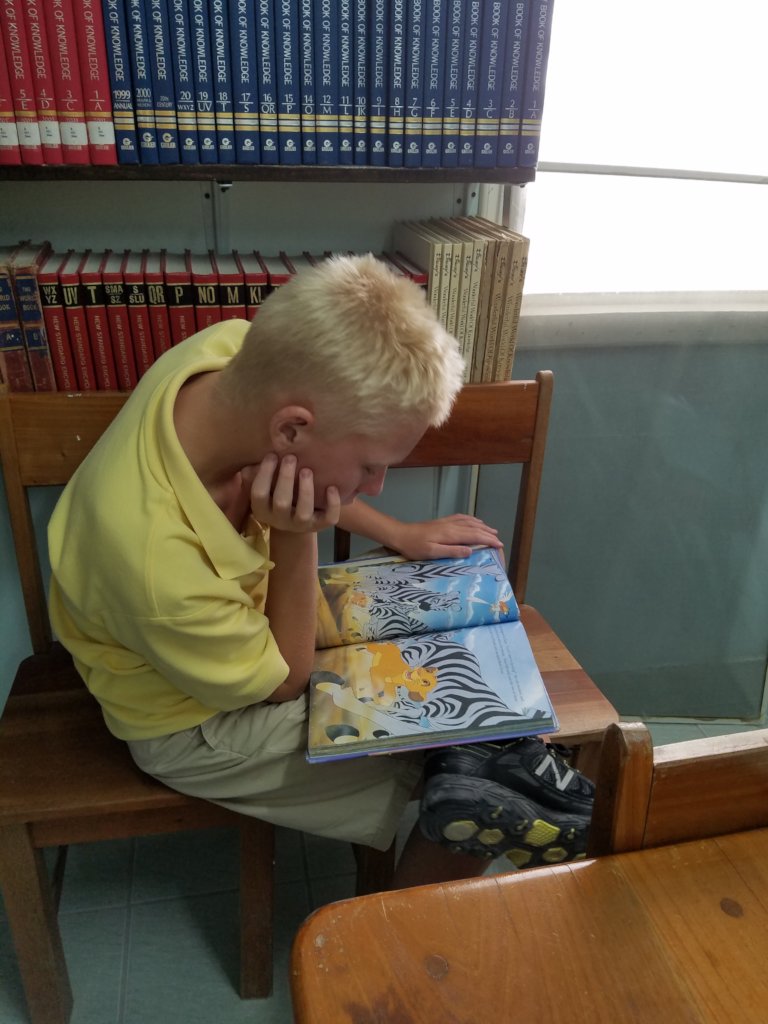 Isn't every kid special? We think so. But what do we mean when we say "kids with special needs"? This means any child who might need extra help because of a medical, emotional, or learning problem. These children have special needs because they might need medicine, therapy, or extra help in school — stuff other kids don't typically need or only need once in a while.
Maybe you know of students in your school who need a wheelchair or use braces when they walk. Those kids have special needs. They not only need the equipment that helps them get around, but they might need to have ramps or elevators available.
You might be able to spot a few kids with special needs, but you probably don't notice all of them. A student could have a problem that isn't noticeable unless you know the person well. For example, someone could have trouble with anxiety (worry), but you wouldn't know it unless the child told you about it. Privately, their parents, teachers, and counselors may be working to help them worry less.
All children, including children with special educational needs, have a right to an education which is appropriate to their needs. The aims of education for pupils with special educational needs are the same as apply to all children. Education should be about enabling all children, in line with their abilities, to live full and independent lives so that they can contribute to their communities, cooperate with other people and continue to learn throughout their lives. Education is about supporting children to develop in all aspects of their lives.
The Special needs program at ACES covers a broad spectrum of special needs, from profound Autism, physical handicaps, to children who just learn slower or differently than others. Currently, we have approximately 20 children who could be classified as having Special Needs, however, at ACES we know every one of us is special. Each of us is special in a different way, some of us just need different accommodations.
Keeping our special needs program alive is vital to our culture at ACES. It takes people like you to help provide the funding for this program, please give generously. Thank you for all you do.