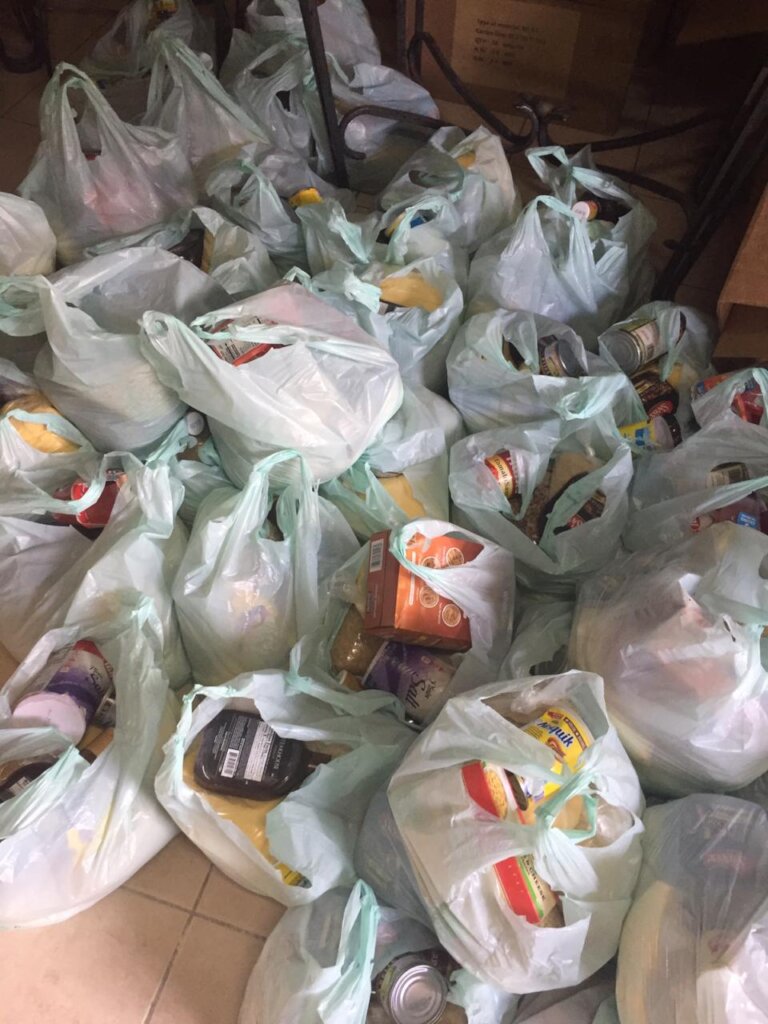 To take care of special needs children, parents and carers must take care of themselves. This is even more important in times of increased stress such as the current crisis we are all experiencing. It is a time of huge uncertainty and change for parents and guardians and affects how we live every day. Feeling worried is a normal reaction to something that feels threatening. We are human beings and when we feel under threat, our survival instincts kick in and we spend time thinking about the dangers. The key thing is to accept these as a normal response and let them pass.
The very existence of COVID-19 and how much it is now a constant on our news, social media and conversations means that there is a strong likelihood that we will be experiencing a wide range of challenging feelings with the following being the most likely: Anxiety, frustration, anger, irritation, and boredom. On a positive note, many families are enjoying the downtime, e.g., not having to attend appointments, and enjoying the time as a family.
The challenge for special needs families is differentiating between symptoms of anxiety (upset tummy, tension, aches, pains, increased heartbeat, shortness of breath) and then miss-interpreting those as being signs of COVID-19. It's not unexpected for us to catastrophize and think of the worst outcome when we observe physical symptoms in a special needs person, particularly children.
Over the past months we have continued to provide food and disposable support to eleven families and while our contributions are modest the appreciation from families are big, because they appreciate that they are being through of and not acknowledged.
We continue to appreciate your support as donors as without your consideration and donations we cannot help and support clients and those who just need help with food, clothing, personal care items, medical support, etc.