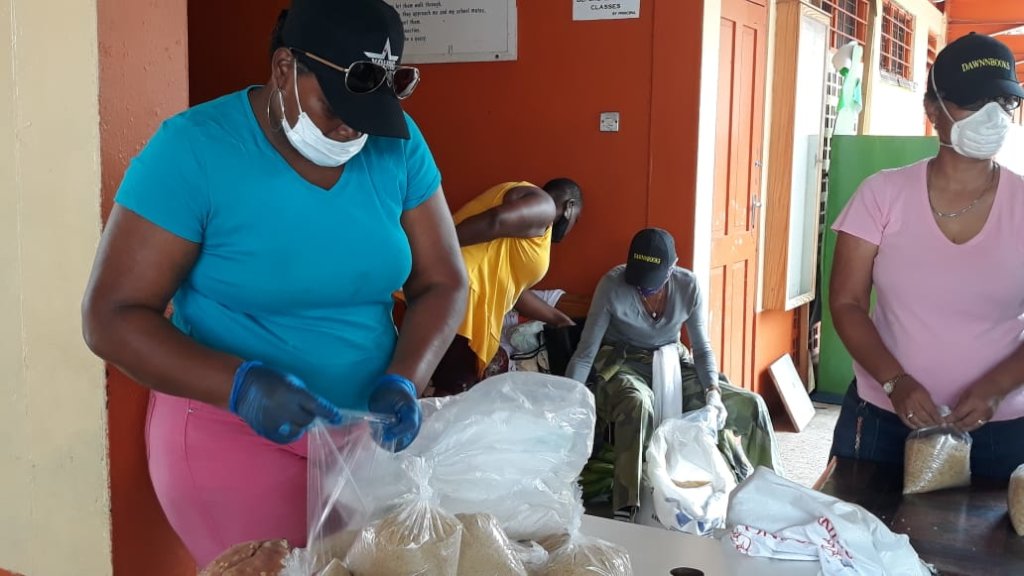 Seismic shifts across our society—racial justice movements around the world and a pandemic—have further brought to light the socioeconomic inequities embedded in our ecosystems for centuries. As our communities adapt to new realities, the vision of how we support, influence, and provide for special needs people within our society is critical and can no longer be ignored.
Little has been done to provide people with disabilities with the guidance and support needed to protect them during the ongoing COVID-19 pandemic, even though many of them are part of the high-risk group except for including a sign language component to the briefings.
People with disabilities in Saint Lucia feel they have been left behind; measures, such as social distancing and self-isolation has become impossible for those who rely on the support of others to eat, dress and bathe.
Many people with disabilities depend on services that have been suspended for months and they did not have enough money to stockpile food and medicine, or afford the extra cost of home deliveries.
We have tried to provide basic food and items such as disposable diapers and wipes but this has in no way minimized the total marginalization of special needs children
We need your support to continue provide minimal support to those who are less able to provide for themselves in those critical times.
We distributed a total of 320 food parcels to as many households however this is not sufficient to last for any extended period and all those persons are already in dire need.