Project Report

| Nov 1, 2022
Urgent Appeal: Drought in the Horn of Africa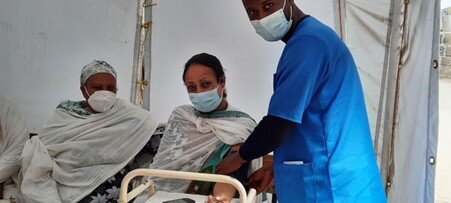 The Horn of Africa is experiencing the worst drought in 40 years, so we are reopening this appeal. Consecutive years of low rainfall has culminated in the most severe drought to hit many communities across Ethiopia, Kenya, and Somalia.
Health Poverty Action has been working with communities in these countries for years and now, as thousands of people's lives are threatened, we turn to you.
Failures of crops are leading to severe food shortages and surges in prices, with many children acutely malnourished. Death of livestock is destroying people's livelihoods and food sources.
The poorest are forced to use unsafe water sources, leading to increasing incidences of life-threatening waterborne diseases like cholera. Millions of people will be impacted by this drought without support.
Health Poverty Action works alongside communities to provide the support that is needed over many years. We stand alongside communities long after disaster strikes. We strengthen healthcare systems within countries and work with the people who need the most support.
Health Poverty Action has worked in East Africa since 1992. We have built strong long-term relationships with communities and are prepared to support them both now and in the future.
Please contribute whatever you can to this appeal. Large or small, your contribution is immensely appreciated.
Yours sincerely,
Tadesse Kassaye
Head of Programmes - Africa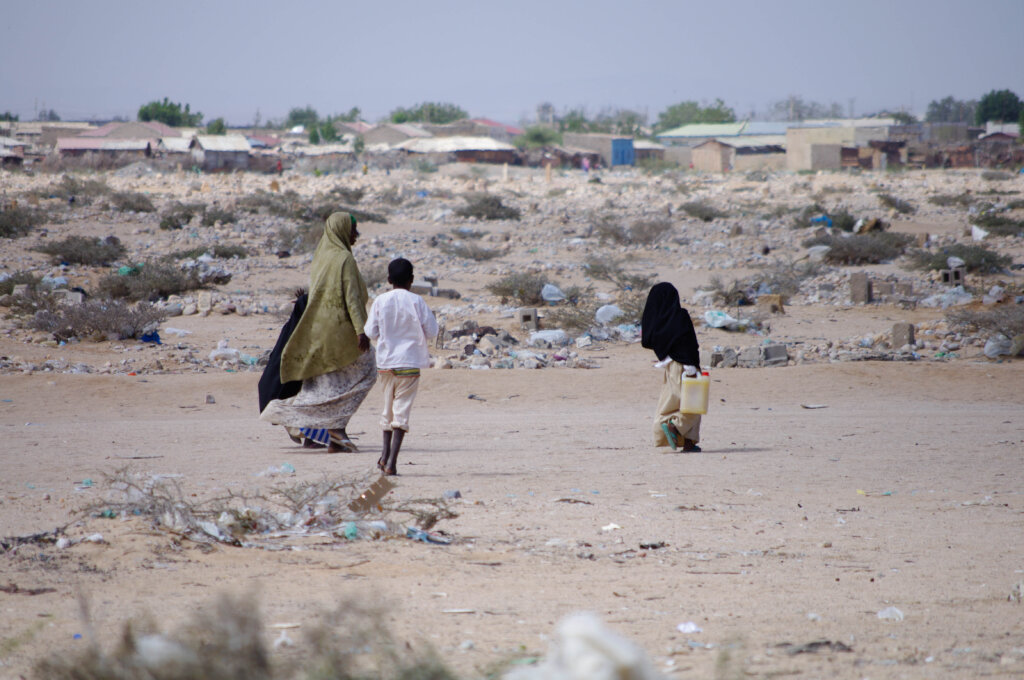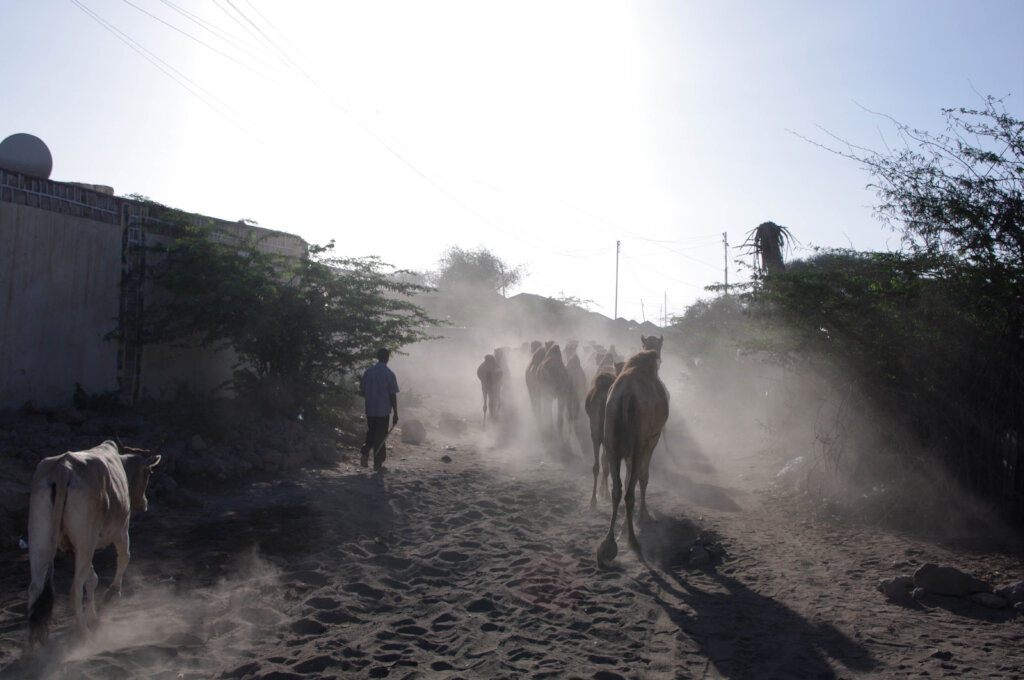 Links: