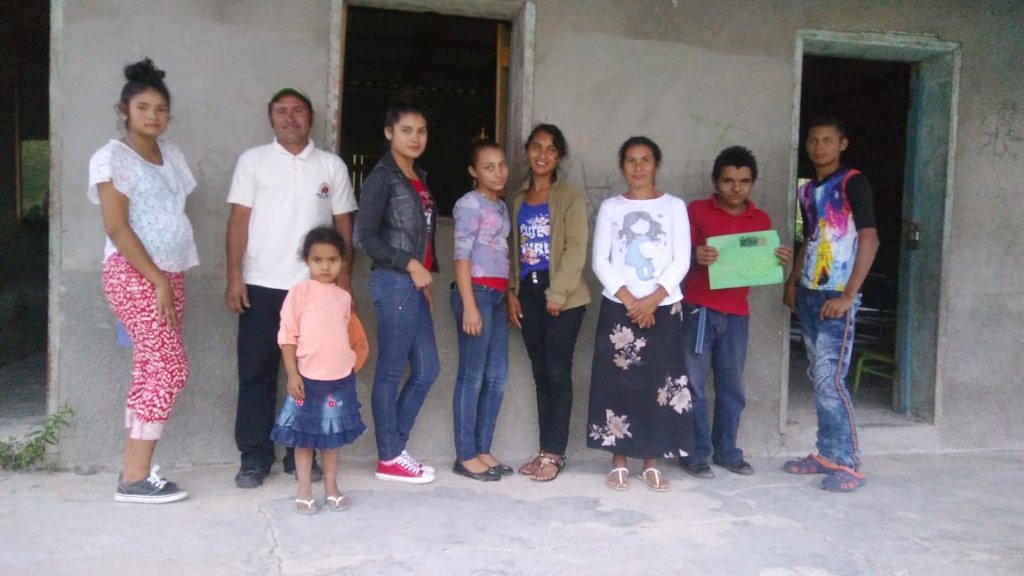 Hello Donors, Friends and valued members of the Solidarity Project Community,
In our last report of 2018, we are excited to share that due to your support of Community Leaders in Honduras this year, we successfully tested our new initiative, Mesa Comunitaria, and we are excited to announce that it will now be the main part of our regular partnership work in Honduras for years to come. Thank you for your willingness to support an innovative new project, TSP, and Honduran Leaders.
To refresh your memory, Mesa Comunitaria is modeled after the successful Detroit Soup method of participatory development in which local leaders present ideas for community impact at a micro-granting lunch and attendees vote to select the projects they value most. Micro-grants are small cash awards given to winning community leaders to implement their ideas that have been selected by the community.
This year, we partnered with the communities of the Nueva San Diego (NSD), Quebrada Grande (QG), and most recently the Majada Verde (MV) in the Department of Francisco Morazán, Honduras. Since our last report in August, TSP has been very busy as we work to surpass our initial goal by supporting two more Community Leaders and projects in 2018. Currently, we are partnered with the Majada Verde to host their first Mesa Comunitaria event. Majada Verde is a very isolated and vulnerable community that is nestled in the mountain ranges outside of Talanga. Due to the very limited infrastructure and transportation options, our work in Majada Verde presented certain challenges which delayed our initial timeframe to host the event. We are happy to announce that the event will be held on December 15th.
In the last few months of the year, we are also re-partnered with Quebrada Grande to host a second micro-granting event in 2018. The QB community is extremely excited about how they can organize and leverage the Mesa Comunitaria project to improve their community. Shortly after their first event, Community Members organized themselves and requested to hold another event before the end of the year. We are happy to support them with another Mesa Comunitaria on December 22nd and we look forward to supporting two more leaders and community projects. Please invite you to visit our website and follow us on The Solidarity Project Facebook Page and Instagram to remain updated on Mesa Comunitaria's success and outcomes in 2018 and expansion in the coming year.
TSP also report that we are just a few weeks away from surpassing our goals for the Mesa Comunitaria Project this year. By the end of 2018, we will:
Hold four micro-granting events (Mesa Comunitaria), surpassing our initial goal of three;
Support eight community leaders through micro-grants and capacity building, surpassing our initial goal of six;
Directly impact close to 400 community members who'll attend the micro-grant events in 2018; and
Indirectly impacted close to 3,500 community members who'll benefit from the improvements made by the eight winning projects.
The Solidarity Project remains committed to supporting talented local leaders, fostering engagement, and sharing stories of solidarity and resilience from Honduras. We are thrilled to provide a venue to directly empower community members with projects that they design and select. We also invite you to participate in our 1st annual Solidarity Month. You can learn more on our website social media accounts (The Solidarity Project Facebook Page and Instagram)
Your contributions, interest, and belief in our mission have made this work happen -our success is your success. Thank you again for your support and we hope that you will continue to stay engaged and support The Solidarity Project's work this year and throughout 2019.
All the best, Happy Holidays and Happy New Year,
The Solidarity Project Team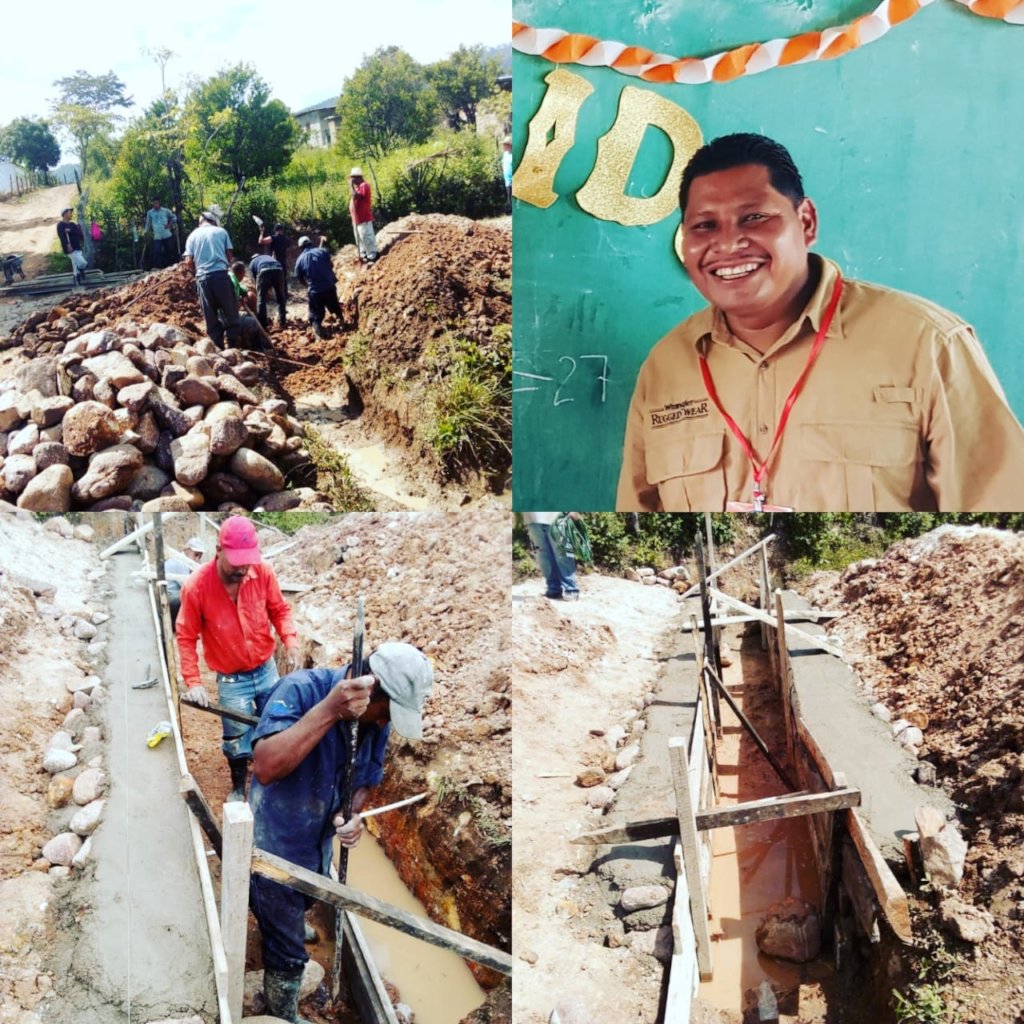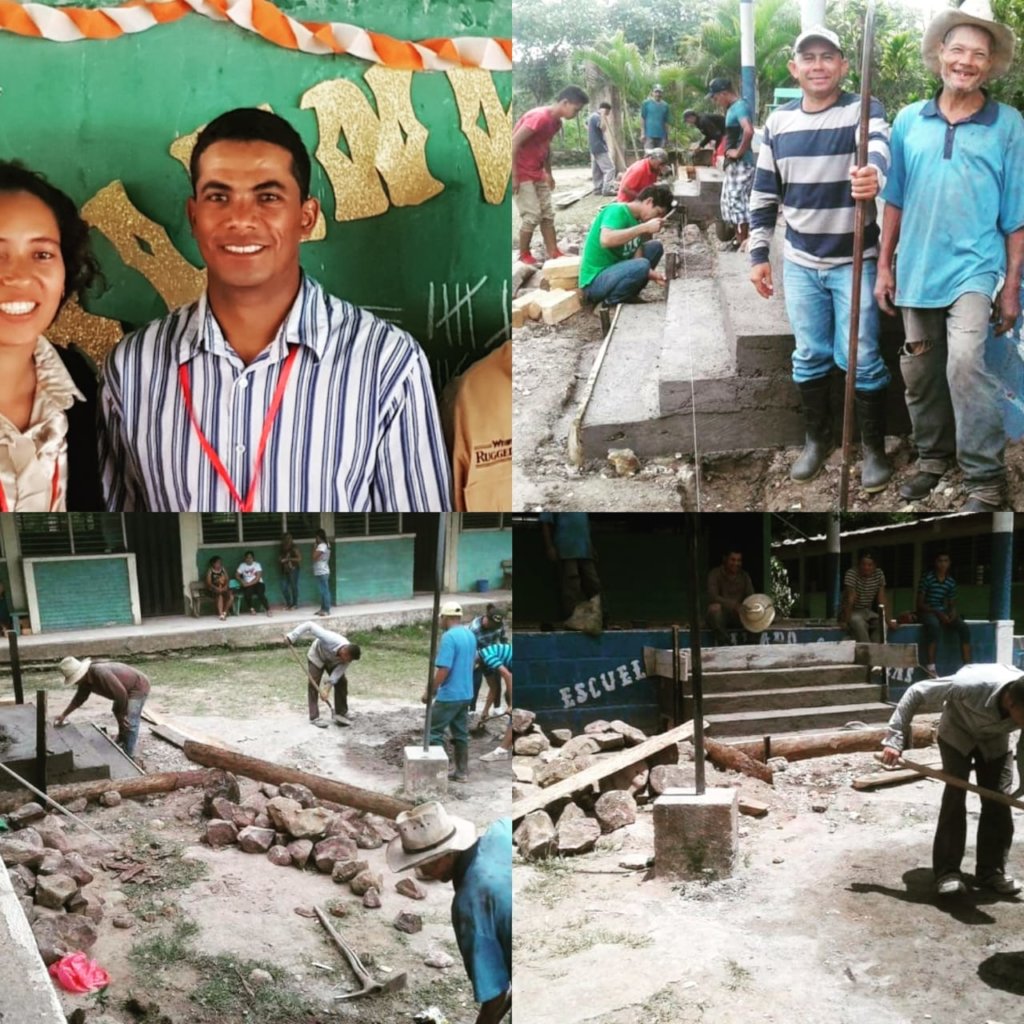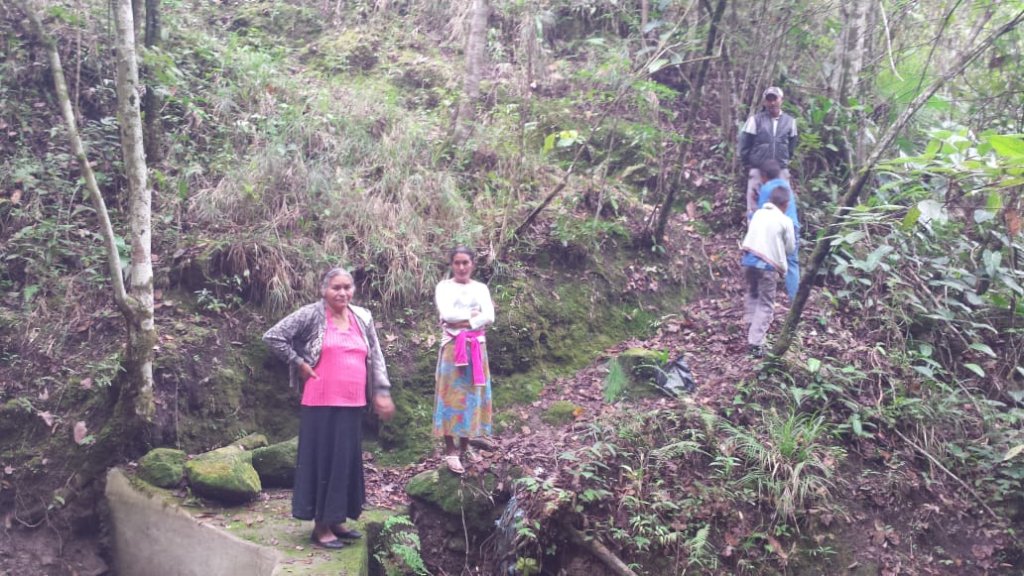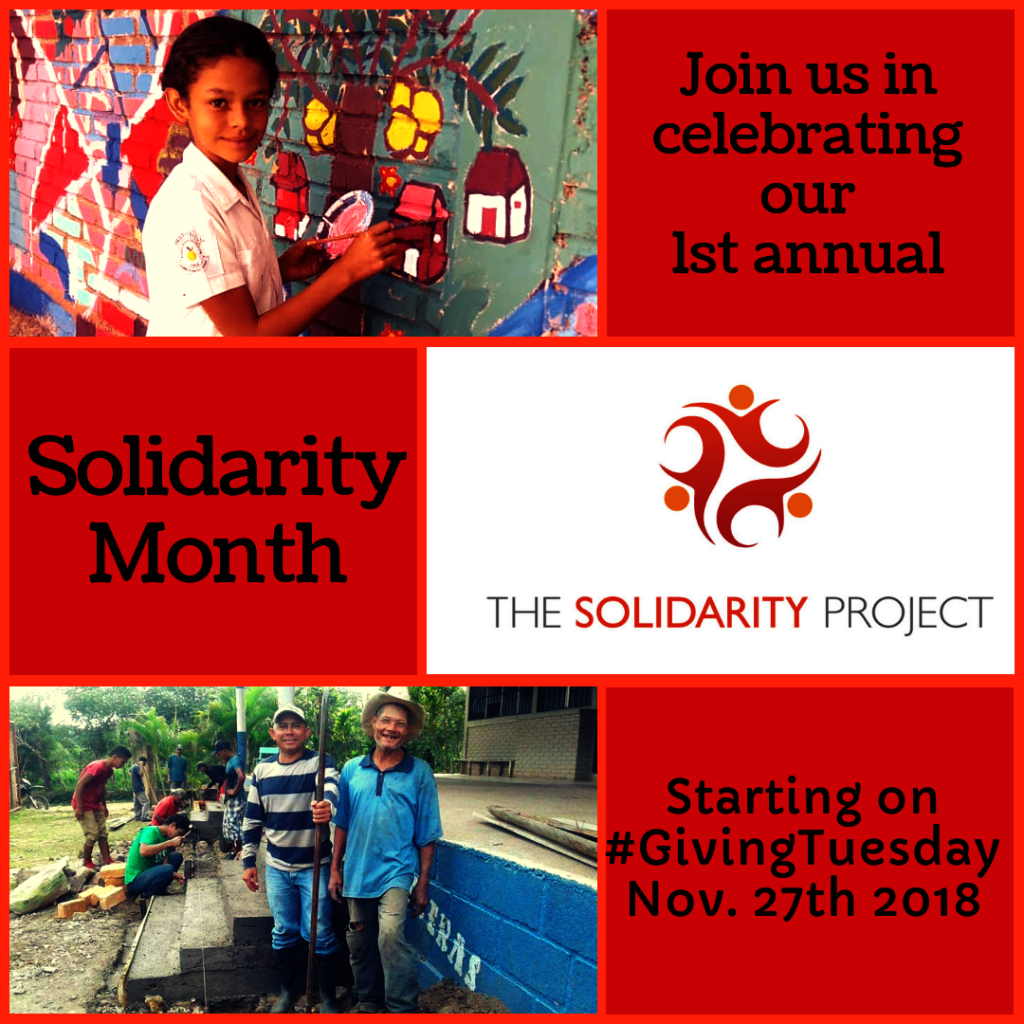 Links: