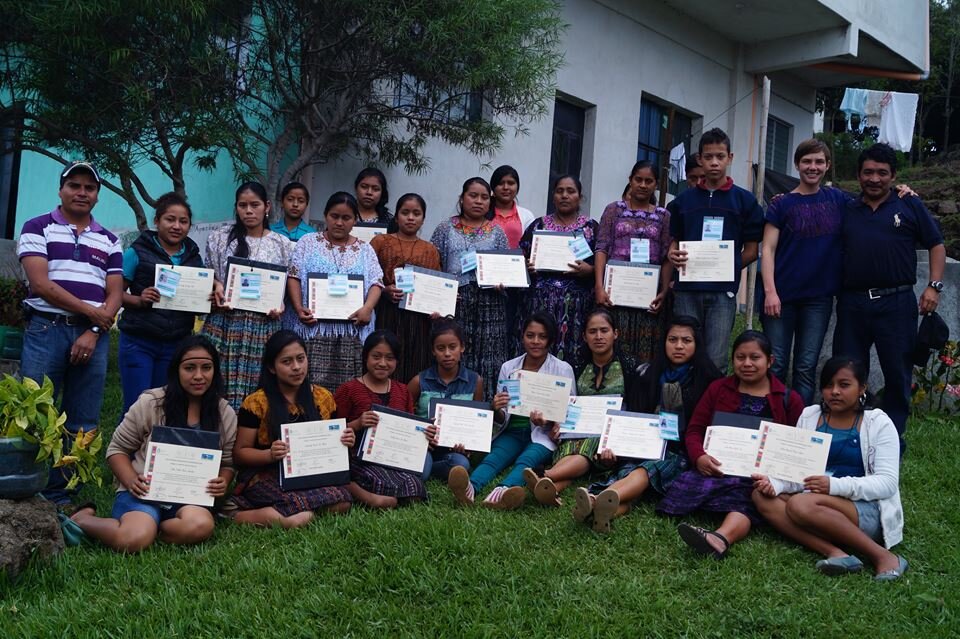 We installed solar power and created yet another solar computer lab in the very remote school in La Unilla, Guatemala. This is another of our "past the last mile" solar school installations. This time we stretched the solar power to reach three buildings. Now in this very dark village there are bright lights that provide comfort and a community space where local people can meet and organize.
La Unilla is a cardamom growing region in Guatemala. The local farmers and laborers grow the aromatic seed pods and for three months out of the year they dry and sell the pods. For the rest of the year they take what work they can to keep body and soul together. We are so proud to work with the La Unilla solar committee to create new opportunity for their students to learn computer skills.
This year, in addition to creating solar schools MPL will be teaching classes focused on sustainability and business skills.
Our classes are recognized by regional government agencies. MPL can now provide certificates to our graduates.
For example here is a description of our "Appropriate Technologies for Entrepreneurship" class. Students who complete the class receive a Diploma that is recognized by the Directorate of Education of the Municipality of Quetzaltenango.
Project Description:
Generations of change is a project that is aimed at students of the basic and secondary level, it is developed through the "Appropriate Technologies for Entrepreneurship" diploma, to teach the following topics: 1 Importance of environmental education, 2. Appropriate technologies for development, 3. Sustainable economic and social development through the use of appropriate technologies. The class lasts three months. It is divided into different theoretical and practical sessions, the diploma course is endorsed by the departmental Directorate of Education of the Municipality of Quetzaltenango.
The project aims to raise awareness among adolescents and young people about the impact of environmental pollution and identify what are the types of clean technologies and how to use them at home as an alternative environmental solution, and a way to identify and start an enterprise to generate some kind of extra income in the family, benefiting 150 - 180 students from the establishments of the Choquí canton, San José Chiquilajá and the Jacobo Arbenz Guzmán Institute, and potentially CEIPA School, Quetzaltenango. The training contributes to the knowledge of young people on how to take advantage of the resources they have within their reach and with this they acquire a commitment and responsibility for the care of the environment and the rational use of natural resources in a sustainable and sustainable manner.
Project Objectives: Significantly strengthen educational programs to inspire social change towards the environment, improving the quality of life of new generations through educational programs aligned with the CNB.
Expected Impact: 150-180 basic level students (ages 12-17) understand ecological solutions through the use of appropriate or alternative technologies and how these technologies can be a means of personal, family or community economic development.
We have become more integrated into the communities where we work while we expand our area of influence.
These are exciting times for MPL as we:
Create computer labs where students can learn skills that they can apply from nearly anywhere on the planet
Teach the next generation about environmental issues
Create environmental solutions that help kids get jobs in environmentally responsible businesses
There is a lot happening this year and I look forward to keeping everyone up to date on our progress.
Cheers,
John Barrie
Executive Director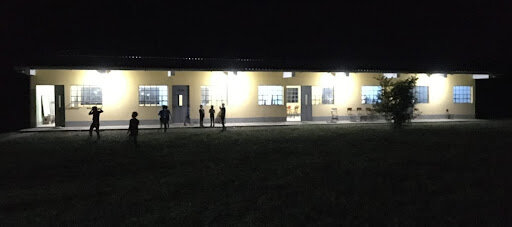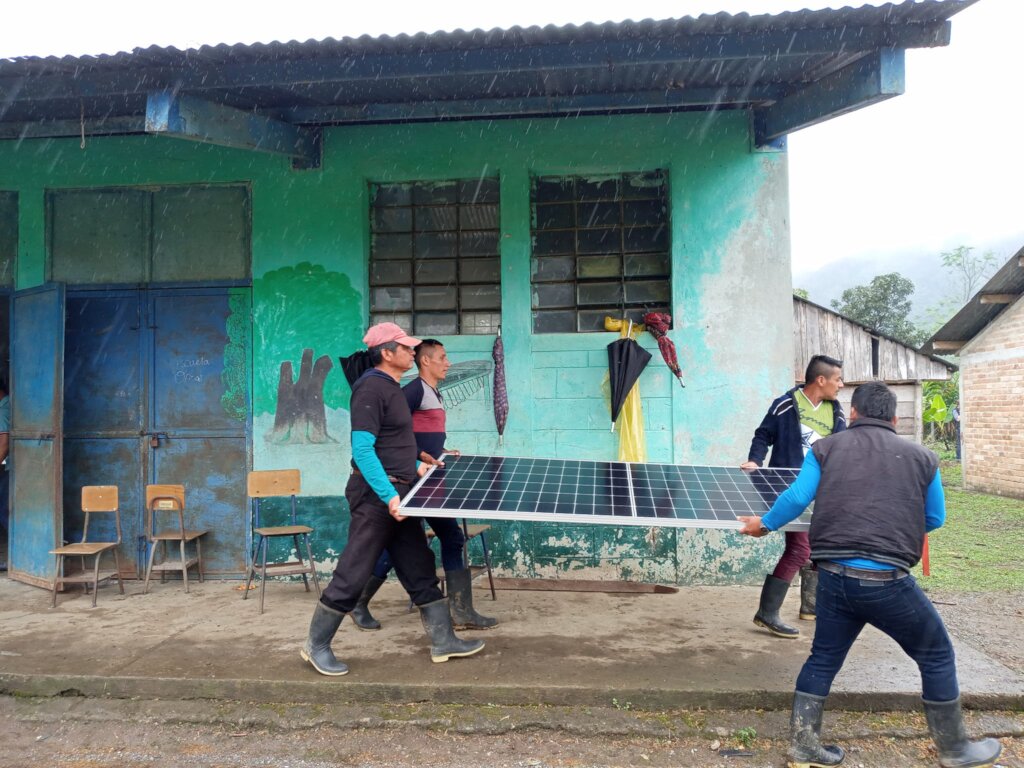 Links: