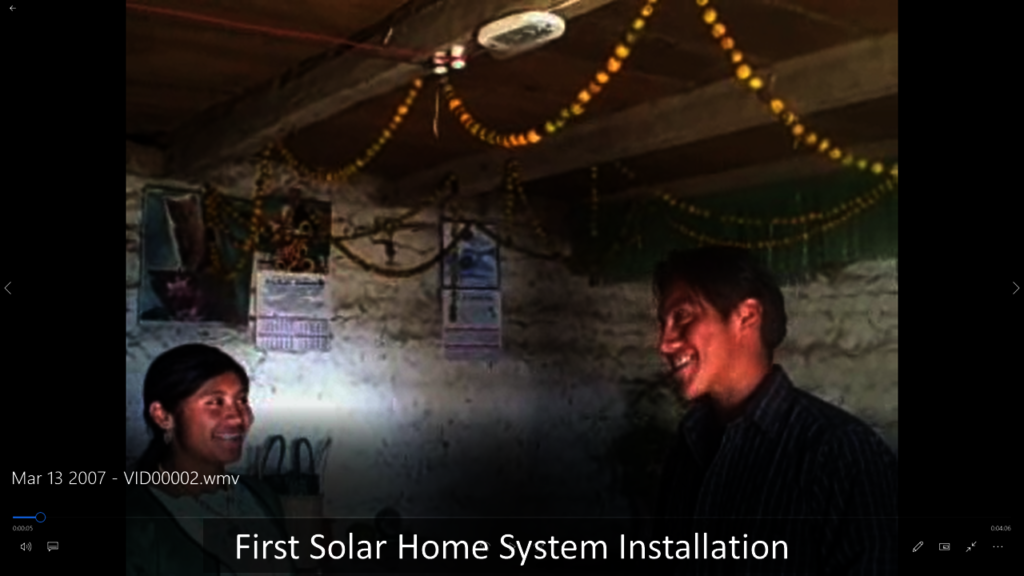 I had a feeling '21 was going to be a good year - and it has. In fact, 2021 has been a great year for ATC and our Mayan Power and Light program. In spite of global challenges we expanded our online programs, reached people in extremely remote villages and we created programs that provide a path out of poverty for thousands of people.
I took time this year to visit many of our early Mayan Power and Light projects to see first-hand the long term impact of our work.
In 2007 we were started field testing our MPL program. We installed our first locally manufactured solar LED light kits in several unelectrified homes, and while expected great things over time we discovered the impact of solar power was immediate. Families had more time for meaningful work, kids studied at night for the first time and families saved money they once spent on candles.
This year I found our impact is even greater than I first thought. For example I visited the Garcia family who save over $32 per month because they no longer purchase candles for their night time thread and yarn making business. The family is well on their way out of poverty with just one Mayan Power and Light solar power system.
This year Mayan Power and Light completed two solar school projects in very remote parts of Guatemala. It took me 4 hours in a 4x4 truck on nearly impassible roads to meet up with our team.
Our solar schools provide light for classes, community meetings and especially computer labs. I bring donated laptops for computer labs. Most of the schools we solarize are kindergarten to 7th grade. When we add computers the schools can provide evening high school classes for older kids who work day labor on local farms. We now have graduated our first classes of high school students.
Every year of education closely corresponds to an increase in income. Our computer labs give communities the tools they need to end poverty.
Please Help Us Make 2022 Our Best Year Yet
We simply can't do our important work without individual donations. Your end of year donation will help people out of poverty using smart sustainable technologies.
-John Barrie
Founder
The Appropriate Technology Collaborative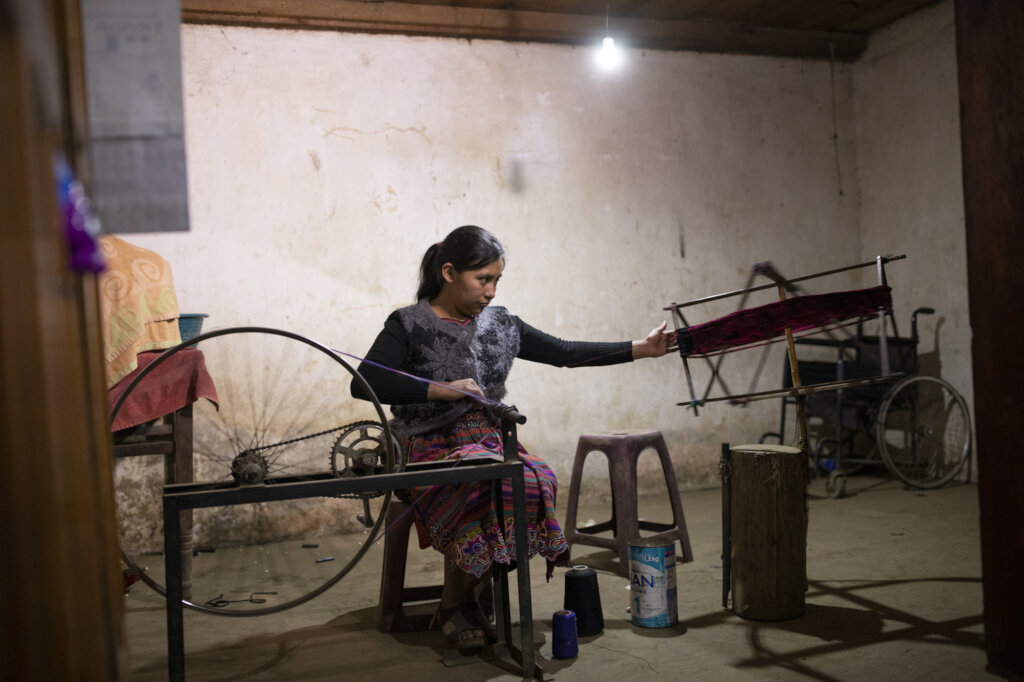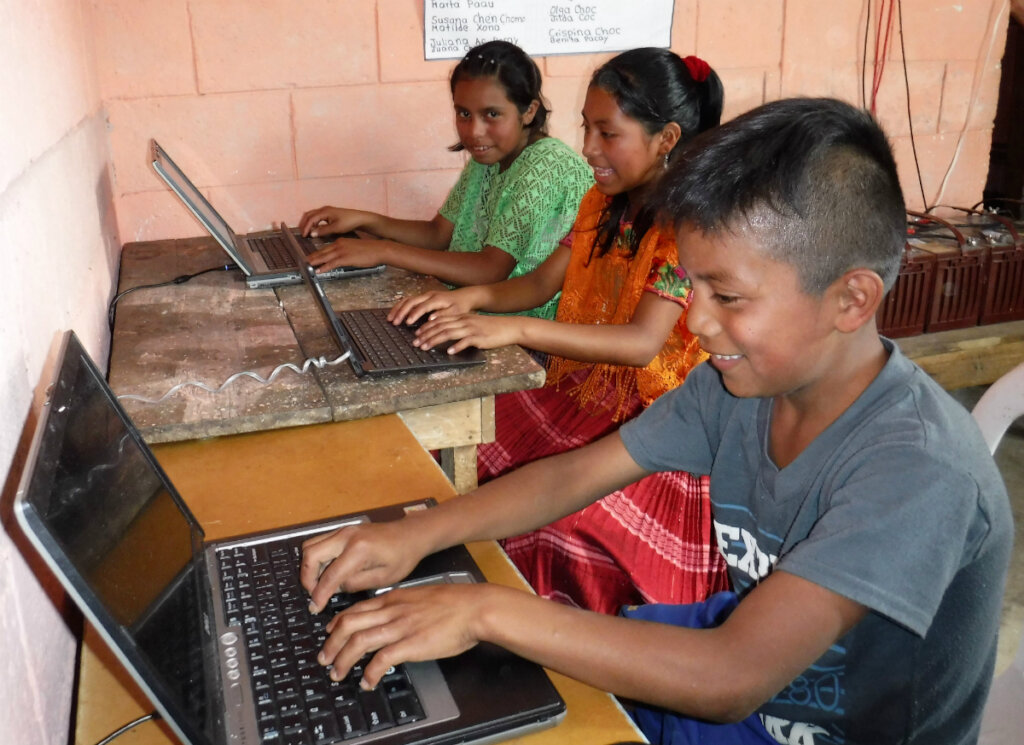 Links: