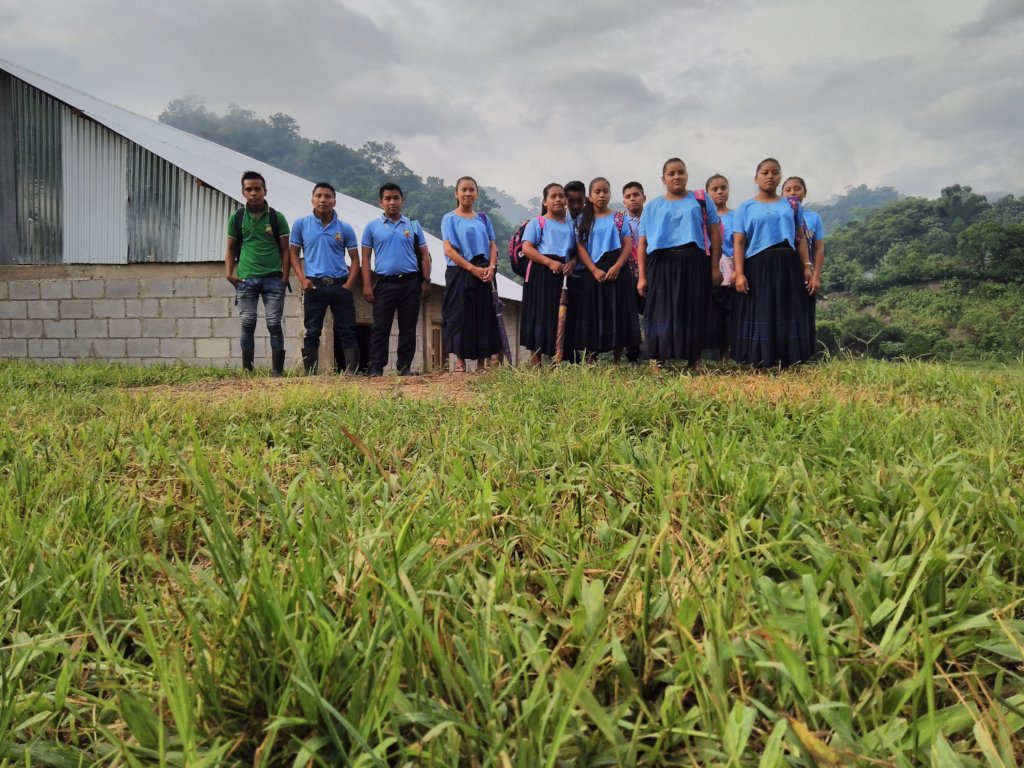 Last week the MPL field staff journied out to what we call the Last Mile communities 3-5 hours from commercial centers and paved roads. Here, there is no grid electricity, poor cellphone service and a lack of government services for health and education.
These remarkable communities came together to break the cycle of poverty - they chipped in cash and labor to build their schools and bridges. They bought a gasoline generator and gathered a few computers to provide their kids with a modern education. Out here, many homes have small solar power systems to light the space and charge a cellphone, but using a computer has been out of reach.
That's where MPL comes in. Word of Mayan Power and Light's solar schools have spread across the region - teachers and community leaders from three communities formed Solar Committees to power their school computer labs, with concrete fundraising plans to maintain their equipment. We met with all three comittees to move plans forward to have three schools electrified by the end of the year!
Schools in La Unilla and San Rabinac (photos attached) will be powered by the sun by the end of July!
Solar power is a big investment, but it's an immediate solution to Energy Poverty. With a solar power school, the whole community has access to charge their cellphones, their kids can learn to type and go to highschool, and the community can meet at night. Solar Schools enable rural students to take computer classes and aspire to professional jobs.
In this way, MPL can uplevel underserved communities that are committed to improving living conditions for the next generation.
Our visit to San Rabinac and La Unilla last week finalized a year of planning and cooperation with representatives of community councils and associations who have proven themselves ready to manage their school solar power system effectively.
As always, its an honor and inspiration to work with such dedicated community leaders.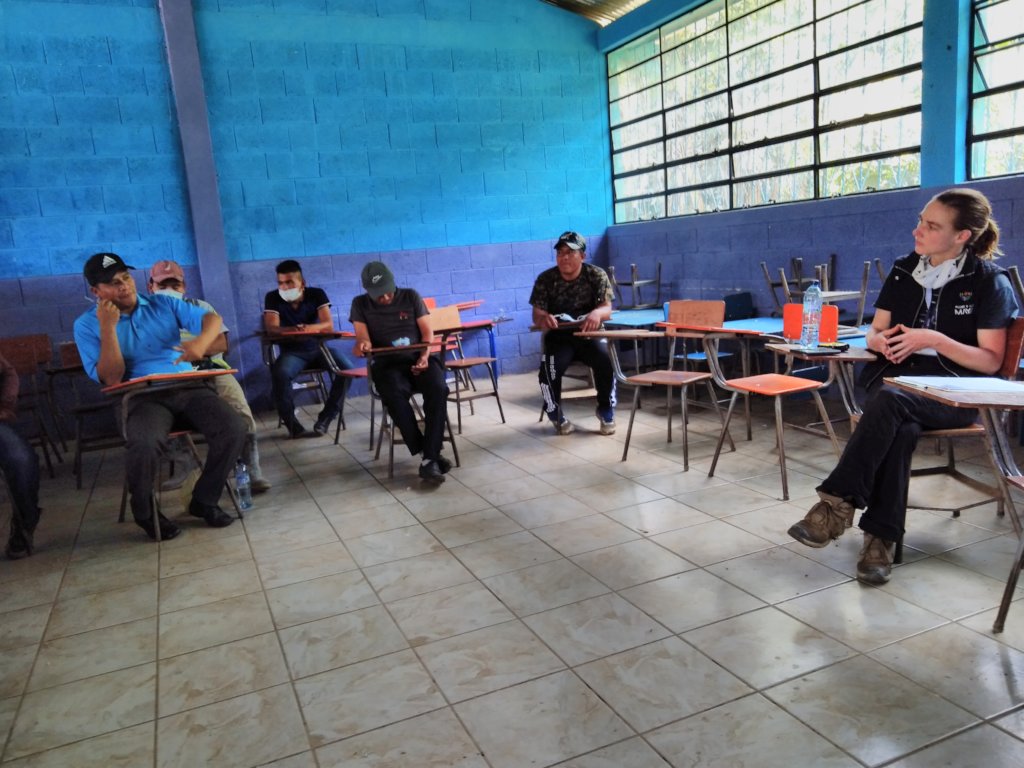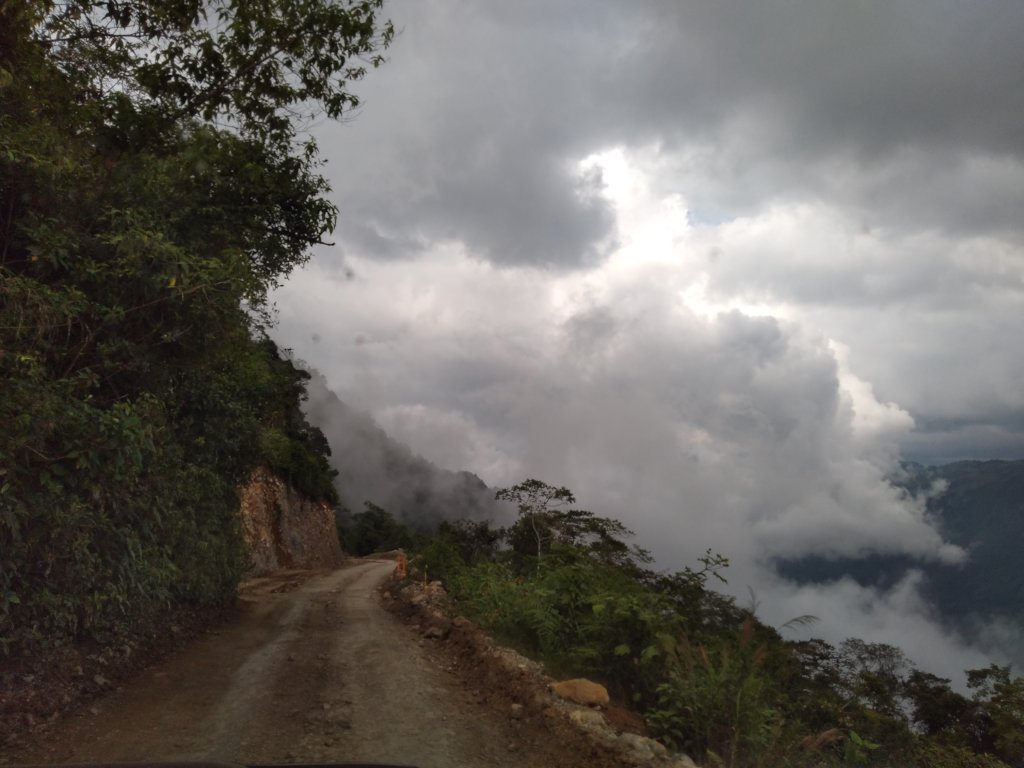 Links: