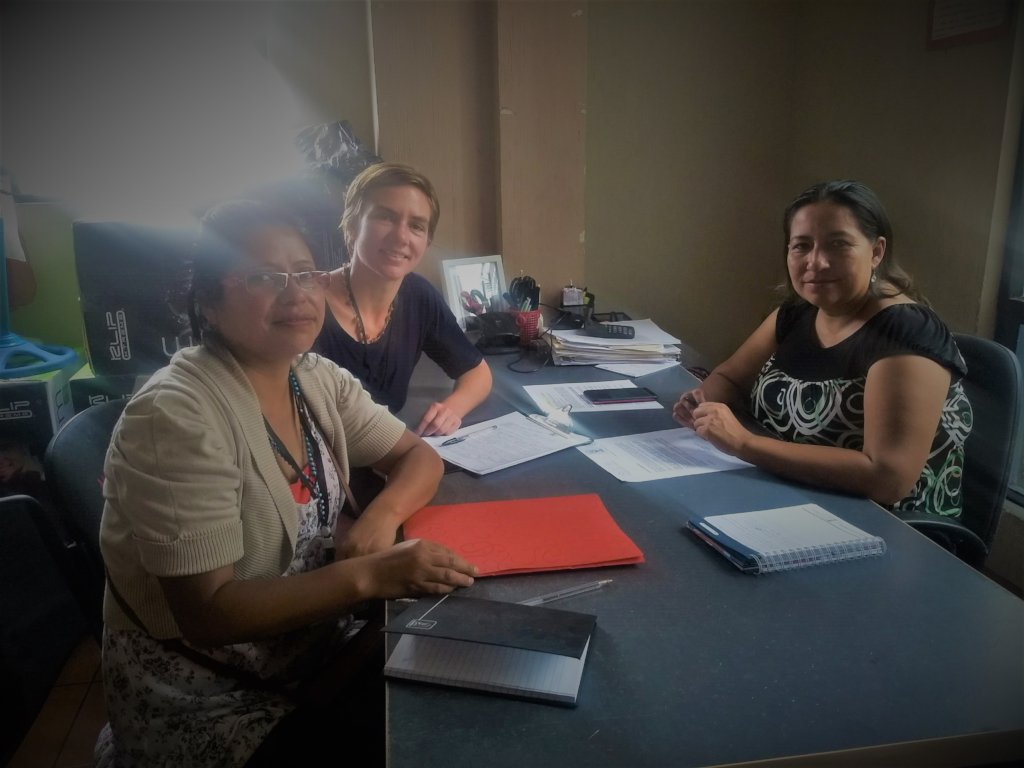 As we approach one decade of program delivery, Mayan Power and Light is recommitting to a model that pairs carefully planned structure and program execution with overall flexibility that meets the needs of each community. Our policy is to learn from those we serve and be responsive through functional adjustments or variations of any program when necessary. This past week, we completed a listen-and-learn initiative during which MPL met with leaders of 14 municipalities in the Western Highlands area.
We interviewed the community leaders like water committees and Parent Teacher Associations as well as Mayors, Municipal Planning Directors, Municipal Women Directors, Environmental Protection Officers, and Health Care Centers to undergo a comparative study of regional needs and priority projects. The process also cultivated trusting relationships and set us up to create formal partnerships with several Municipal governments.
We learned about the distinct issues facing each community. For example in Sibinal, oficials reported social problems due to migration, including human trafficking; in most towns contamination of rivers and the rise of deforestation are primary concerns. In towns with well-funded Women's Affairs Offices, basic skills trainings for women's income generation were available for over 300 women. In other towns, the women's office had very few funds and instead focused their work on youth.
In most of the municipalities we interviewed between 5% - 15% of communities do not have electricity due to the distance between communities and electricity poles. Nonetheless, many constituents lack electricity because they lack funds to pay for the monthly service.
Due to high levels of theft of electricity, the electrical grid has refused to install electricity in some areas and has raised prices to their consumers to cover the cost of stolen electricity. In these rural communities, income is irregular – depending on agricultural harvests to last them a whole year. At these times, it's common for people to invest in repairing their homes and businesses– making the purchase of solar power a natural fit into economic patterns, keeping households electrified year-round without monthly payments.
This listen-and-learn initiative—coupled with our long-term presence working with all Mayan ethnicities located in our target areas—has uniquely positioned Mayan Power and Light as a trusted community partner, advocate for women's empowerment and rights, and conduit for socio-economic change.