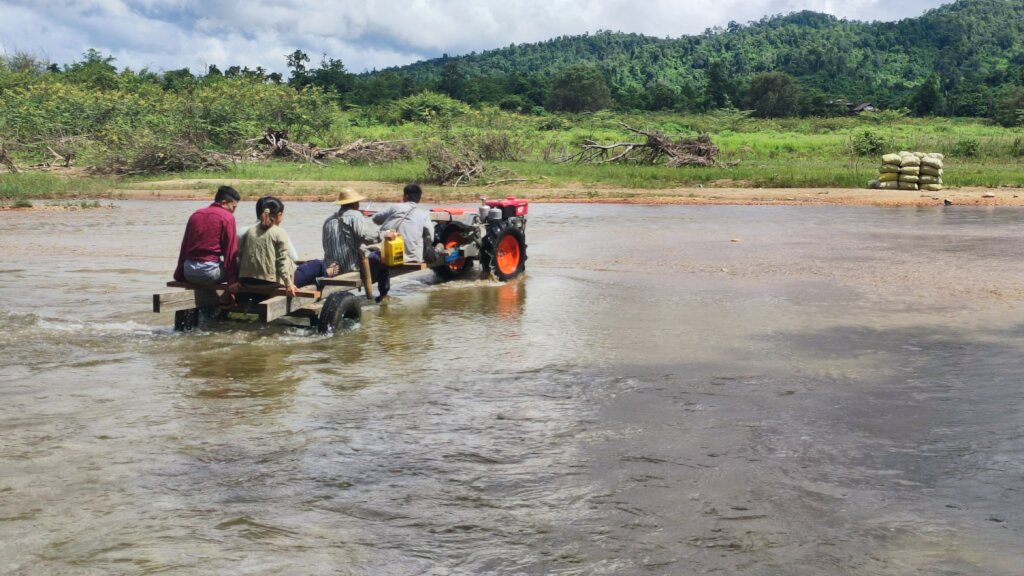 As referred to in our report last Jan., BHN has agreed with the EAOs(Ethnic Armed Organizations) on our next project in Karen(Kayin) & Mon States as shown under.
Outline of the next project;
Electrification and Computer Study Systems into Schools; 10 Schools
Electrification of Hospitals/Clinics and Installation of Computer Systems to Improve Medical Services; 17 Hospitals/Clinics
Installation of Home Use Solar System; 3,955 Households
l * Expected Duration of the Work ; Jan.2023~Dec.2023
So far, site surveys of the schools and clinics in Kayin State is almost completed except for 2 villages which were postponed by skirmishes occurred on the way to the villages.
On the other hand, as one of the most important part of the project, to select the contractors for construction work BHN requested to 6 interested suppliers to present a model design & price quotation. After detailed inspections and discussions all the 6 companies could comply with our requirements.
Although the preparation to push forward the project is making progress, Myanmar Government issued new regulations on INGO registration in late 2022 which requires INGOs wishing to continue activities various capacities including Agreements with the related Ministries and recommendations from local governments and the procedure for such authorization is taking much time yet to pass through the red tape and our registration is not making progress yet.
Also, confrontations between the Junta VS. PDF(People Defense Forces, pro-democracy armed organization) + EAO groups are becoming harsher especially in the rural areas and our activity is always suffering from the limitations to move.
However, the destitute in the EAO villages are keenly wishing our project implementation and we are eagerly trying to overcome such difficulties.