Project Report

| Nov 21, 2019
The 4th Phase of Solar Power Installation Started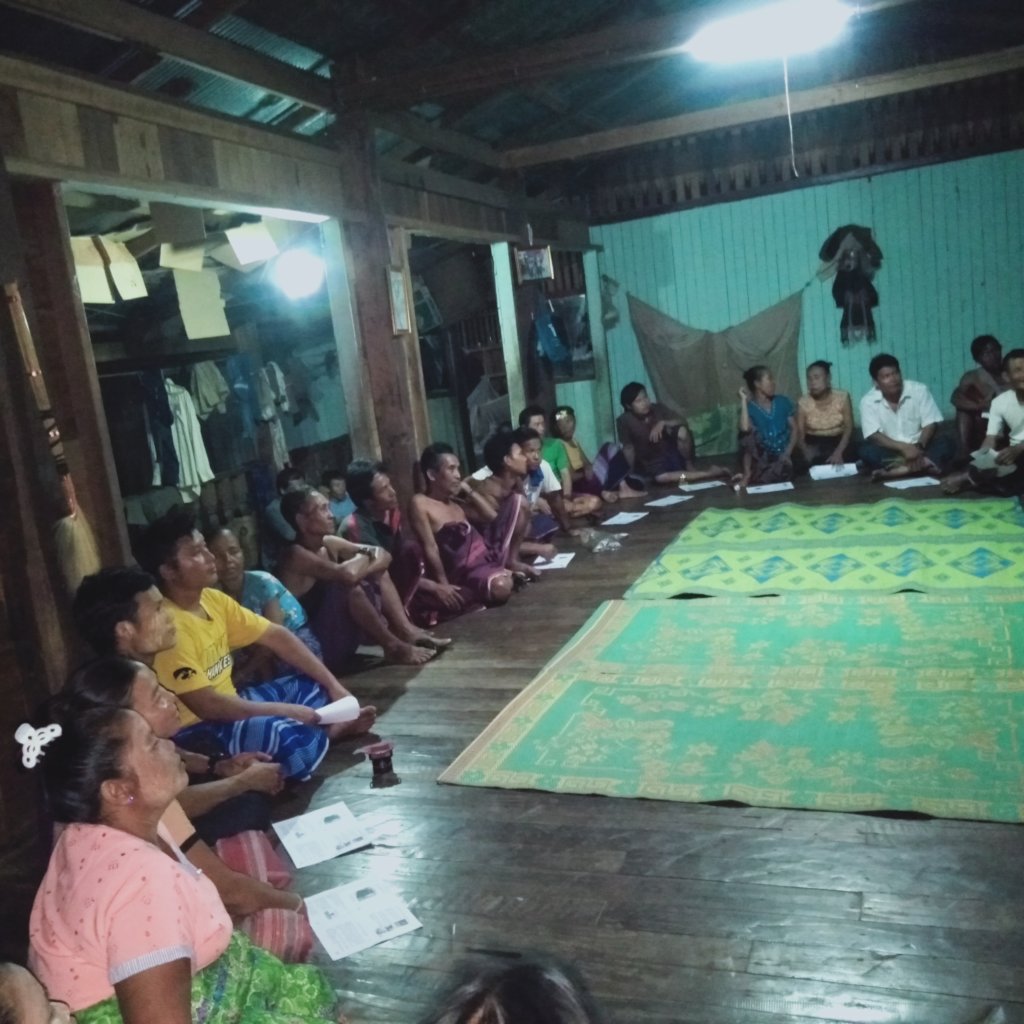 The 3rd Phase of installing solar power systems to 6,115 households in the EAO (Ethnic Armed Organizations) villages in the state of Kayin had been successfully completed by the end of Aug. 2019.
Soon after the start of Sep. BHN issued calls for bids for the 4th Phase installation works of 5,013 systems in Kayin State and 2,313 systems in Mon State. In this 4th Phase EAO villages belonging to Mon State are included as the solar systems were requested from NMSP(New Mon State Party) after they made ceasefire agreement with the central government in 2018.
In the state of Kayin the bids were closed in early Oct. and, after BHN's thorough technical inspections, opened in the presence of EAOs, bidders and State Government officials and 3 bidders were awarded the contracts.
However, in the state of Mon, just during the course of preparation for the selection meeting, there happened minor conflicts and the opening of the bids was postponed until early Nov. (Later also successfully completed as the conflicts were settled.)
In the villages we are working there are still many landmines buried and unidentified. Also the access to the villages, especially in the rainy season, is very hazardous crossing rapid waters.
To prepare against unexpected hazards, taking advantage of vacant days in between the project works, all our staffs received 3 days First Aid training by the instructors of "Red Cross" of Myanmar. We are hoping that this training could reduce much of our moving risks.
Now, as all the preparation is completed, BHN staffs are visiting villages both in Kayin & Mon States and explaining villagers about our plans and schedules.
Also, for construction & maintenance purposes BHN newly employed 10promising young villagers and they are learning the techniques to build and repair solar systems through the practical installation works. They are expected to support villagers after the installation work is finished.