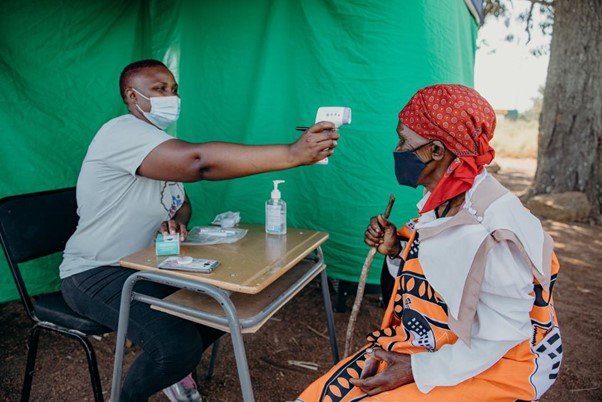 Even behind a mask, Hlobsile's smile is brightening communities that need love and compassion healthcare in rural Lubombo. She's one of our HIV testing counselors (HTS) and a member of our Mobile clinic team. This is her Kudvumisa story:
Q: When did you start working at CHIPS and how was the experience at first?
Hlobsile: I started working here in 2013. I still remember the date even- 26th of August. It wasn't easy at first because of the challenging transition between home and learning to live in Lubombo. I grew up in Piggs Peak so I got here and had to adjust to the food they eat and how they live. That taught me a lot about myself and grew my character.
Q: What is the most exciting part of your job?
Hlobsile: The team I get to work with and our leaders. I love them very much.
Q: What inspires you to keep working in these communities and assisting those in need?
Hlobsile: The bonds I have created and the love I have are what keeps me inspired. I also come from a poor background so I see myself through the people we meet. That is why my heart is full of so much love for these communities.
As well as her outreach and HTS duties, Hlobsile heads up the lab housed at the Kudvumisa Clinic. The clinic is currently seeing 30-40 patients each morning before the nurse led outreach teams leave for their daily community visits.
We are planning on expanding the existing solar arrays to provide a greater portion of the electrical needs of the clinic, to reduce our monthly payments to the electric company here and give us more funds for medicines and supplies.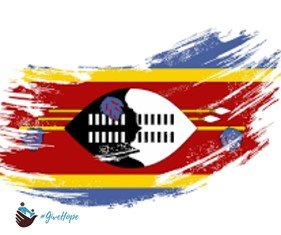 Links: