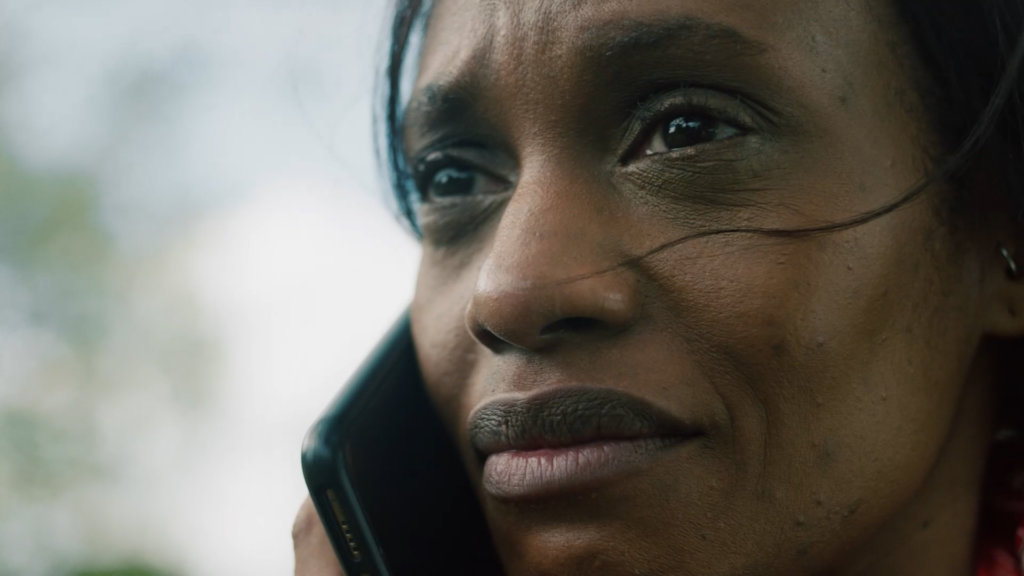 As lockdown eases, many people are enjoying renewed freedoms, but Solace is dealing with more calls than ever before from women facing and fleeing abuse.
During Covid-19 many women were monitored 24/7 and as families are finally able to leave their homes,Solace has seen calls to our free Advice line more than double, with a 117% increase in calls since last March.
Jane Jutsum, Solace Director says: "The last 15 months have been really difficult for everyone, but for women and children living with abuse it is terrifying and often life threatening. We have seen a truly alarming rise in calls since March 2020 when the lockdown began."
Solace is a lifeline for women and children fleeing abuse and in the last 6 months we have:
Supported 286 children in refuges through our Family Support Service, helping children to recover from their trauma, improve their relationships and build stronger futures.

Extended our Emergency Accommodation Project by

6

months providin

g

women and children a safe place to sleep.

Increased staff numbers in services that were high in demand.

Launched an innovative joint project with The Connection at St Martin's to build a homelessness strategy which will make a life-changing difference to women who are forced to choose between homelessness or domestic abuse.
Amira's Story
Amira had experienced significant abuse and trauma from her partner, which hugely impacted her mental health and wellbeing after fleeing, and this was further triggered by COVID-19 restrictions. Amira had no access to public funds due to her immigration status, as she was forced to move to the UK on a spousal visa by her perpetrator. She struggled financially and needed support from Solace and a Children's Centre to help feed and clothe her and her children.
Amira had support from two of our local advocacy teams, and ended up moving to our Emergency Accommodation service, otherwise she would have found herself and her children living on the streets. This move, and subsequent needs, were funded by the Solace Emergency Fund. When she finally found new, stable accommodation she needed further support for a fridge and bedding from the Emergency Fund so she could make sure she could feed her family. Amira's situation was seen frequently before lockdown and has been seen more and more during the pandemic.
Your support has made a huge impact to lives like Amira's and we constantly need funds to meet the needs of women in crisis.
Fiona Dwyer, Solace Chief Executive Officer says: "Our work is crucial to supporting women and children, particularly across London, enabling them to build safe and strong lives. Our services have seen an exponential rise in demand since the start of the pandemic and we urgently need further funding to enable us to answer every call to continue our life saving work."
We couldn't provide our life-saving work without your support. We still face challenges and need continuous support to ensure all women and girls are safe and free from violence and abuse.
https://www.solacewomensaid.org/solacelifeline