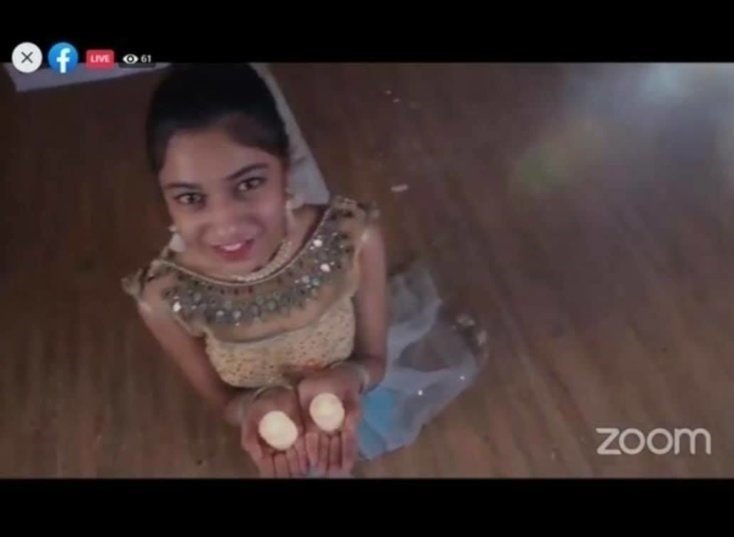 THE CREATE FOUNDATION – December 2020
In view of the pandemic, as the country has now turned digital, we at THE CREATE foundation, in collaboration with the Salaam Bombay Foundation, made our first online-offline production by directing scenes of the play, 'Rediscover The Epic'. All students were from marginalized backgrounds of the Salaam Bombay Academy of Arts. We are delighted to share some stills of their fantastic performance which was broadcasted on Facebook live on the Salaam Bombay Foundation page.
Additionally, we celebrated 'Joy of Giving Week' in October where we conducted a five-day workshop with 217 kids and a one day workshop with 77 young adults. The goal of this workshop was to build Personality, Confidence, develop good Imagination Skills, learn about Mahatma Gandhi, and emotes through activities such as Mime, Improvisation, Talk time, Theatre games & the Use of a prop.
THE CREATE foundation is happy to have expanded in the online space with 6 Non- Government Organizations, who are currently on board with our Speech and Drama Life Skills program. Sharing a glimpse of our online sessions.
We also created something very special for Children's Day on 14th November.One common and equal platform for children from mainstream schools, integrated with children from marginalized backgrounds. Through our workshops, we helped them to communicate, find their voices, and speak up for the things they believe in... Presenting a small performance- "Look out World, Here come the leaders of tomorrow".
Recently, THE CREATE Foundation organized a Virtual Magic Show for 100 kids including kids and young adults of various NGO like ADAPT, Seva Sadan Society, Salaam Bombay Foundation, Pehchaan, and the Society for the Education of the Challenge. Our talented magician and mentalist thoroughly entertained everyone with mind-boggling tricks and even taught the kids a few tricks. All the kids were thrilled to learn new magic tricks! This was a Christmas Present for our CREATE students.
The entire show was a fantastic way to relax and enjoy together.
Below are some stills from the show.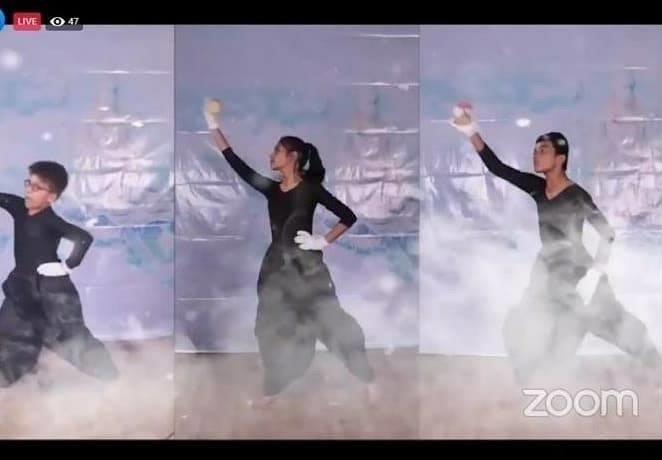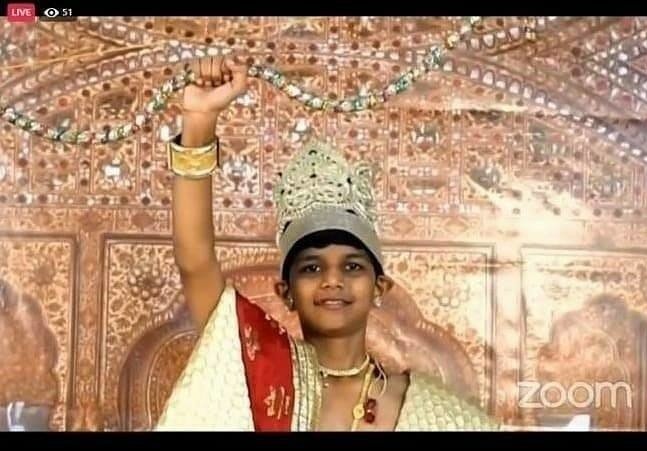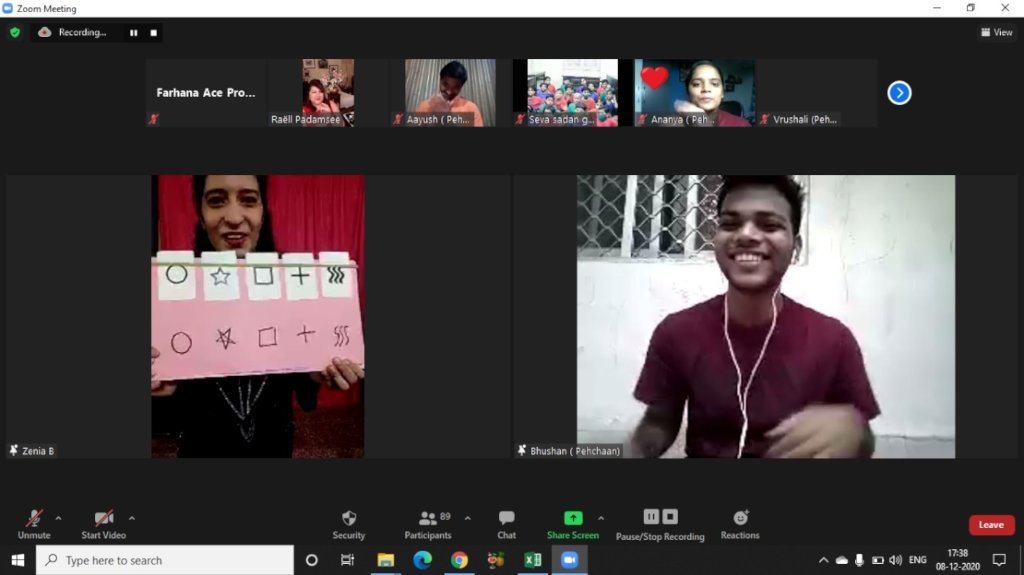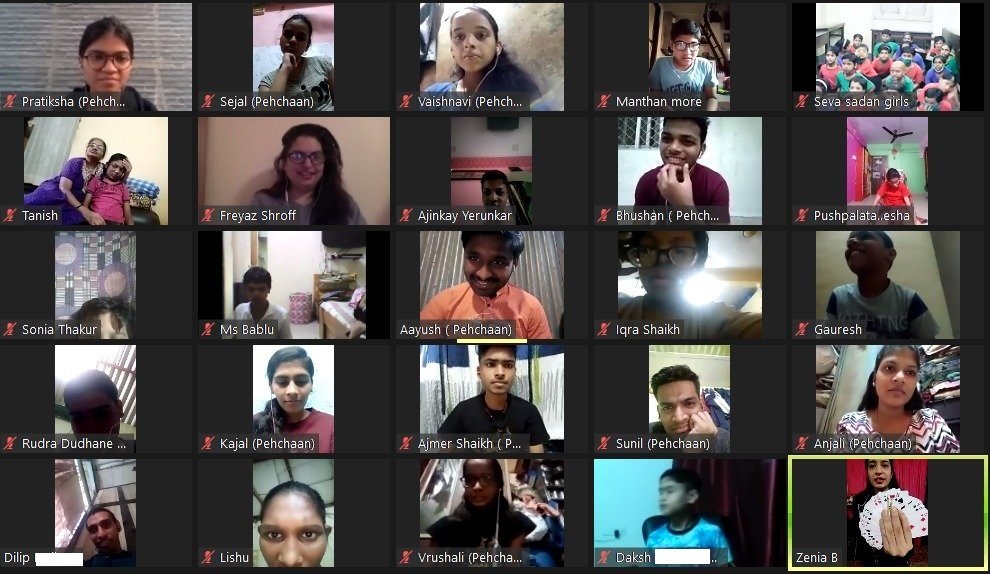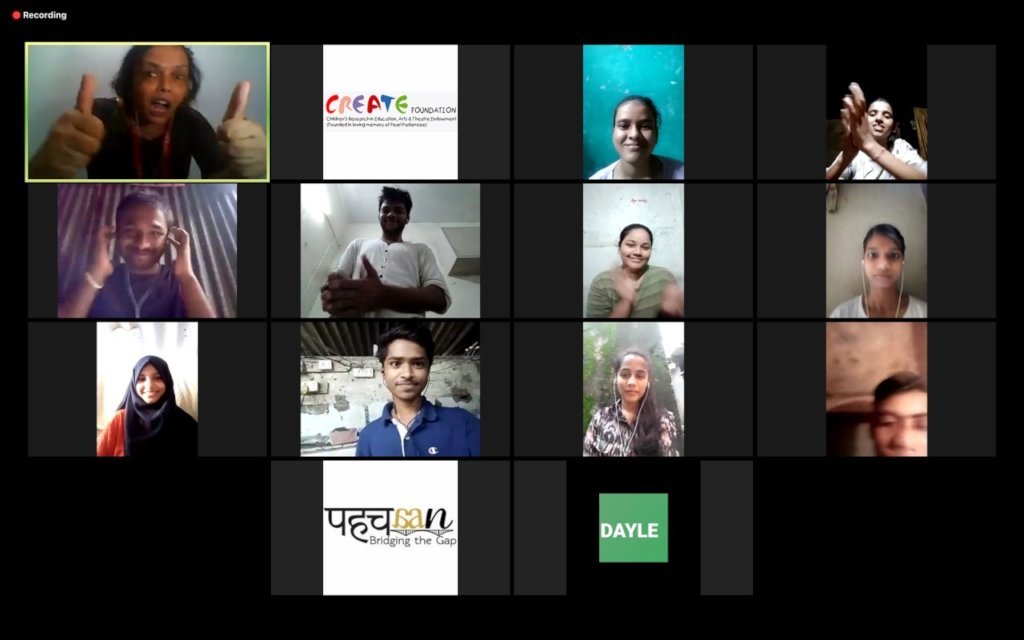 Links: