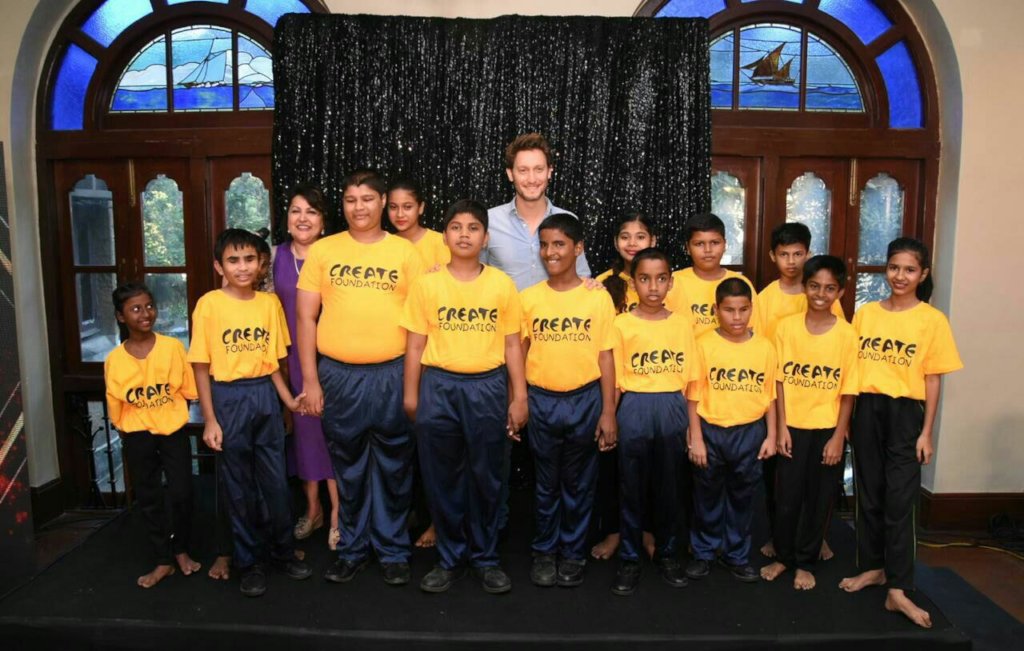 CREATE Foundation : NGO
CREATE Foundation as a part of their Soft Skill Training endeavour have utilized received funds to start 13 classes with 7 NGOs in Mumbaii reaching out to approximately 335 students from marginalized backgrounds to impart soft skill training.
CREATE Foundation is pleased to inform you that we have successfully completed our very first academic year for soft skills training through Speech and Drama.
Syllabus for the children was specially curated after careful consideration of their requirements and after conducting a field study through which we realized attention was required in areas like speech communication, self-confidence, grooming and much more.
CREATE Foundation has also started a singing program for a visually challenged NGO and dance classes for an NGO with children having hearing impediment and the children excitedly and eagerly look forward to such sessions.
The goals of these activities are to build personality, confidence, interactive skills through our Speech & Drama class which covered speech exercises, enunciation, vowels, pronunciation, age-appropriate poems and correct pronunciation of English words.
Using the medium of the creative arts, the children participated in role-play in real life situations to which they can relate like at the market or at the fair, acting in an ensemble, theatre games like "Continue the story", "Form shapes with your bodies" etc. bringing and fleshing out the 'actor' in them. Through our Dance & Singing class, we help with social interaction, voice modulation, teamwork, creative thinking, memorization, etc.
Grooming:
For our soft skills and grooming classes for young adults aged 16 and upwards we have designed a curriculum that will help the students land better jobs. Through our grooming sessions, we help develop many skills namely interview etiquette, basic greeting, communication, interpersonal and social skills.
We are scheduled to have our first grooming class this year.
Theatrical Shows:
RaellPadamsee's ACE (Academy for Creative Expression) along with The CREATE Foundation (Children's Research in Education Arts & Theatre Endowment), brings to you this beloved musical "My Fair Lady". With an integrated cast of over 150 actors, dancers and singers comprising of adults and children from mainstream schools and NGOs:
The Salaam Baalak Trust.

Aseema.

The Salaam Bombay Foundation.

ADAPT (Abled Disabled All People Together)
My Fair Lady was a High-End Production on an International Scale, showcasing the finest performing art forms with elaborate sets and props and the best technical expertise, that gave the children an opportunity to showcase their talents on stage on one of the biggest theatres in the country. Premiered at (NCPA) The National Centre of Performing Arts, Mumbaii in July 2019.
Please Note:
Not all NGOs allow photography/videography during class, resulting in us not having pictures of sessions at a few NGOs.