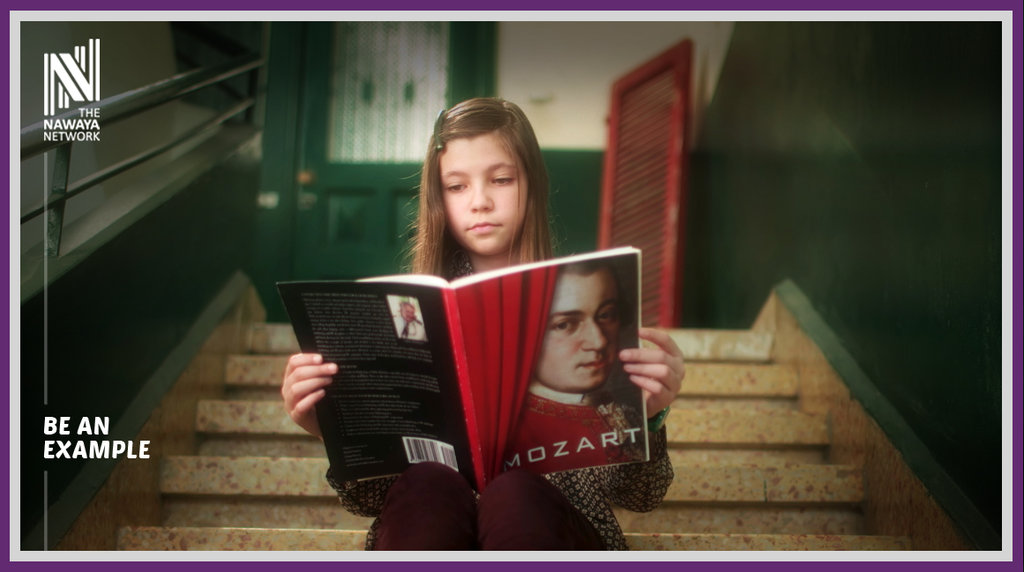 Dear Supporters,
We recently launched a mentorship campaign to encourage people to become mentors for our youth. Part of this campaign included releasing a 90-second video ad, which was a big hit!
The video reached 600,000 people on facebook, and was viewed 45,000 times in a matter of days. As a result, many people have applied after being inspired to change the lives of our youth.
We are looking forward to a wonderful spring season here in Beirut, whereby we'll be training the mentors and matching them up with youth in our program for a period of 6 months to a year.
Check out the video on Facebook or YouTube, and take a look at some of our related images below.
In our next report, we will be sure to include photos of the mentor training sessions, along with pictures of the mentor-mentee matching day and orientation.
In other news, our youth have been hard at work building their skills and talents. Mohammad, our 22-year-old grafitti artist was able to take some workshops with leading artists in Lebanon, while Rana was able to continue building her craft-building skills through an art workshop last month, as seen in the below photos.
Thank you again for supporting our youth! We are excited about the next few months and look forward to sharing our successes with you again soon.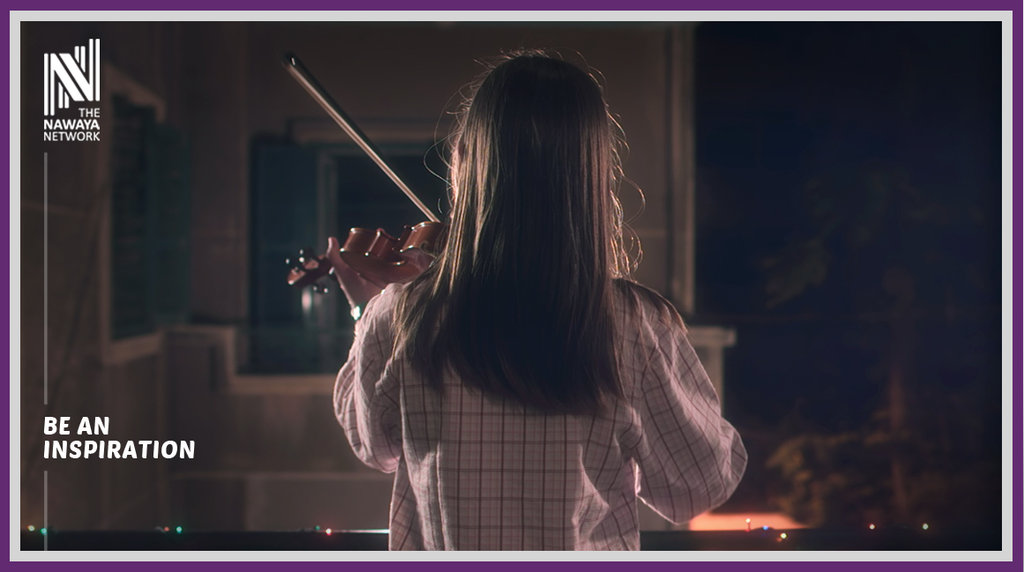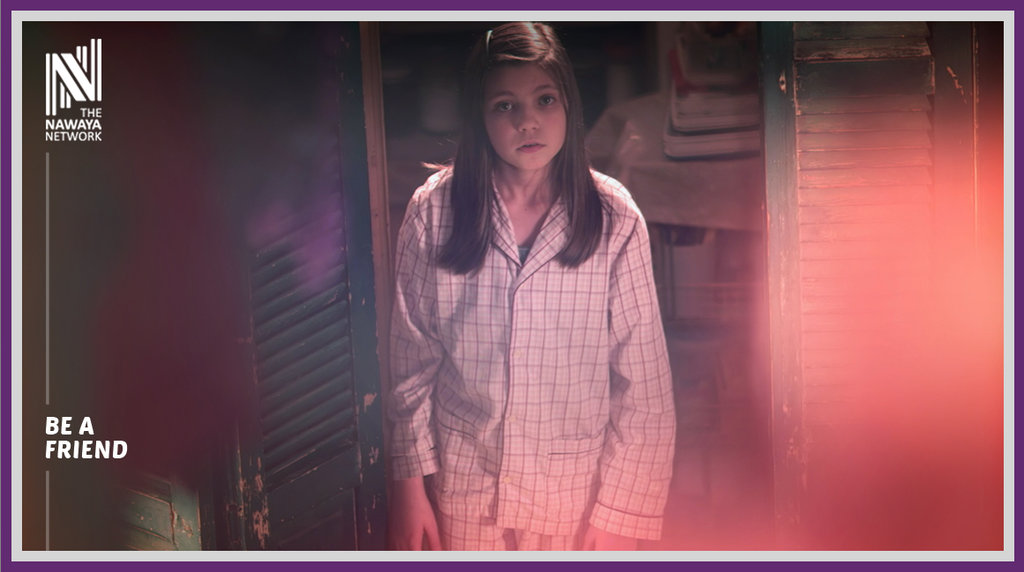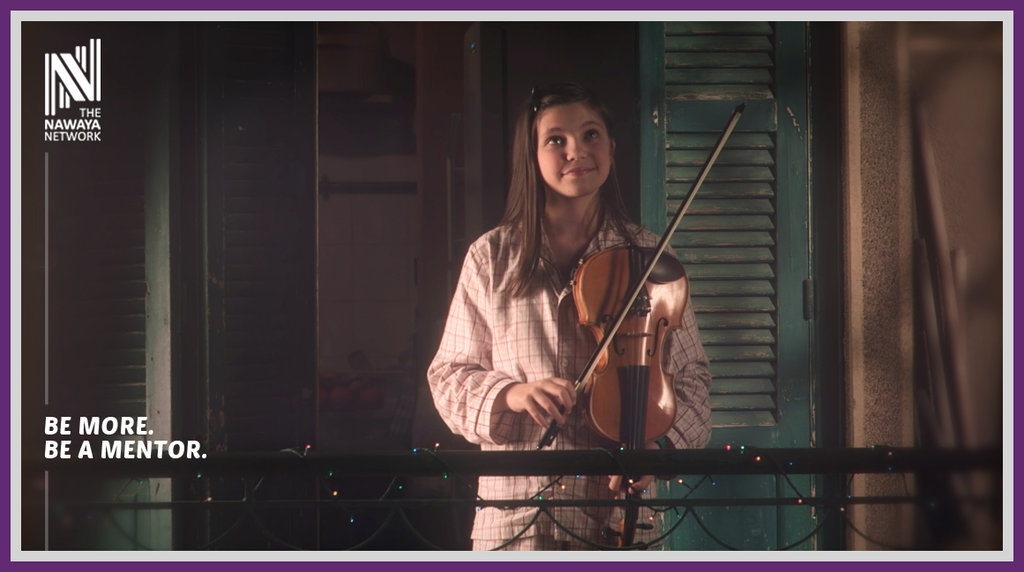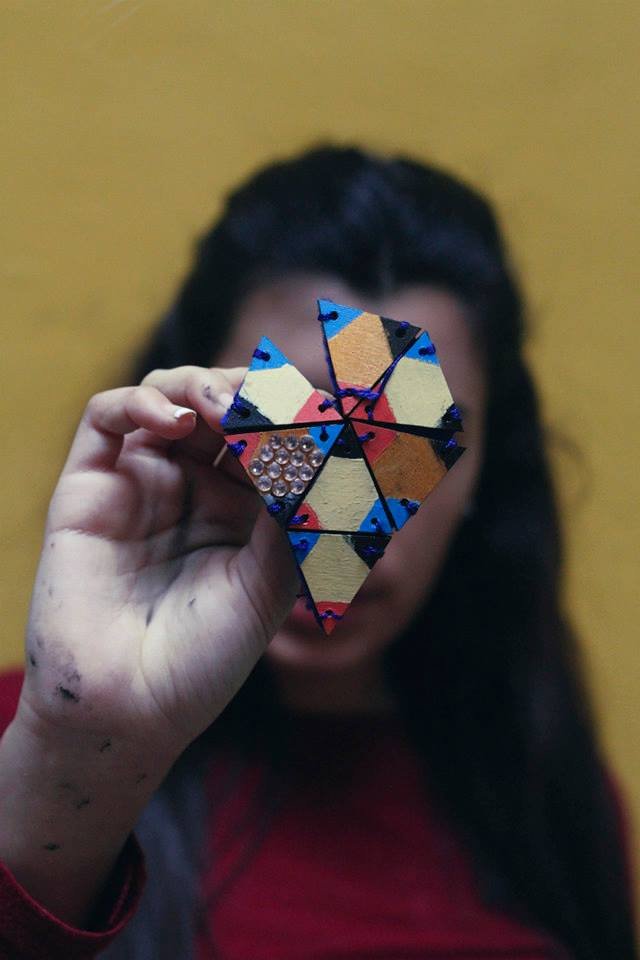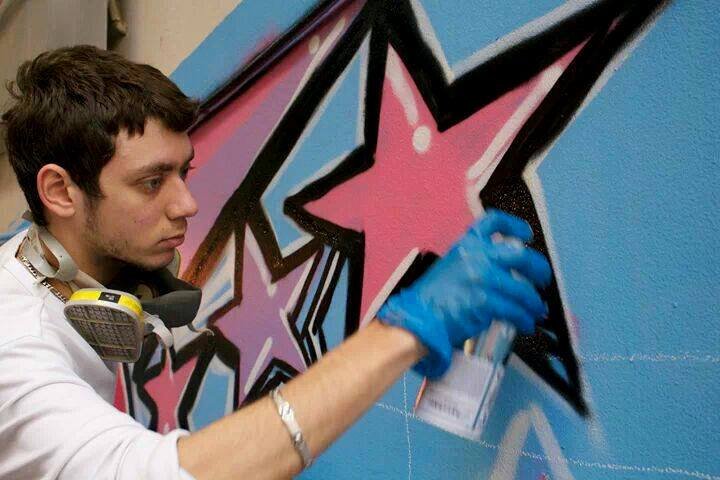 Links: