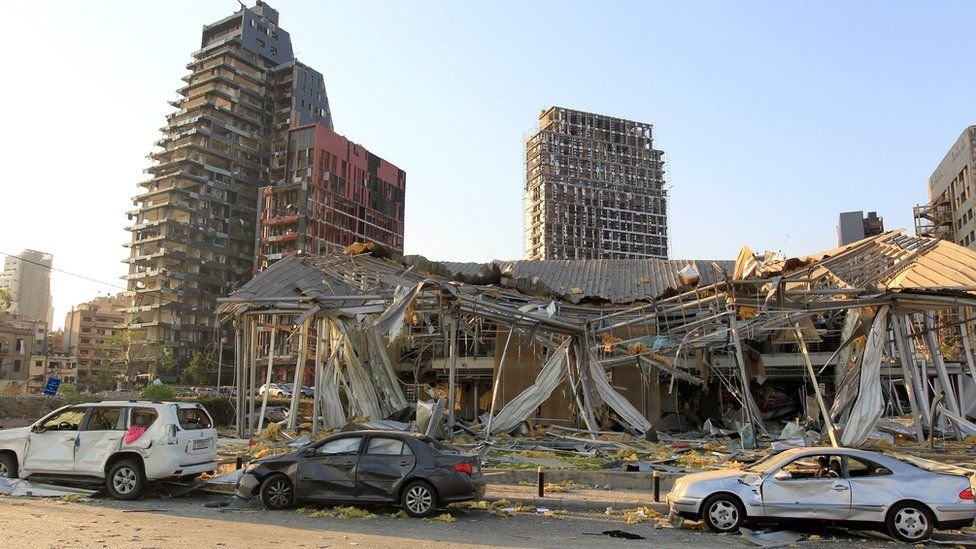 Dear Friends,
These are sad and difficult times, we hope you and your families are safe and sound!
On 4 August 2020, a series of explosions rocked the port of Beirut city, the capital of Lebanon.
The powerful main blast resulted in at least 160 deaths, dozens of missing people, upwards of 6,000 injured and an estimated 300,000 people left homeless!
That is not to mention the material damages, estimated in the billions of dollars.
In response to this horrific event, The Nawaya Network and the IE Alumni Association in Lebanon, registration number 1185/AD, are partnering up to raise funds for disaster relief, health, and shelter organizations in the country.
In a country weighed down by an unprecedented economic crisis, exasperated by the outbreak of COVID19, response to a disaster of this magnitude is slow, at best.
The Nawaya Network and IE Alumni Association are sending an emergency appeal via GlobalGiving to support the people of Lebanon with medical supplies for the wounded, food parcels, shelter for those whose houses have been destroyed, and basic home repairs for those safe to live in but which have suffered damage.
Our aim is to raise $200,000 for 100 affected families!
The funds will be used for immediate medical needs, shelter needs, food, water needs, or basic home repairs.
Donations are tax-deductible for US and UK citizens.
In conclusion, we want to thank you for continuously supporting our efforts, be it in skill-building for youth or employment, we hope that you would also consider donating to our Beirut Emergency Relief fund.
With our gratitude and prayers,
The Nawaya Network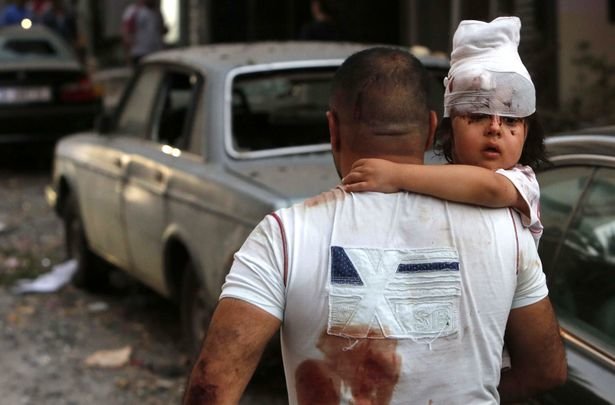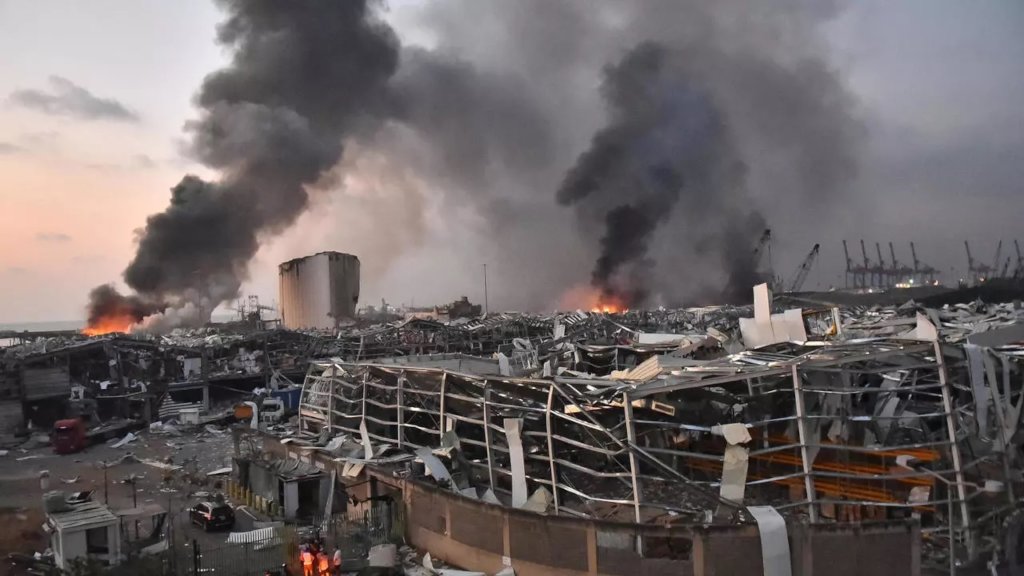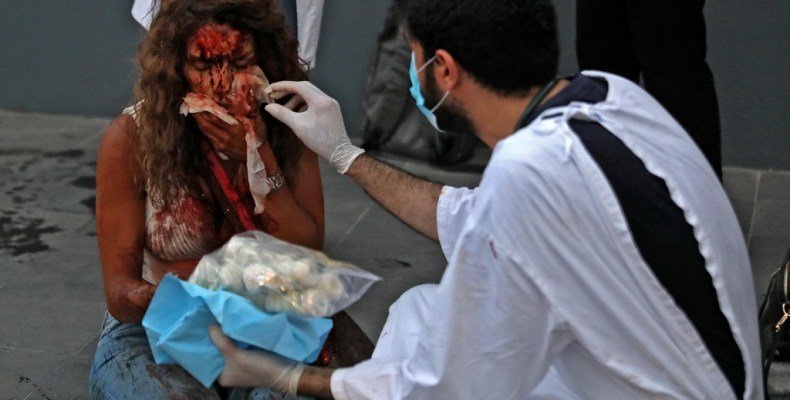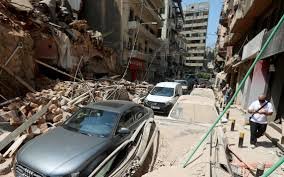 Links: