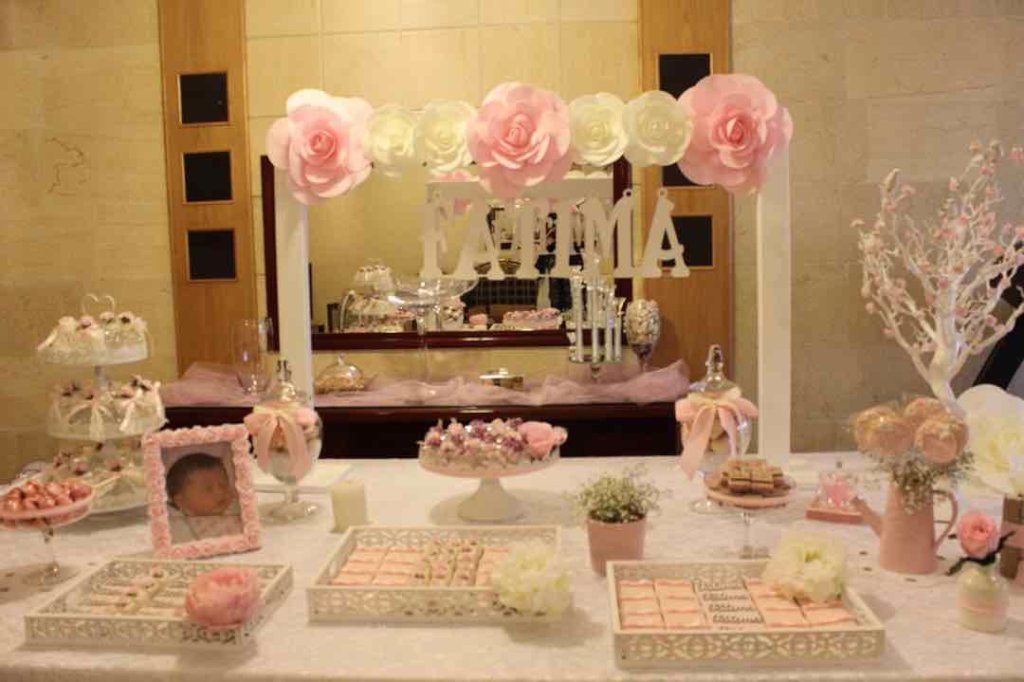 "She taught me what's important, and what isn't. And I've never forgotten. And that's what mothers do, I say." - Steven Herrick, A Place Like This
At just 24 years old, Nour is a proud mother to two young girls, has completed her university degree, and has recently launched two small enterprises!
Her story is one of courage and strength of spirit.
Nour comes from and lives in a conservative and patriarchal community in suburban Beirut, she married at a very young age and is now a mother of two daughters, 4 and 7 years old.
In a community where a woman's role is limited to being a good wife, caring for the children and doing household chores, Nour has had to fight hard to get an education. She started studying law at university, a major she soon realized she'd never get a chance to practice because she's veiled.
She switched to graphic design as an alternative, which she has now completed successfully, and had her first daughter soon afterwards then her second daughter.
Feeling helpless and confined within her home, the invisible boundaries of society and a marriage in which she was shouldering the responsibility of raising two young girls by herself weighing her down, Nour turned to making sweets at home and tried to sell them in order to pay for her daughters' schooling fees.
All the while, her husband dashing in and out of the house at will, barely providing the food essentials for her and the children, and dictating her every move.
Looking for a way forward, for herself but mostly her daughters, Nour joined the Generation of Innovation Leaders, GIL, program, implemented by Nawaya. She had a clear vision to improve her at-home business or create a similar one that would earn her enough money to sustain her two daughters. But mostly, she wanted to be a role model, a source of inspiration for them and to show them how to be strong and independent so that they might have more fulfilled lives.
"I have gained back my confidence, acquired a positive mindset and feel more empowered than ever. I would recommend this training to anyone, at any stage of their lives, because of the skills it teaches, but mostly because of the mindset it has instilled in me," says Nour.
Despite her husband's protests, Nour has managed to launch not one, but two small enterprises, both of which reflect her talent and passion for making sweets but each with a twist. She now caters to birthday parties, makes chocolates for weddings and other occasions and carries a healthy, organic line of chocolates.
While Nour's journey has been tough, she has managed to achieve many milestones towards her goals. There are however, many mothers who continue to struggle daily. Should you wish to support them, please consider making a donation to our program here.
GIL is a program powered by UNICEF Lebanon, funded by the Kingdom of the Netherlands and KFW.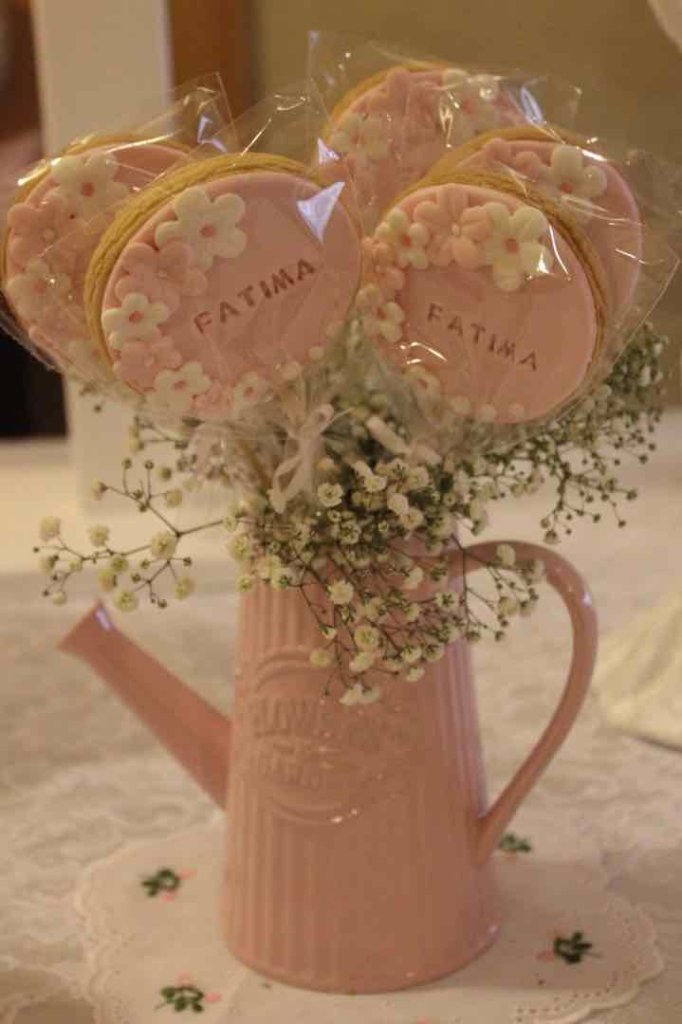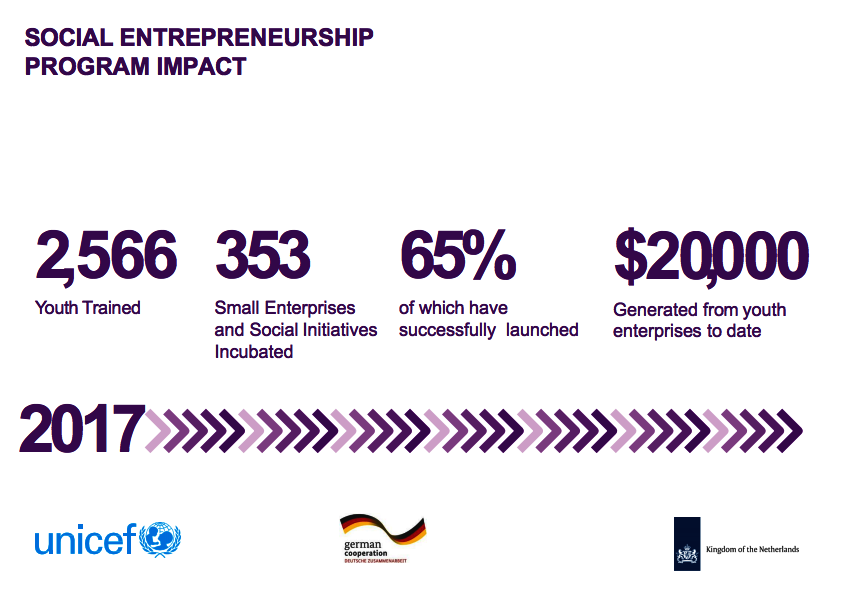 Attachments: