Project Report

| Jul 3, 2018
Taking Their Skills to the Next Level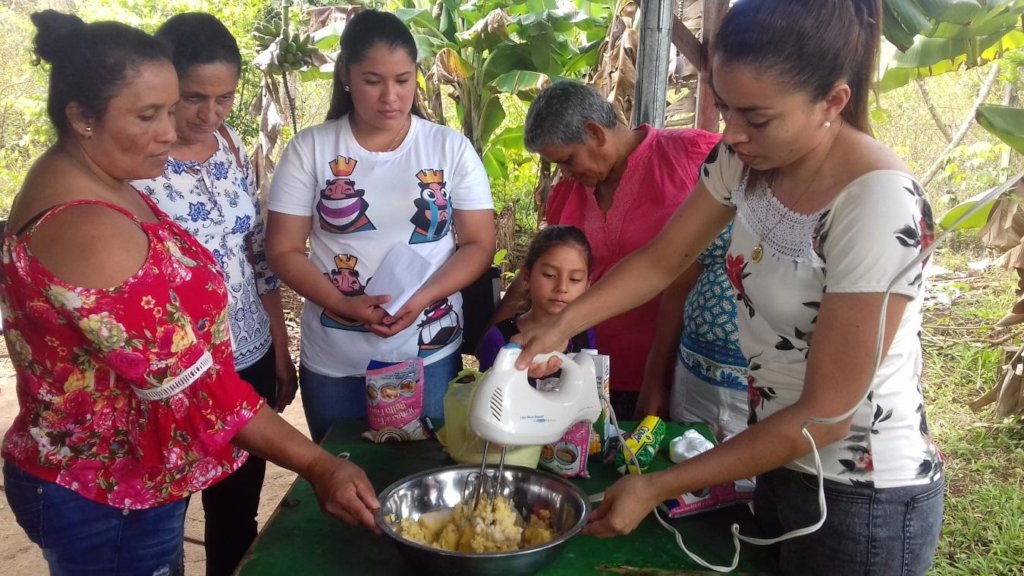 In February, our Nicaragua Training Center hosted three sessions in the "Dr. Dale Harpstead Classroom", one training for each program: clean water, micro-credit, and QPM. In total, 52 participants attended the sessions. The training is meant to improve upon the previously taught skills and take them to the next level through trainings, classes, and workshops.
After several years of training, classes and workshop sessions, our program beneficiaries have learned how to get involved with other people from their community and love to share their new skills with others. They're accustomed to coming to the Training Center to learn new skills, but one of their main requests was to study higher levels of the skills they've already learned from us in order to improve their business and lifestyle. We took into account the needs and interests of the beneficiaries each program as well as their schedules and set up the trainings.
For the clean water program, the CAPS and community leaders were urgently requesting a training on implementing a water project proposal. Focusing on their needs, the Self-Help International Training Center is now providing training sessions on how to execute a project proposal, how to diagnose the water needs and issues in the community, how to make budgets, and more! The first training session took place February 28th, 2018, and 17 participants from different communities attended, representing San José, La Venada, Empalme de Cruz Verde, Nueva Armenia, Caracito, La Argentina, Jerusalén, and La Culebra.
Lidia Maria Gonzalez is a CAPS coordinator from the community of San Jose. In her introduction for the training, she shared, "I am the coordinator of the CAPS in my community because I am always concerned about the quality of the water as I have children and want them to live a better life than the one I had. Water is the most important thing we can all work together to improve for the benefit of our health, and, educating us is the best way to get this through. I'm willing to keep working on behalf of the improvement of the water of my community San Jose as it's what it keeps us alive and healthy. If we have the source we must take care of it. I also want to thank the people that are always supporting us with trainings like these and for the purification of our water, now we can drink the water without concern of getting ill".
The QPM program is focusing on teaching strategies to obtain better crop yields. In this case, we are doing trainings and providing the supplies and materials for the farmers to grow demonstration plots. In order to connect area farmers, two farmers trained by the Self-Help International QPM Program, Celestino and Isidro, hosted a group of famers at Celestino's farm to share their experiences with the new double row planting system using the "INTA-Nurader" QPM corn promoted by Self-Help. Of the 19 farmers who participated, five of them were women, present to learn farming skills to take back to their families. In Nicaragua, farming is a traditionally male-dominated field and based on traditional gender roles it is atypical to see women in agriculture. We are happy to serve anyone who wants to attend our trainings and are to help women step outside of the norm to support their families.
Celestino told the group, "We all have seen that by planting the double row we can take more advantage of the land, get a higher yield, and better quality of corn. My family and I are really thankful for learning this new method of planting corn. This way we can take more advantage of the small land we have to get a higher yield and extra space to cultivate a variety of crops such as beans, cassava, or even plantain. Thank you for being patient and consistent to help us understand that we can do much more if we work our land differently."
The micro-credit program has been providing trainings for several different skills to the women beneficiaries of this program. Starting last month it implemented a specific training requested by several women to improve the quality of their baked products. They wanted to attain a higher level of baking skill because they have already learned how to bake bread, cakes, donuts, and cornbread among other products and have since been using those skills to sell goods in their communities and earn a living. But, since there are several factory bakeries that come down from Nueva Guinea, San Miguelito, and El Almendro to provide bread to the communities, the women want to be able to compete. They want to improve their bread quality and to produce bread at the same level as the companies do. Following their request, the micro-credit credit program then introduced a monthly training session for those women who really want to become a baked-goods provider to their communities and compete with the outsider companies. They can now attend classes where a representative from one of those companies (San Miguelito) teaches them ways to improve their baking. This course will take 11 training sessions total, and by the end, those women will be able to meet all of their customers needs and expectations, achieving their personal goals as well. In the process they also want to acquire the proper tools to make all this possible, another opportunity to be afforded through a micro-credit loan and/or their profits. They know that it will take time but what they are sure of is the support of Self-Help International.
Thanks to all those who donate money and time to support these women making their dreams into reality.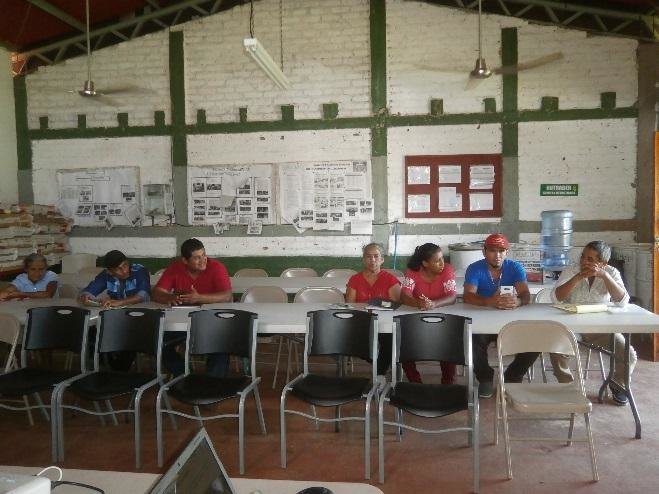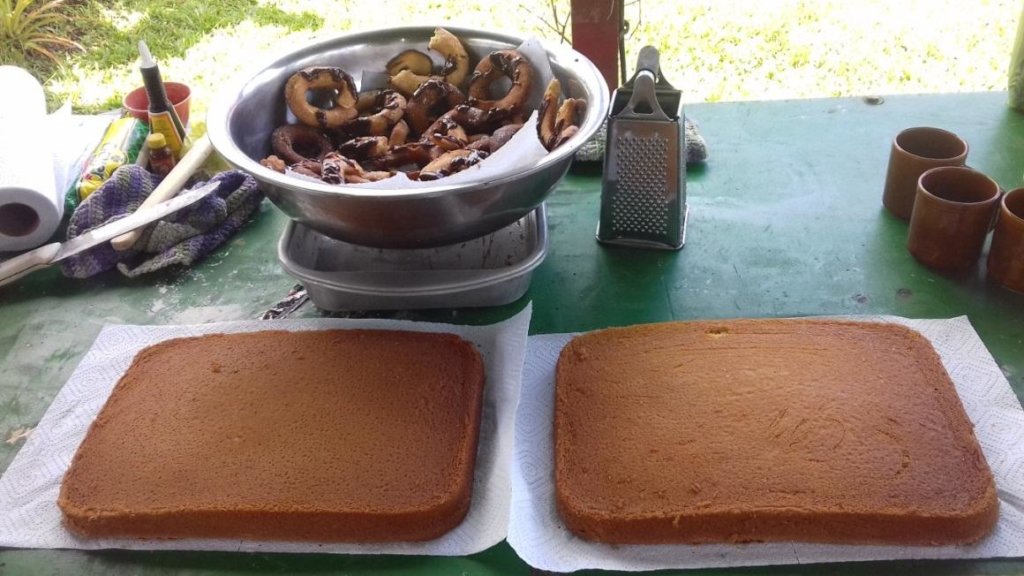 Links: