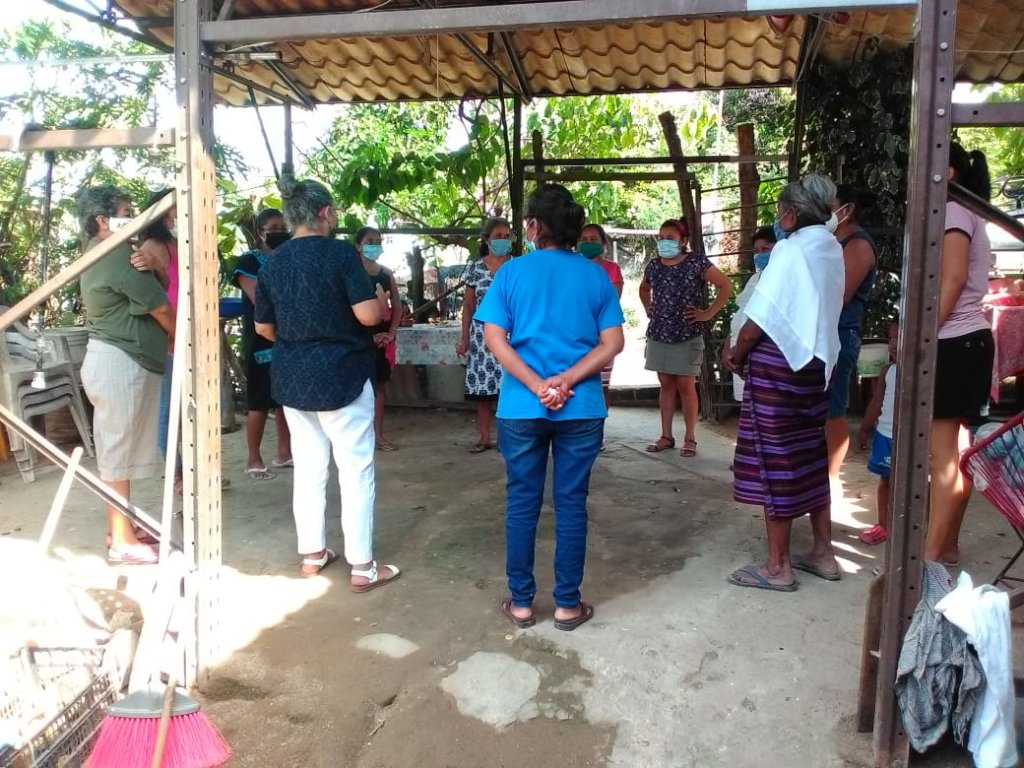 Hola aliados,
Muchas gracias por su apoyo y hacer esto posible, este es el primer reporte del proyecto Nuestras raíces..Germinando Solidaridad y estamos muy emocionadas por contarle los avances obtenidos en este tiempo.
Tenemos un proceso para aplicar el proyecto e iniciamos con la presentación oficial del proyecto en las comunidades con las medidas sanitarias pertinentes, con ello explicamos lo necesario para llevarlo acabo, y uno de ello es la composta para que posteriormente las familias empezaran haciendo la composta en sus casas. Estan preparando la tierra nutritiva para hacer su propio huerto incluyendo su sección medicinal.
Con este proyecto no solo esperamos brindarles una solidaridad alimentaria, si no el poder reconstruir ese tejido familiar y social que muchas veces lo vemos fracturado.
De las familias que volvemos a nuestras raices para germinar solidaridad y Alianza Cívica Pinotepa Nacional, les estamos agradecidos, hasta la proxima.
Los invitamos a seguirnos en nuestras redes sociales:
Facebook: @AlianzaCivicaPinotepa
Instagram: @alianzacivicapinotepanacional
------------------------------------------------------------------------------------------------------------------------------------------------
Hello allies,
Thank you very much for your support and making this possible, this is the first report of the project Our roots..Germinating Solidarity and we are very excited to tell you about the progress made in this time.
We have a process to apply the project and we begin with the official presentation of the project in the communities with the pertinent sanitary measures, with this we explain what is necessary to carry it out, and one of this is the compost so that later the families will start composting their houses. They are preparing the nutritious soil to make their own garden including their medicinal section.
With this project we not only hope to provide them with food solidarity, but also to be able to rebuild that family and social fabric that many times we see it fractured.
From the families that return to our roots to germinate solidarity and the Alianza Cívica Pinotepa Nacional, we are grateful, until next time.
We invite you to follow us on our social networks:
Facebook: @AlianzaCivicaPinotepa
Instagram: @alianzacivicapinotepanacional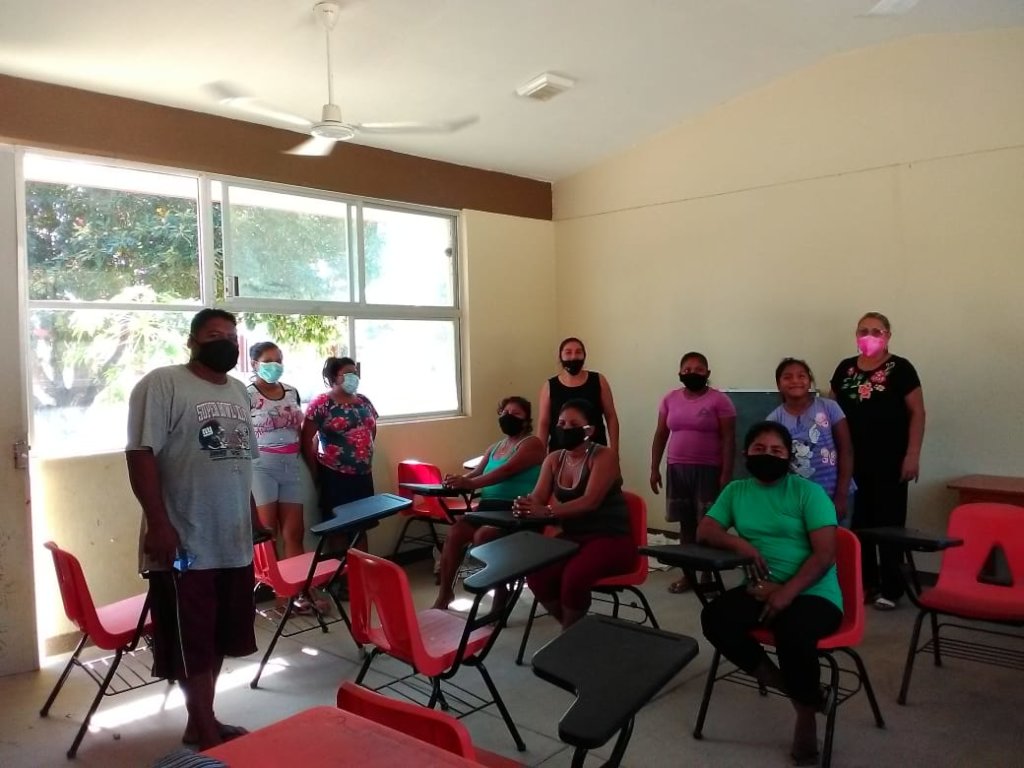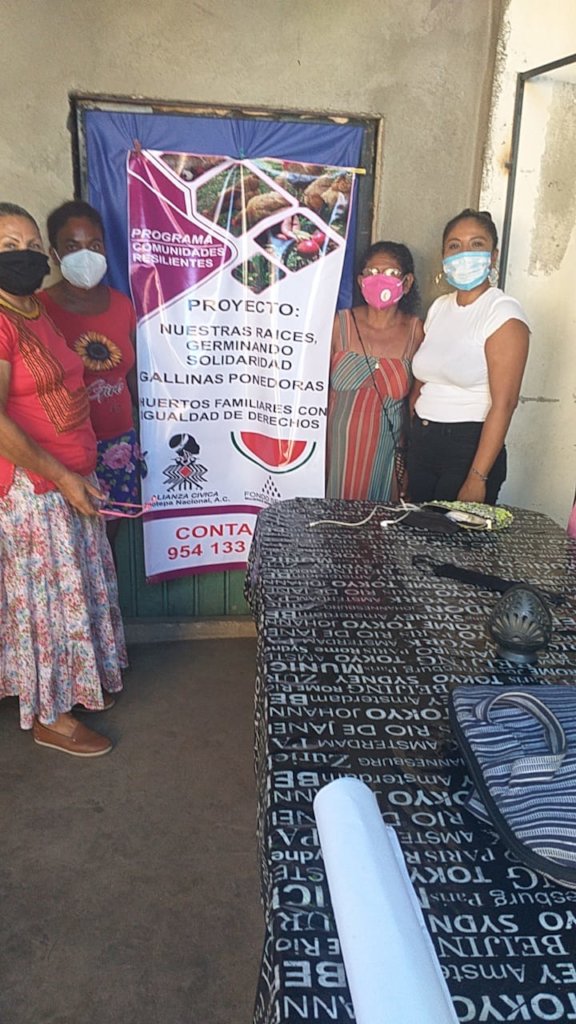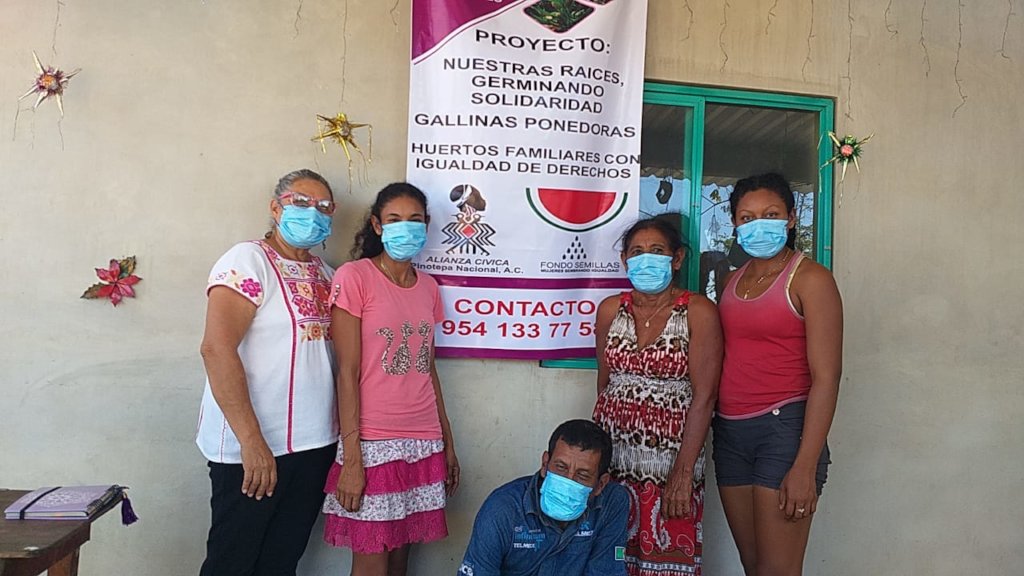 Links: