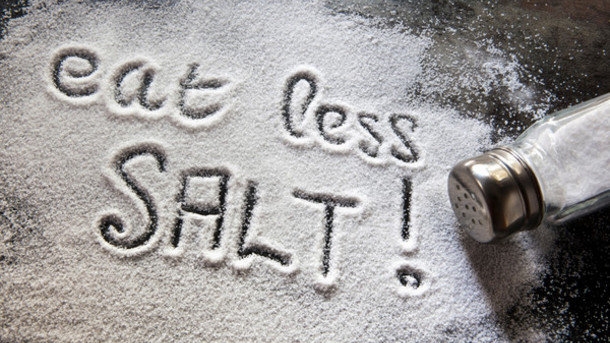 This week, the World Health Assembly has come up with riveting number of decisions, few of which focus on the actions, countries should take to promote healthier diets. All the member countries have giving positive response and have agreed to the content.
One of the portion of the desired changes focus primarily on salt and to reduce its intake in our diet, establishment of a supportive environment in school, hospitals etc. and implement nutrition education and counselling in schools to increase the intake of fruits and vegetables.
One of the methods suggested was to encourage the reduction of salt through inculcating behavior changes among children and adults. The George Institute of Global Health has been actively motivating the reduction of salt via the Salt reduction Project and the same objective to be acknowledged by WHO in its Global Action Plan is a huge step towards changing the food eating habits and reducing salt intake around the world.
Along with this, the Chandigarh Commission for Protection of Child Rights have also given a positive response to our campaign.Your donations will help us in partnering with several government and private schools to sensitize the children about the ill effects of salt in diets and promote healthy eating habits. We aim to launch the activity in the months of July-August.

We look forward to your continuous support for raisng funds for this project by telling your friends and family about the project. Share the link on your social networks or just bring us up in conversations.
Thank you again, we will keep in touch!


With gratitude,
Alpana Saha
Head of Fundraising, Development
The George Institute for Global Health | INDIA
311-312, Third Floor, Elegance Tower
Plot No. 8, Jasola District Centre
New Delhi 110025 | India
T +91 11 4158 8091-93 | F +91 11 4158 8090 | M +91 98734 56034
Links: