Project Report

| Sep 9, 2023
Menstrual Education for ALL and Climate Change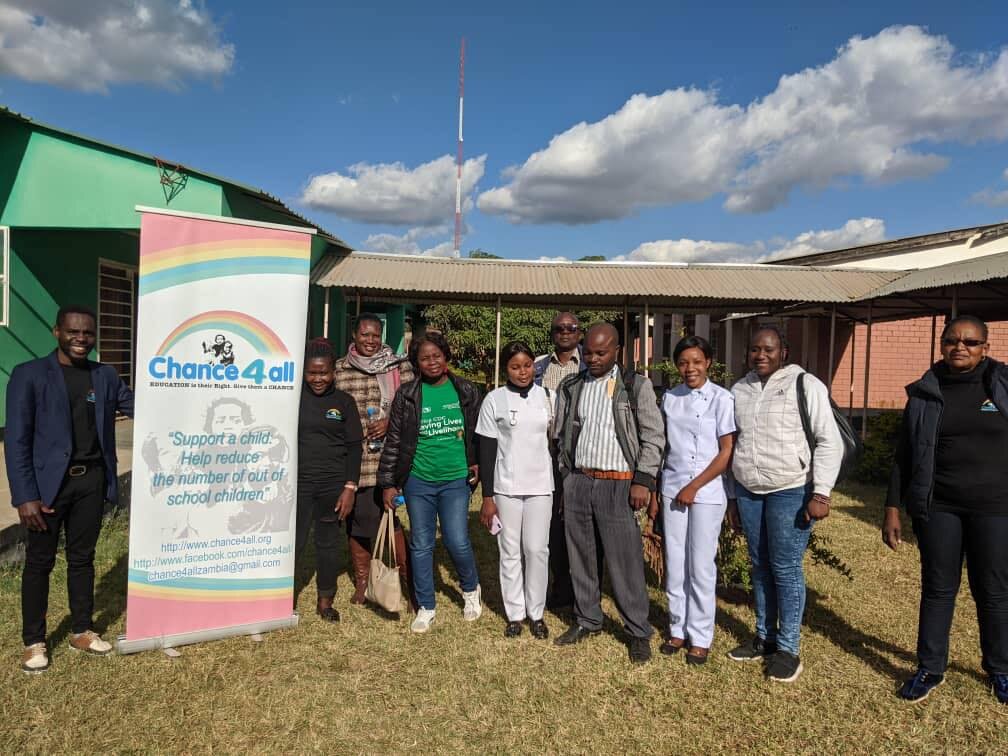 Thank you for your continuous support with the work we do at Chance4all.
We are always excited to share with you our latest report and exciting stories from the Chance4all team in Lusaka.
In May, we held our usual workshop on Menstrual Education and Sexual Reproductive Health, which was a follow up program to the one that was held in January. This was to provide the much-needed information to the pupils on the issues affecting girls and boys. To achieve this, we had presentations on menstrual education, hygiene, sexual reproductive health, mental health, drug abuse and climate change. The pupils were positive to the lessons presented and participated actively.
In June, students were busy preparing for their exams and Chance4all amazing team of teachers were fully busy helping all the students achieved the best of their potential. All GCE students successfully wrote their exams in July.
In July, Chance4all held a teachers' workshop, guidance teachers from 7 different schools attended. The purpose was to empower teachers with adequate knowledge on the menstrual stigma and on the use and benefits of a menstrual cup. We also dug into the guidance teachers' roles in schools and how they can better serve their students. The major aim of guidance and counselling service is to encourage students' academic, social, emotional, and personal development. To reach this aim, guidance and counselling services help students get to know themselves better and find effective solutions to their daily problems.
We joined several Clean-up Day held last Saturday of every month! Times are changing and our planet is under threat from Climate Change! Chance4all has made its priority to educate and bring practical solutions to the Community on issues relating to climate change, and one of these issues is waste. We also have incorporated a section on climate change awareness into our gender Workshop.
Thank you for your support and thank you for believing in the power of education!

Regards,
Chance4all Team