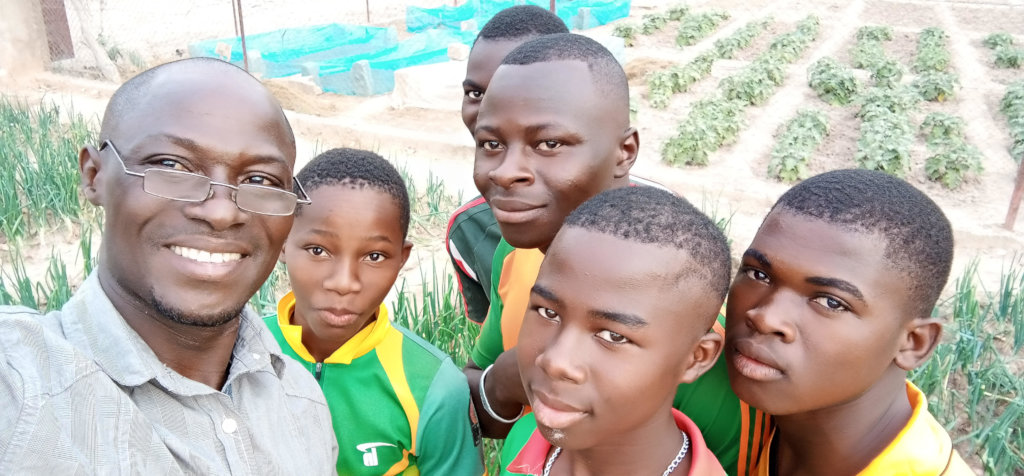 The school year 2019-2020 closed end of July, 2 months later than normal due to teh COVID 19.
The results of the LAP to national exam was very good for the "Brevet d'Education Professionnelle Agricole" (BEP-A) with 78% of the students getting their diploma. Students of the 6th year are passing this exam.This was the first group passing this exam.
As for the students of the 4th year who passed the exam Brevet Etudes du Premeir Cycle (BEPC), we had 63% success. This is lower than last year by 10%. The girls in particular did not perform at this exam. We will need to examin closely this situation.
Students of the 5th year have to do a training of 2 months during the vacation. Some students have done this training at the LAP and some on the farms of ASAP. Against the work they perform on top of their training subject, they are receiving 92US$ which is the amount of their tuition for the following school year.
Attached is a report on the activities at the LAP during the school year 2019-2020.
For the oming school year, we expect to have more than 300 students!!!
We need your help and the help of your friends in order to get the funding needed to run the school with so many students.
GlobalGiving is having an action between September 14 and 18 where donation under 50US$ will received a 50% bonus. https://www.globalgiving.org/projects/send-a-student-to-an-agricultural-school/donate/
Thank you in advance for your support to send a child from a poor family to have a quality education.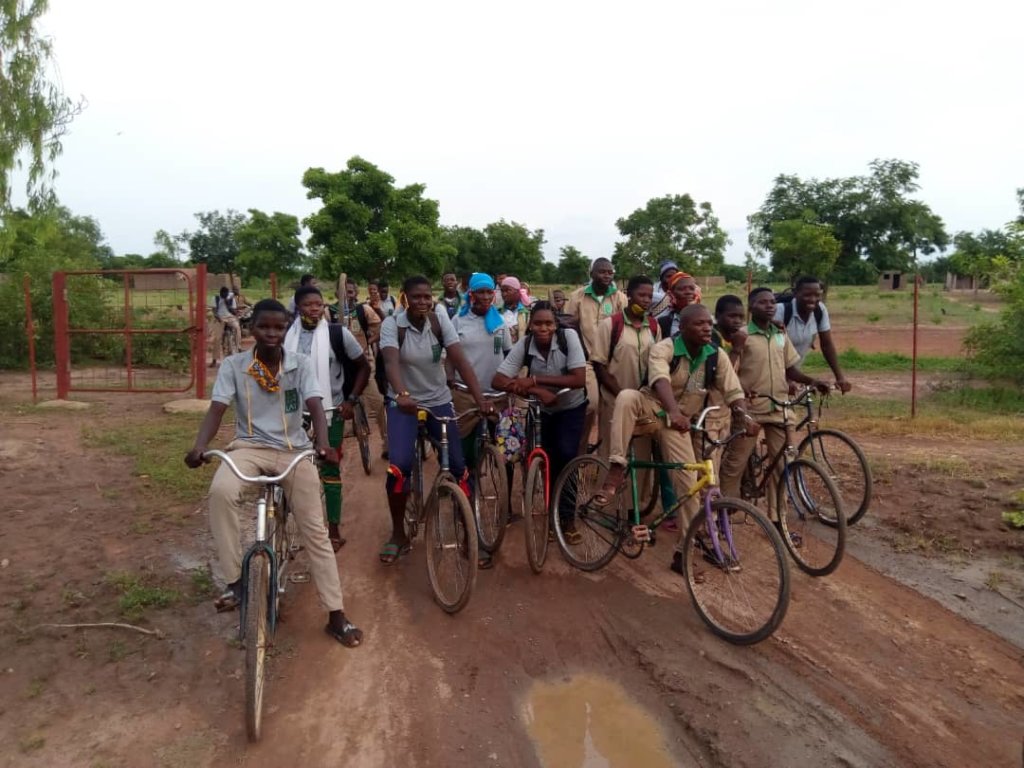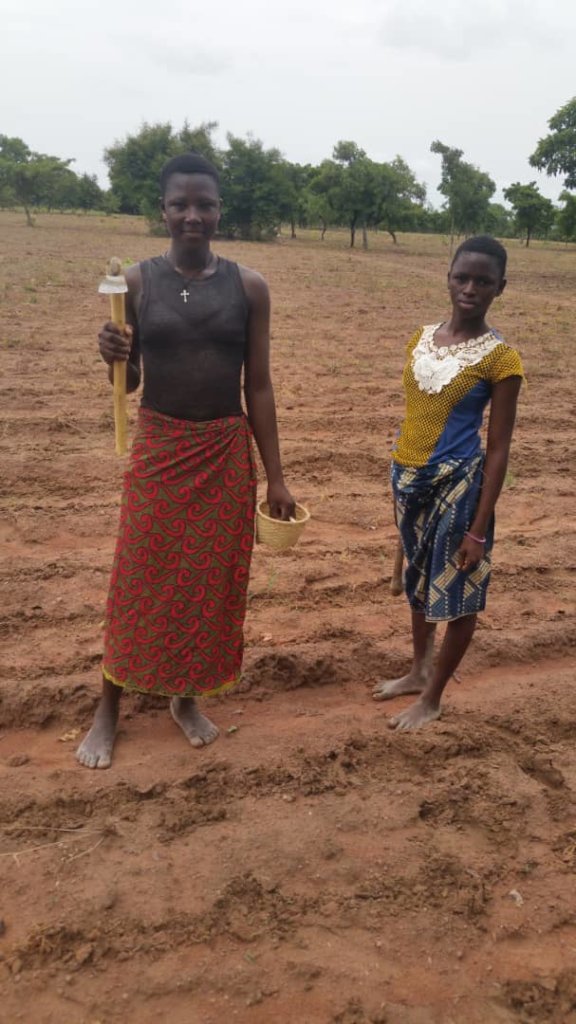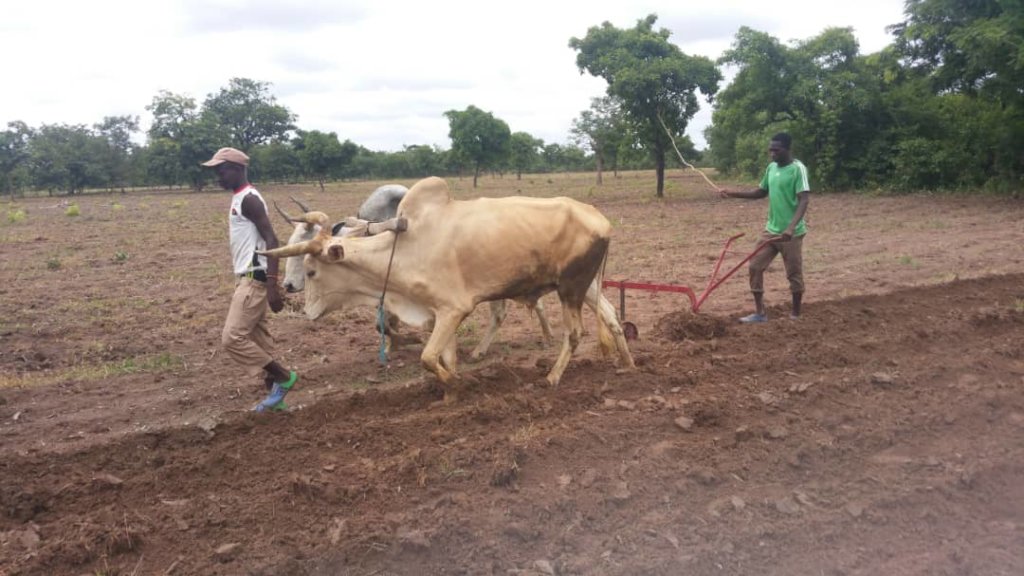 Attachments: