Project Report

| Nov 11, 2022
PAGA's Support for Needy Amerasians Continues "Post-Pandemic"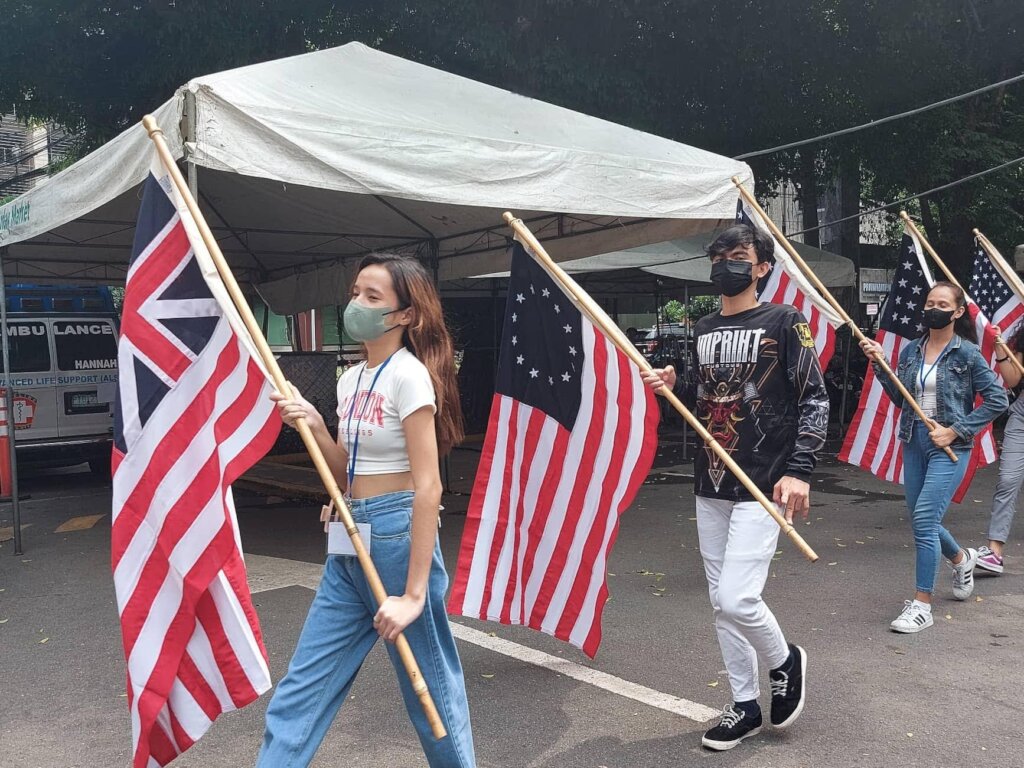 Time is flying by in 2022!
And with the passage of time comes the lessening impact of the COVID-19 pandemic on the country as a whole, and particularly on students, including PAGA beneficiary scholars and their families.
Some very good news is that the vast majority of schools in the Philippines are finally open again for face to face learning. PAGA's beneficiaries are excited to be back in their classrooms after an absence of over 2 years.
Although all of us at PAGA are excited to see this progress, testing that's been done around the world and in the Philippines shows that there is a lot of catching up to do as much progress was lost during the pandemic, despite best efforts to shift from the classroom to 'emergency' distance learning.
We're proud to say that despite 2 years of lost momentum PAGA has persisted with its proven programs designed to keep our beneficiaries studying in school, and to help them develop as responsible young adults. One of our most effective programs is:
PAGA Educational Incentive which provides 1,000/month to the families of enrolled PAGA scholars in good standing. This program was launched during the 'lockdown' and continues to be a key element of PAGA's assistance.
In the past few months PAGA has been busy with the following activities and accomplishments:
PAGA congratulates 21 beneficiaries with 16 graduating from theirrespective year levels and 5 Junior High School completers:
For SY2022-2023
60 students are enrolled in continued blended learning with online and face-to-face classes for the third year under the 'new normal" education. The breakdown is as follows:
College – 27
Senior High School – 14
Junior High School – 14
Elementary – 5
As part of the Psychosocial Development activities which resumed after 2 years limited by the pandemic, PAGA beneficiaries participated in:
US Flag Day Celebration of Manila Elks Lodge No. 761 – June 11, 2022
4 th of July & Fil-Am Friendship Day celebrations – July 2, 2022
Team building and Balik Eskwela activities - Activities, workshops, and games motivated beneficiaries to learn and achieve something with enthusiasm or interest and applied in the new normal situation. School supplies were distributed during the Balik Eskwela activity held in three areas (NCR, Bulacan & Angeles) on August 6 (NCR), August 13 (Bulacan), and August 20 (Angeles City). This was also an opportunity for beneficiaries to be connected again with other beneficiaries.
Webinar on Financial Literacy and skills via Zoom - June 25, 2022
PAGA's Programs and Services to underprivileged Filipino-Amerasian children and their families continued through innovative platforms despite the pandemic and enabled them to overcome the current indirect impact of COVID-19.
Sincere thanks to you from our staff and beneficiaries for your continued support!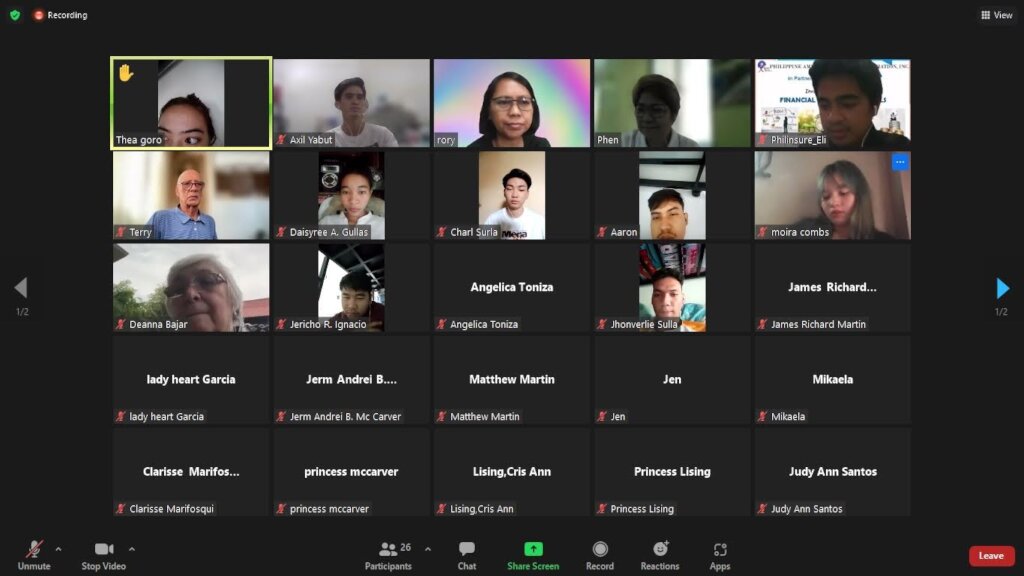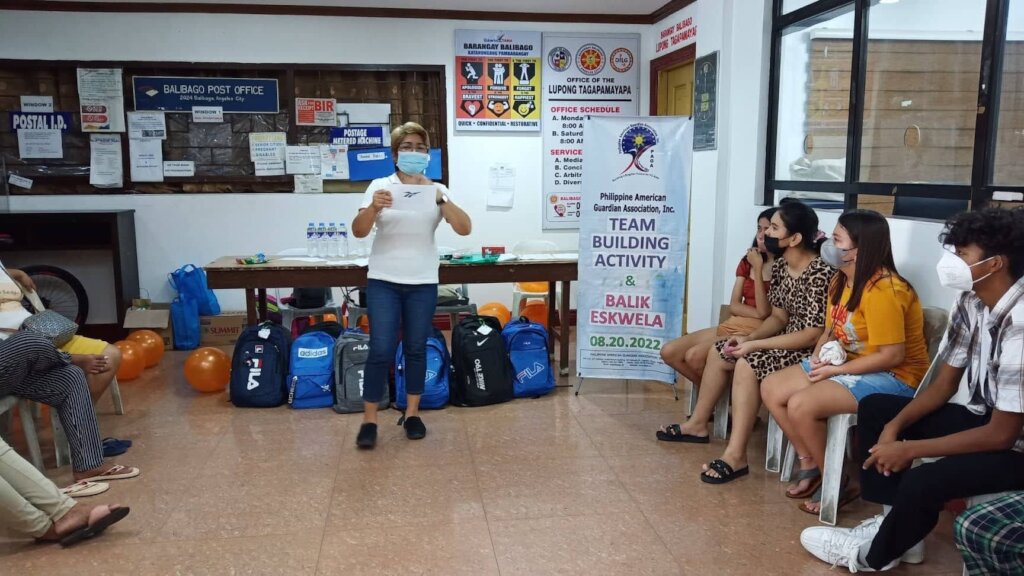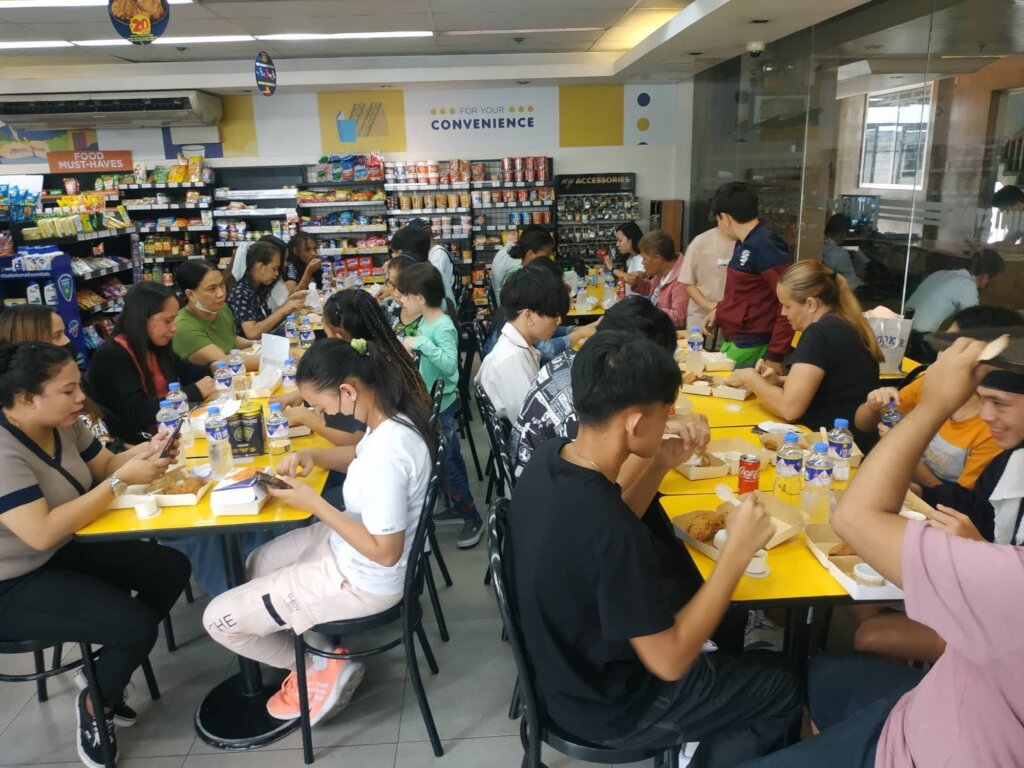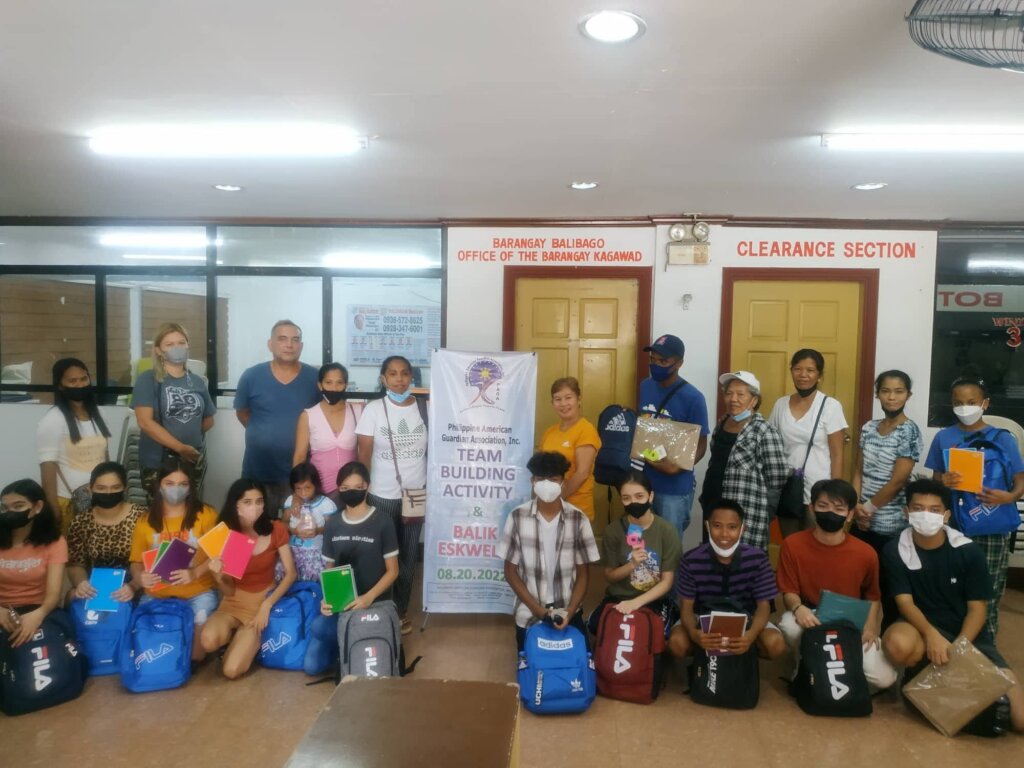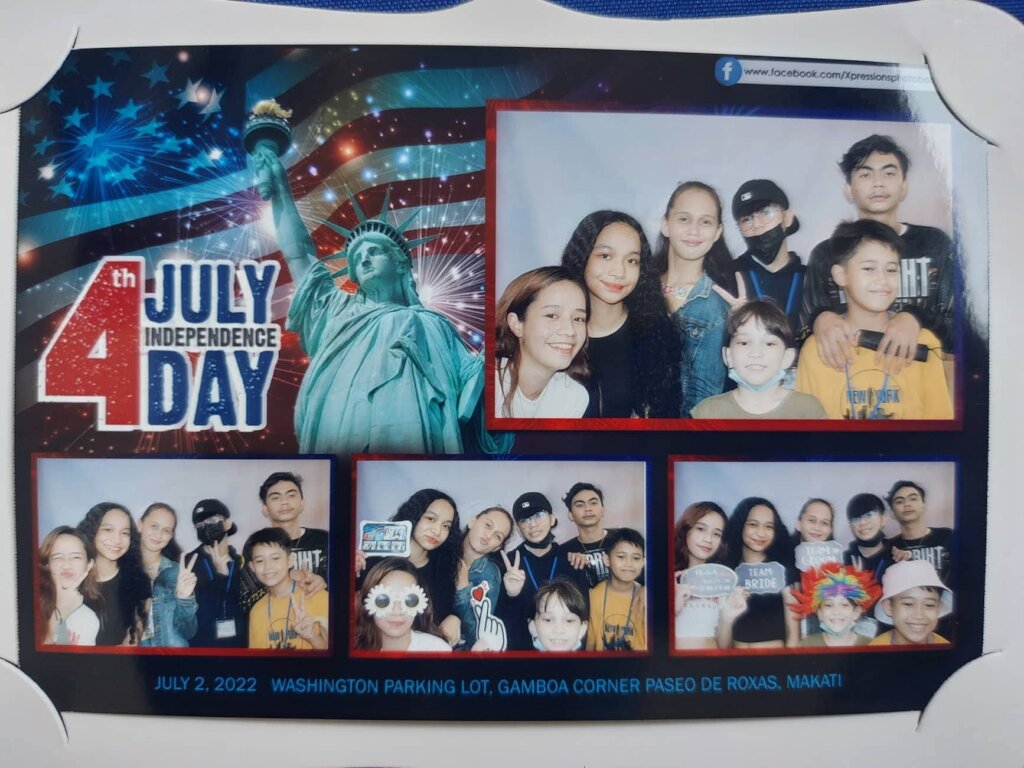 Links: