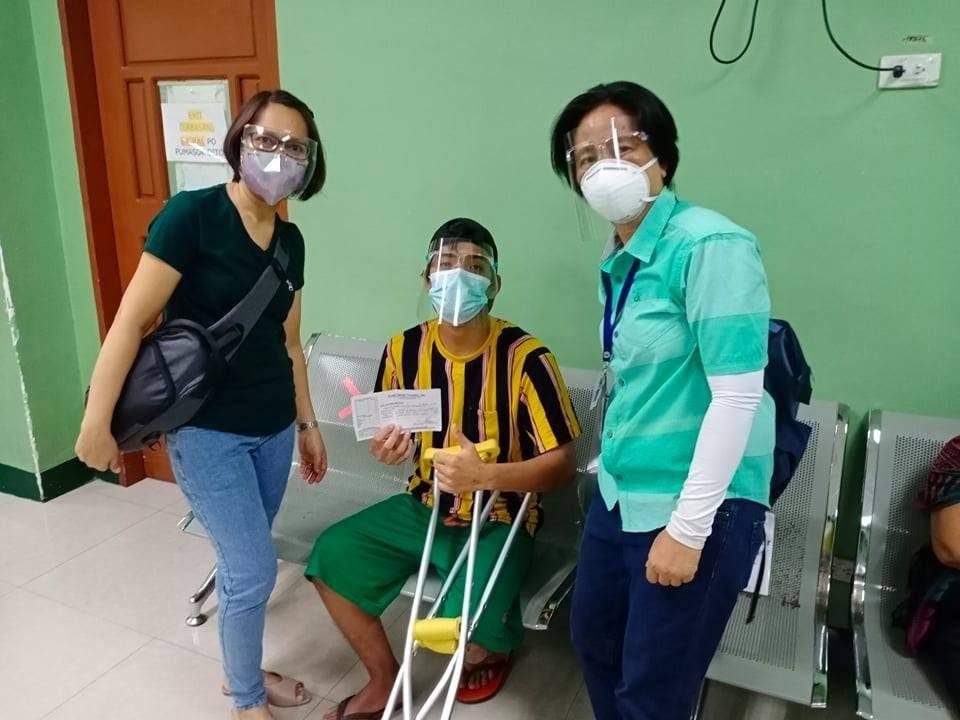 Welcome to our 8th update report since we began our partnership with GlobalGiving, and our 4th update, post - COVID-19 pandemic.
A year ago we started the June report by saying "The whole world has changed since our March update".
In addition to severe and widespread poverty, what's really changed still, and most challenging to PAGA and its mission, is the public educational system, which is our beneficiaries' springboard to becoming successful and contributing members of Filipino society.
There are about 29 million students enrolled from the pre-primary to the tertiary level in the Philippines and in mid-March last year public schools were closed to all of them, and they remain closed today. Face-to-face instruction is forbidden, and even an exploratory program to look at reinstating limited classroom instruction is on hold.
Nowadays, students use a combination of distance learning 'modalities' ranging from TV broadcasted lessons, printed 'modules', and online resources.
Children under 17 years of age aren't allowed outside of their homes under the quarantine restrictions, but at-home education is not easy for many of these students and their parents. The home environment is often crowded with a quarantined, multigenerational, family. The schoolwork, particularly the printed modules, can be difficult to complete and the parents or elder siblings are often unable to assist with the content. Around 3 million students have dropped out in the first year of distance learning for various reasons, including the difficulty of studying at home.
But we at PAGA have doubled down on our support for the beneficiaries enrolled in school, such as it is!
We have provided dozens of students with tablet computers to assist in their online learning. We are providing financial assistance for the basic survival needs of the poorest of our students' families. We are rewarding all continuing students with a P1,000/month financial incentive IF they maintain satisfactory progress in their studies. Our social workers are in close, sometimes daily, contact with our beneficiaries' families to assist in obtaining health care or meeting other pressing needs.
Failure is not an option, and sincerest thanks to all of our donors for enabling the increased support required to help our students' ongoing progress towards their educational goals!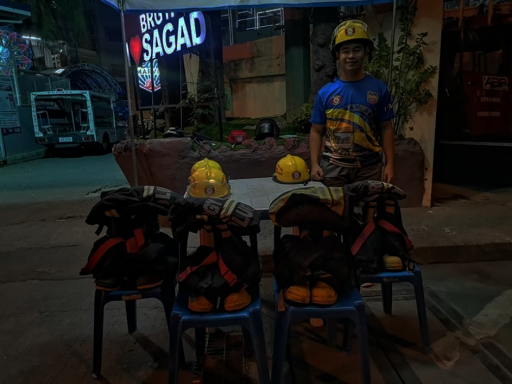 Links: