As is probably the case for many of you, this year has been one of dichotomies, highs and lows, challenges and achievements, struglges and successes. The pandemic has greatly affected and interrupted the lives of our program participants: putting their pursuits and dreams on hold, collapsing the small businesses they have spent years building, causing the jobs that they were relying on to disapper.
We are grateful, because of your support, to act as a safety net for so many of our program participants. We have provided more than 1,150 food packs or vouchers to ward off hunger, created more than 100 temporary jobs to boost income, and coordinated largescale production and distribution of more than 84,000 reusable masks as well as handwashing stations and soap to protect residents of Kibera and Nairobi.
We are celebrating some big achievements this year:
1. Barack, who first joined our Sponsorship Program in his second year of high school, became the first student in the thirteen history of our program to matriculate from high school to university and graduate from university! He graduated last week with a Bachelors in Journalism.
2. Despite Uweza Art Gallery having to close for almost six months this year, our art sales are almost enough to cover all of the costs of running the gallery, including rent, this year so that we can continue providing opportunities for artists in 2021 and beyond.
3. Janet and Caroline, who completed high school through our Sponsorship Program last year, were successful in their applications to university and enrolled this October.
4. Our first group of loan recipients from the Bright Futures program all officially completed repaying their loans this year! This will make them eligible for larger loans and continued training and mentorship next year.
5. Students of our tailoring course were unable to graduate this year as planned. However, they were able to put their tailoring skills to use to help crate more than 11,000 reusable cloth masks that were distributed for free in Kibera. They were featured in Vogue magazine for their efforts.
Thank you so much for empowering youth in Kibera by investing in their own inherent skills, capabilities, and talents. Our work wouldn't be possible without you. We know it has been a challenging year for everyone and this makes your contribution even more impactful.
Happy Holidays and stay safe.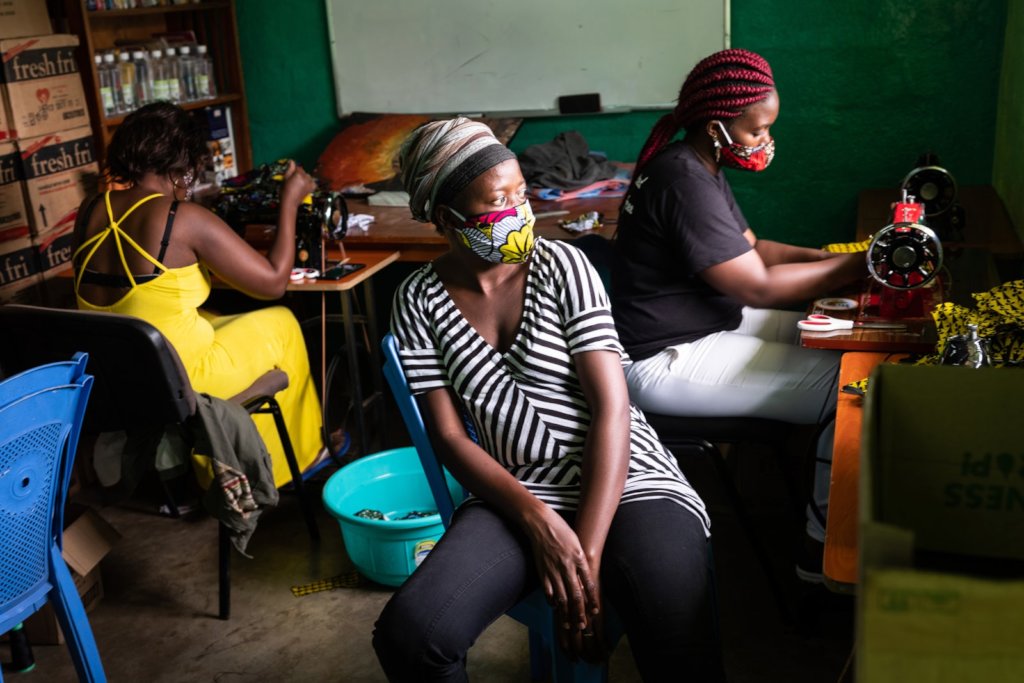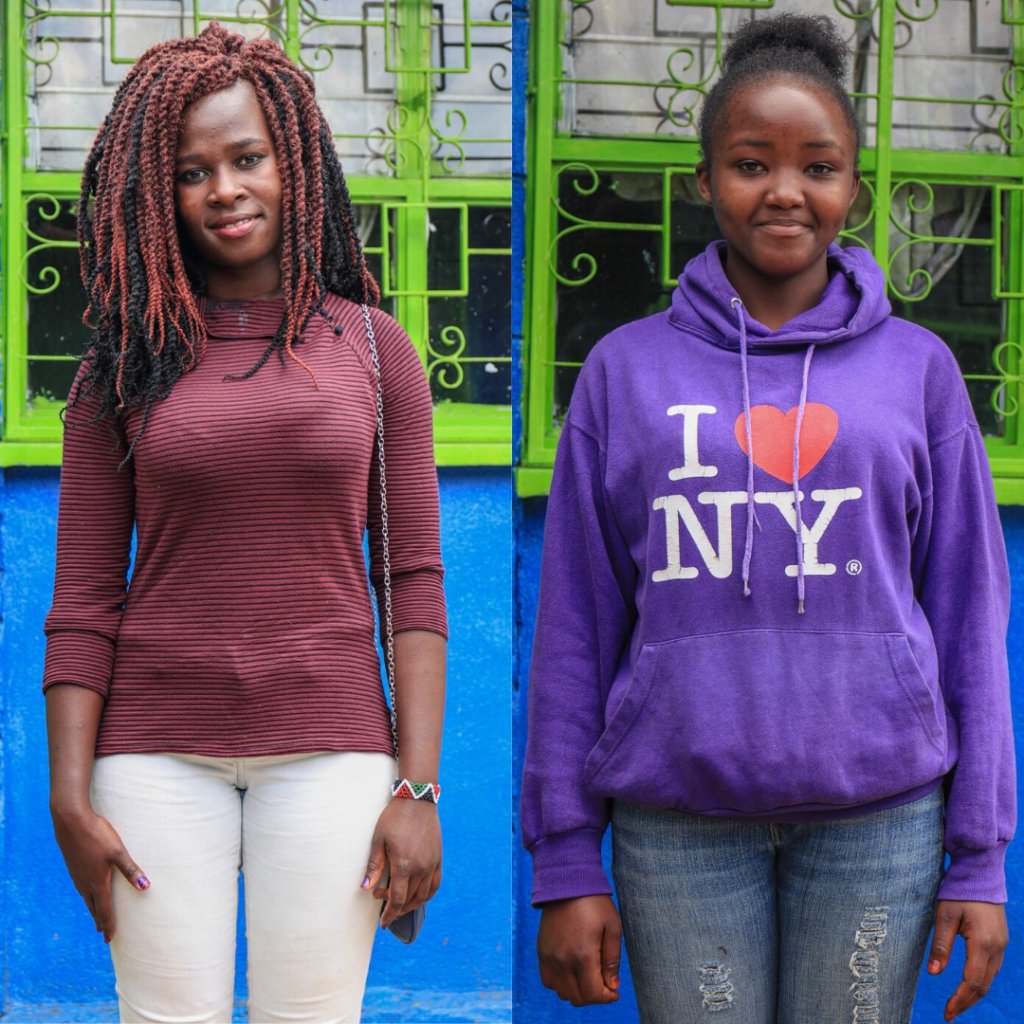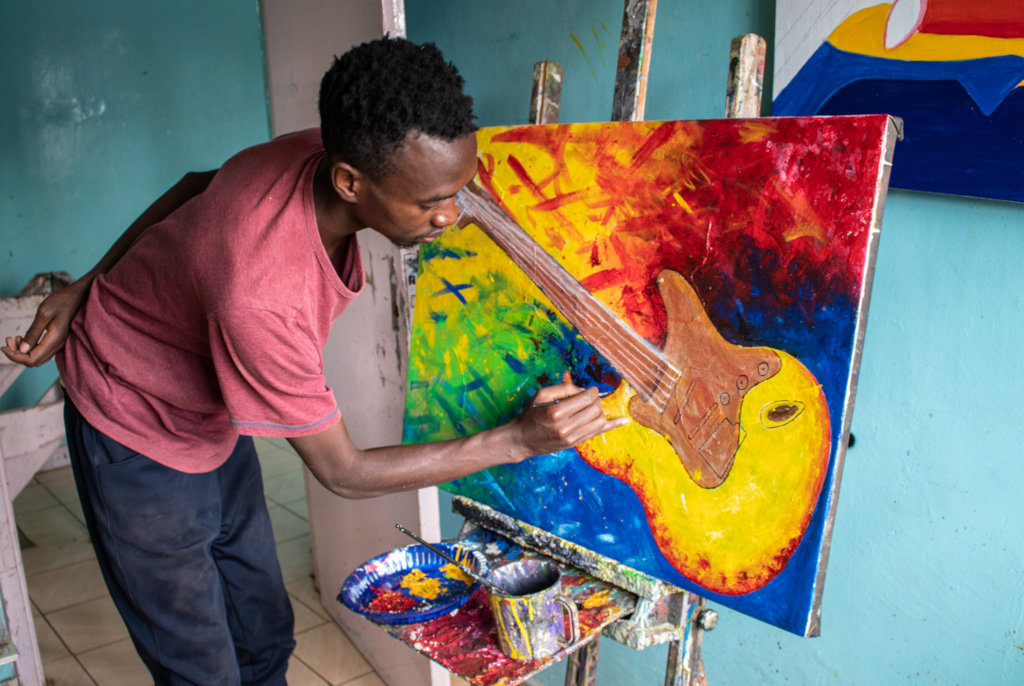 Links: