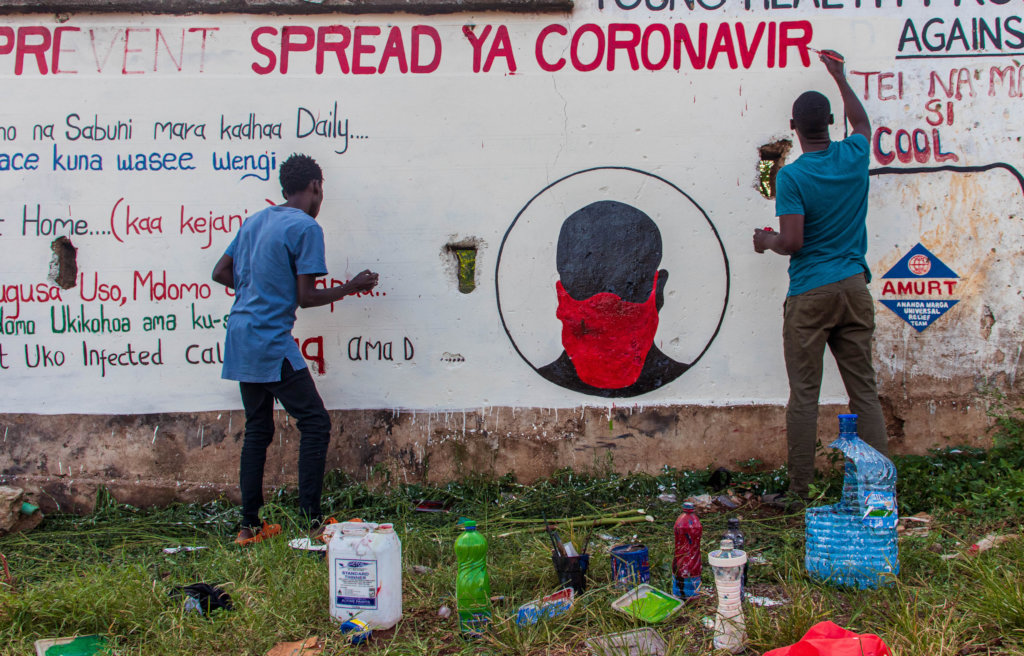 On March 13, shortly after we wrote our last report, the Kenyan government announced the first confirmed case of COVID-19 in the country. The next day, we closed our office, art gallery, and all of our normal programs and decided to wait and see how things would go as we decided upon our next steps. Within a few weeks, we had developed and were implementing our COVID-19 response and we have continued many of these same activites to date. Through our response, we have found ways to engage the youth that we work with while also trying to keep them and their families safe and mitigate the spread of the virus.
Kibera has been one of the hardest hit communities both by the spread of the virus and by economic hardship resulting from a nationwide curfew, closed borders, and a massive loss of jobs and income sources. We have noted an increase in reports of crime, domestic violence, gender-based violence, and early marriage. In check-in calls with Uweza families, we have learned that a large majority have lost their casual jobs or have seen their businesses collapse. Most are getting by on one or two meals a day and are now months behind on their rent, making the fear of eviction one of their biggest concerns.
Here are the some of the activities that we have undertaken and program participants that we have engaged in these activities:
1. Informative Murals
Uweza artists have worked together to create murals in 15 different areas of Kibera with information about coronavirus, how to protect yourself, and how to seek help if you suspect you are infected.
2. Producing and Distributing Masks
About a week after the first confirmed case and long before any major health agency was recommending it, some of the participants of our sewing course and members of the Bright Futures program worked together with our sewing teacher and fashion designer LooksLike Avido to sew and distribute reusable masks. To date, we have sewn and distributed 11,800 free masks. We are now receiving donations of resuable masks from the Safe Hands Kenya coalition and have distributed an additional 7,500 free masks to Kibera residents this week, bringing our total to 19,300 masks.
3. Food Pack and Food Voucher Distribution / Cash Transfers
Because so many Kibera residents have lost their sources of income, meeting their basic needs has been a problem for the last several months. Through local partnerships and donations from our supporters, we have been able to distribute 910 food packs and/or weekly food vouchers to families so that they can be able to stay safely at home and avoid having to put themselves at risk. Members of our men's and women's soccer teams have pitched in to help put together the food packs. We have also been able to provide 450 mobile cash transfers to youth and women participating in our programs so that they can meet other urgent needs, including rent.
We know that we have a long way to go until we are able to reach the other side of this crisis and reopen our regular programming. We will continue to do everything we can to keep the families in our program safe, ensure they are able to meet their basic needs, and provide continued opportunities to earn income and stay engaged for the youth in our programs.
We appreciate all the support that we have received toward these efforts and we hope that this report finds you safe and healthy.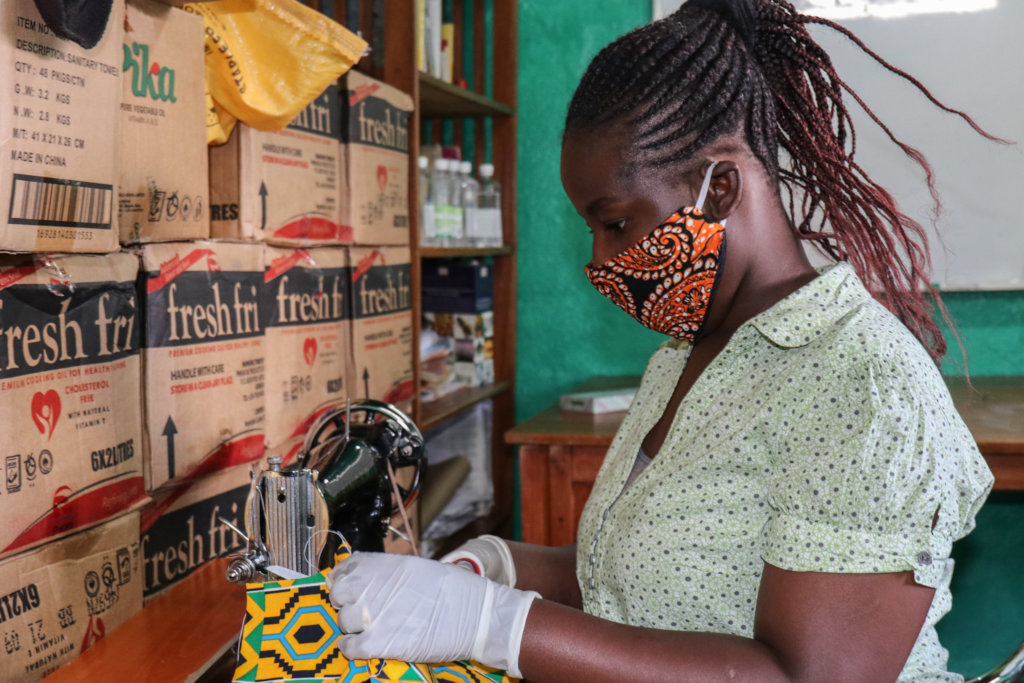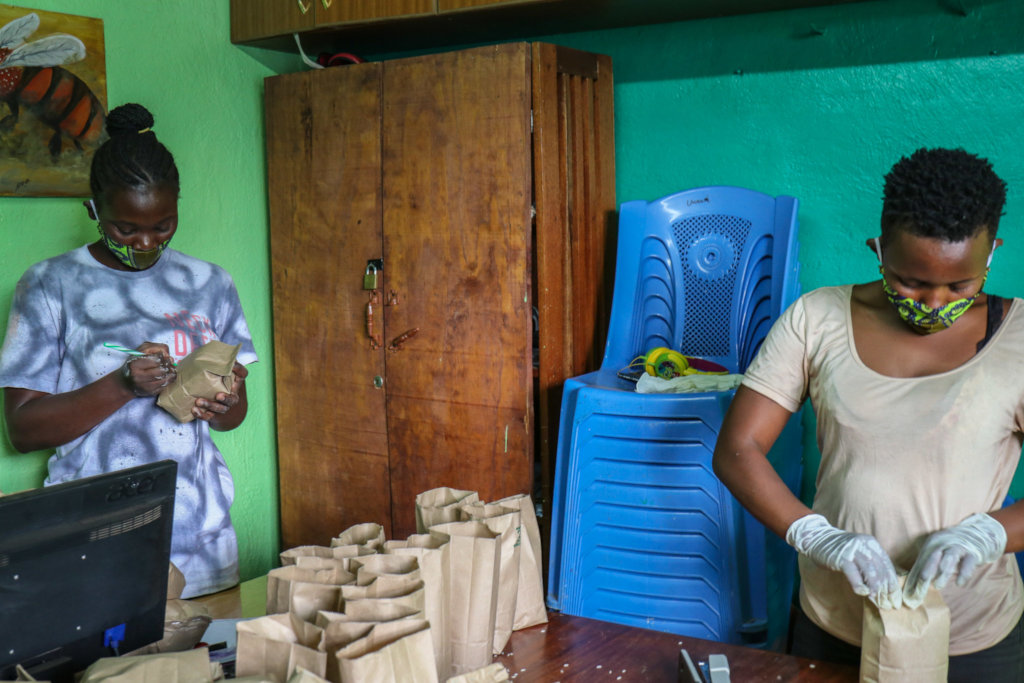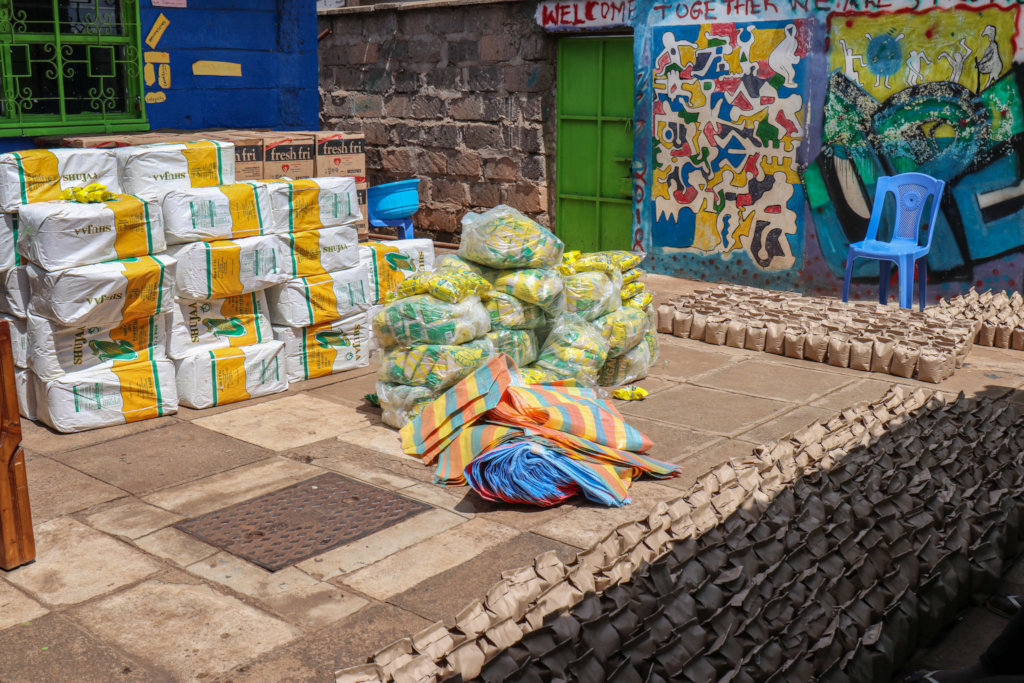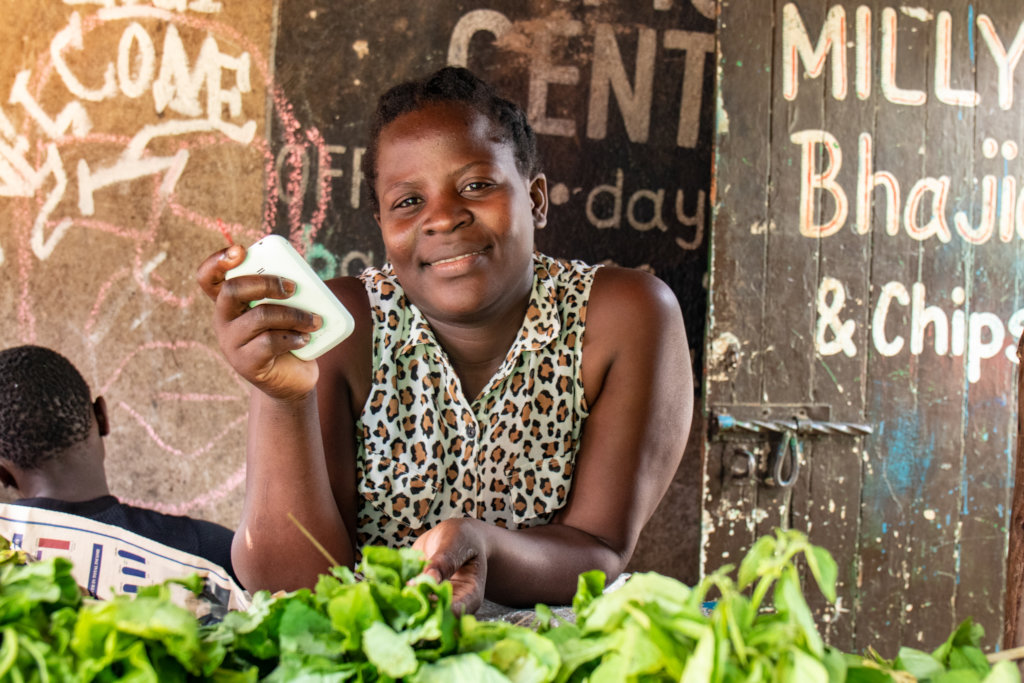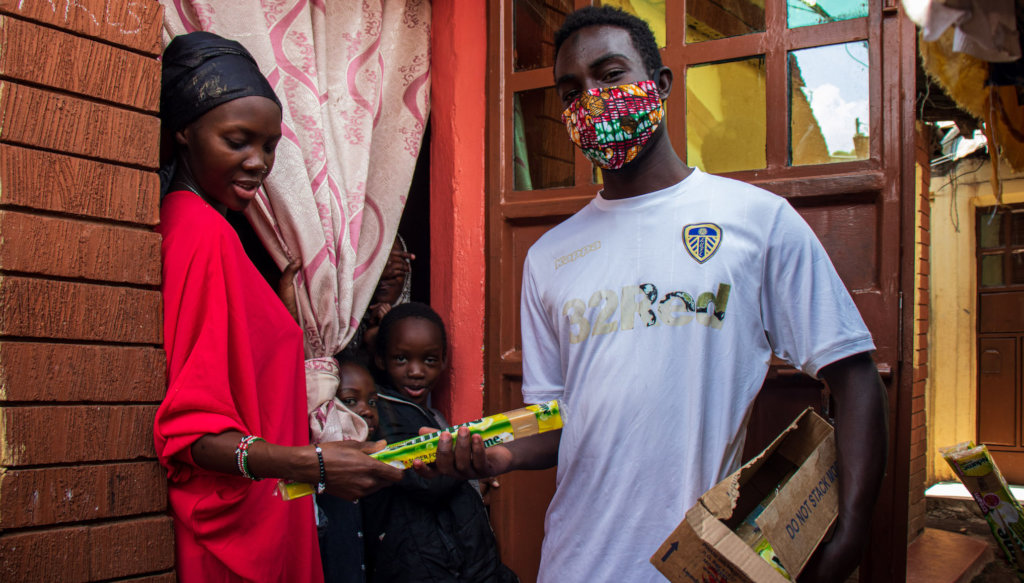 Links: