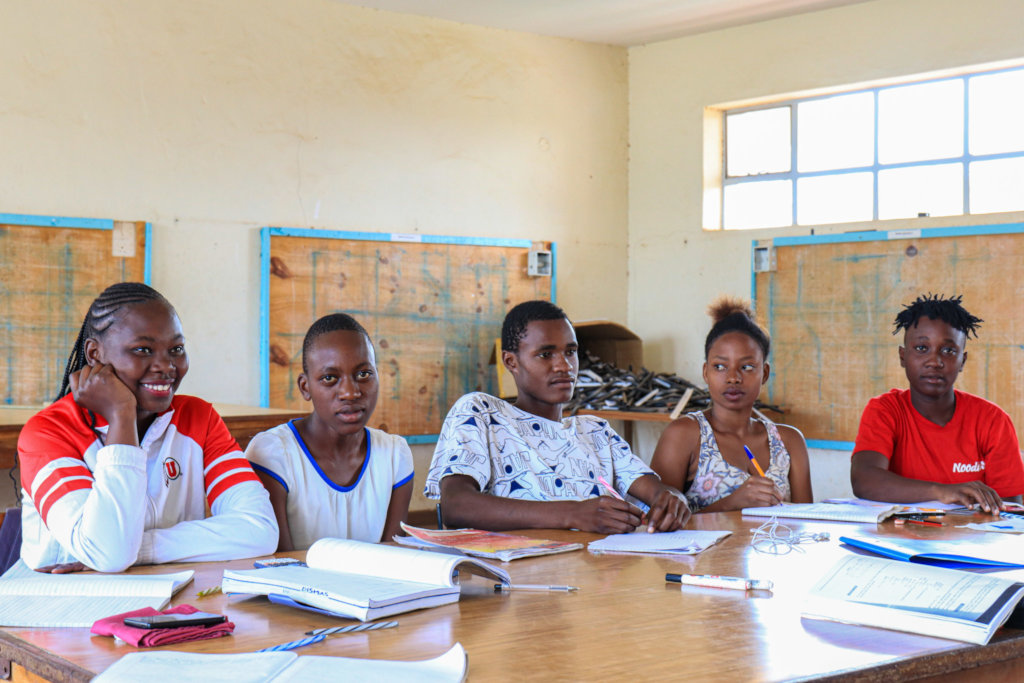 The begining of the year is a busy time for us here in Kibera as it is the beginning of the school year. Our staff have been spending their time visiting schools, paying school fees, purchasing supplies, conducting interviews and applications for scholarships, and more. We are so grateful to you for your support of this project and for believing in us and in young people in Kibera. The following would not have been possible without you.
Thanks to you, this new school year:
43 students have started the school year at primary and high schools throughout the country
22 soccer players are attending high school through soccer scholarships coordinated by Uweza
10 Female Fundis have started the last semester of their electrical repair and plumbing courses
7 students are continuing university diploma or degree courses where they are studying Human Resource Management, Education, Community Health Nursing, Journalism, and Electrical Engineering
6 members of our Bright Futures program have started their final month of our sewing course
5 artists, using the funds from their art sales, resumed classes at university
2 soccer players and recent high school graduates have started a catering course
5 Uweza program participants from our soccer and girls' empowerment programs applied for and received four-year high school scholarships
4 young mothers who had to drop out of school before completing their education are set to begin a continuing high school education course through scholarships from Uweza
In total through Uweza, more than 100 young people in Kibera are currently pursuing their own paths to a more sustainable and self-sufficient future that best utilize their unique interests, talents, capabilities, and backgrounds. We know that this path looks different for each and every individual that we work with and in response, have sought to create a range of opportunities, increasing the likelihood that our program participants will stick with their courses or training programs in the long-run. We hope they will be able to pursue careers and build lives that allow them to support themselves and their families while also genuinely following their dreams.
Sponsored Student Highlight: Agnes
Agnes lived in a children's home for most of her life after losing both of her parents. An accident at the home when she was young caused partial paralysis on her right side. She was able to attend a school for special needs students until the children's home moved to a new location without a school nearby that was willing to admit her. The local primary school refused, citing lack of capacity to teach her, and as a result, she sat at home without attending school for years.
When we learned about this, we provided her with a sponsorship to attend a boarding school for special needs students in rural Kenya. Before one year had passed, her teachers recommended that she be transferred to a primary school where she could learn the primary curriculum, take part in national exams, and eventually move on to high school. We were able to get in touch with Agnes' aunt, who was happy to have Agnes live with her and help find a school for her.
This year, Agnes began her fourth year of primary school at a boarding school just outside of Nairobi. Despite being much older than her classmates, she has maintained a positive attitude and is thrilled to be receiving the education she deserves.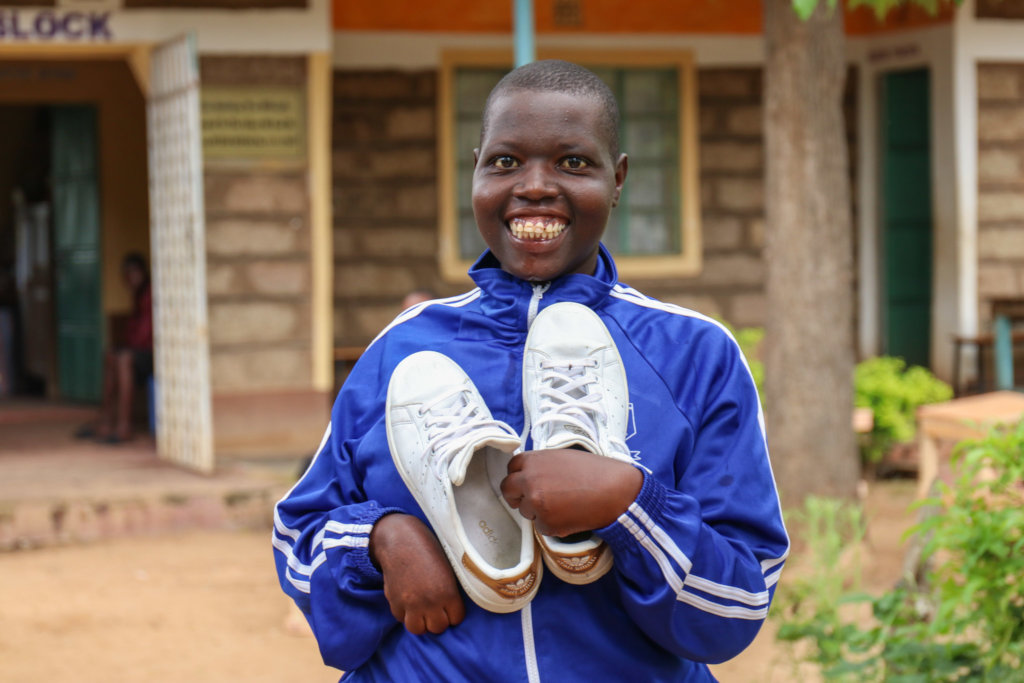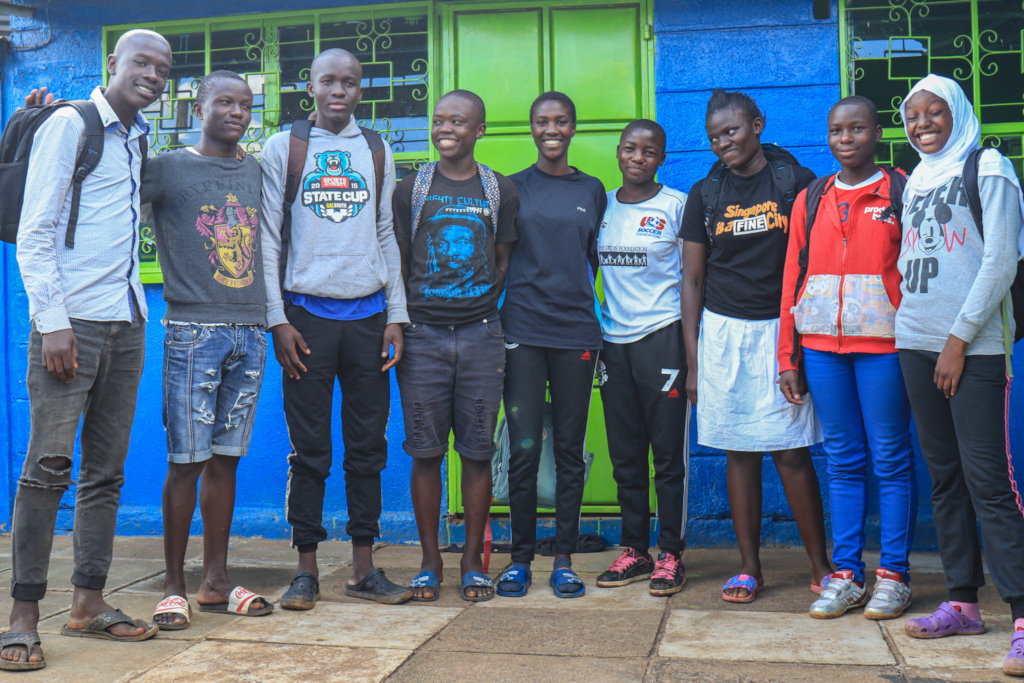 Links: