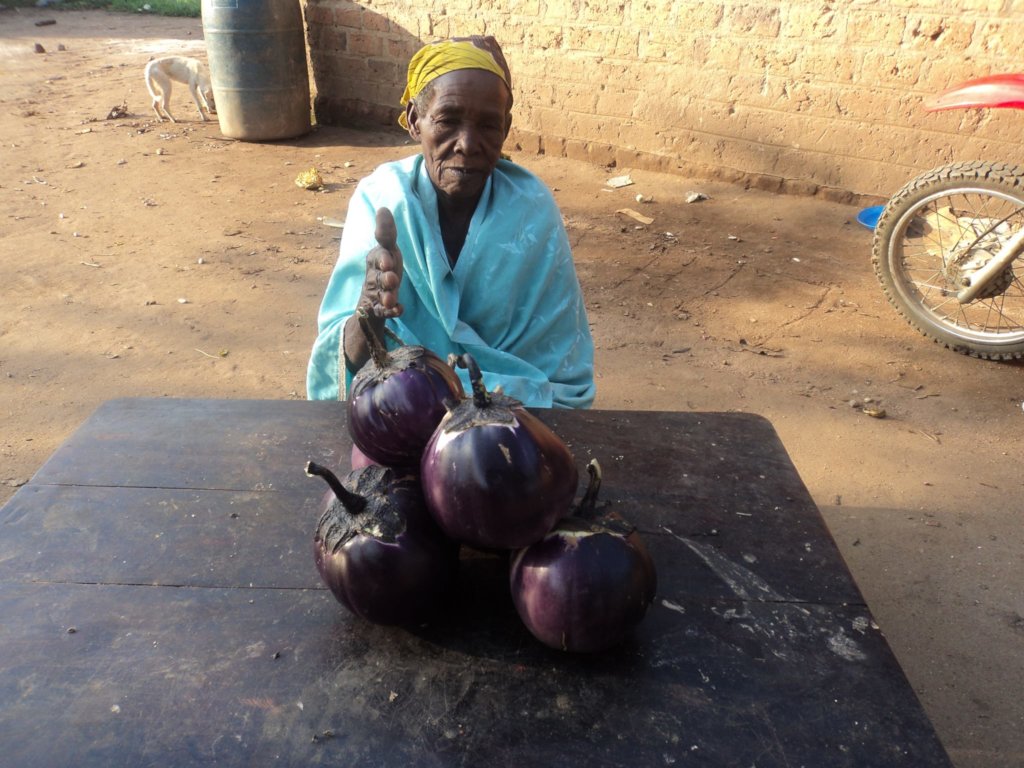 Nathan Rwabulemba, Executive director of our Uganda partner organization TAPA says the possibility of creating a prosperous community with improved standards of living is his inspiration. Below is a recent report summary shared by Nathan.
"TAPA has supported individual women and women's groups in economic strengthening since the inception of the organisation. We reach women through mobilization and organising group formation of Village saving and Loaning associations (VS&LA), supporting women with domestic animals for income generation, supporting backyard gardens and small farms run by women. Our main goal is to improve the nutrition of children and other family members, women empowerments on their rights to reduce gender-based violence. Most of these women are caretakers of HIV/AIDS orphans that have been denied and ostracised by their communities. These women are all recipients of SPI seeds. The seeds and the Training provided by TAPA Agronomists has improved many lives and livelihoods.
We are aiming to support the orphans and other vulnerable children and their families through approaches that address their livelihood, mainly vegetable gardening. We also provide Agricultural training alongside other training topics, like child protection and rights, and the rights of their caregivers; plus sensitisation and mobilisation activities to improve incomes in the households that these marginalised and vulnerable people live in. In addition, TAPA is providing psychosocial support and hope to some sections of the community where it operates, which are hard-hit by the impact of the HIV/AIDS pandemic through comprehensive social and health care in Kyegegwa District.
TAPA is also implementing an education improvement project guided by integrated community-based strategies; by putting up structures for teaching and learning to take place; amidst realistic and motivating socio-community environments. Some school structures have been set up, although the buildings are not enough to meet the desired targets.
TAPA is currently working in Kyegegwa district with 9 sub-counties, 42 parishes, 551 villages. The increase in SPI seeds for us will allow us to reach more people than we have in the past years. Thank you for your support and caring about the people of Kyegegwa."
It is because of your support that we are able to reach this marginalized community of people in Uganda. Thank you.