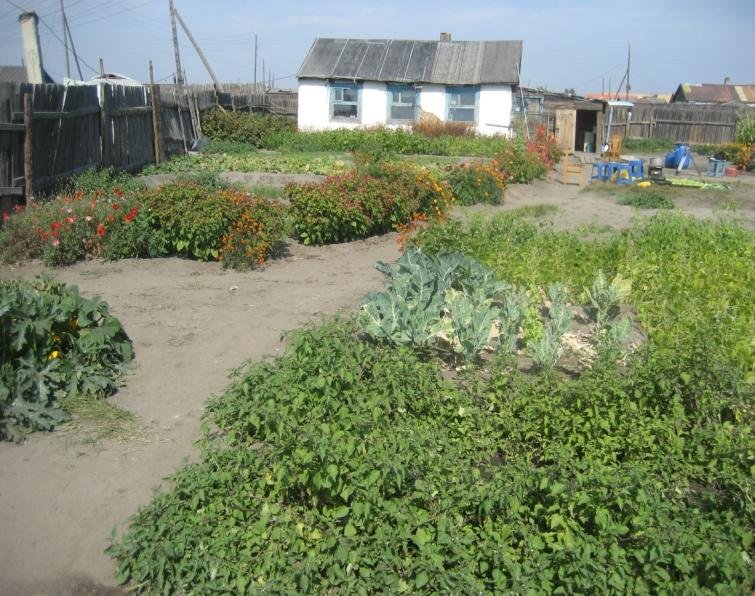 Empowering women and growing gardens
Empowering women is essential to ending poverty and advancing gender equality. Due to war, natural disasters and gender inequality, women often have no way to escape poverty and malnutrition for themselves or their children.
When a woman learns a new skill, her whole world opens up. At Seed Programs International we are proud of our partnerships that allow us to advance the economic empowerment of women. With your help, vegetable seeds provided by SPI will grow vegetable gardens for women and children in great need of nutrition and income. Seed Programs International has helped grow over a million gardens since 1998. With your help we can provide support such as seeds, tools, and horticultural knowledge so women can grow food and provide for their families.
The long-term impacts are many; improved nutrition especially among children, renewable income from the sale of surplus vegetables, antidote to helplessness by providing hope for the future as they create their own gardens. When women are empowered, the benefits ripple outwards and bring benefits to many others. We encourage everyone to join us and be part of this exciting initiative. With our partner organizations we are focusing on women's gardening efforts in the most impoverished countries worldwide including Syria, Columbia and Haiti.
A report from our partner organization Ayiti Konsevet in Haiti stated "In Mena, located in the commune of Plezans, northern department was where home gardens were most successful. All participants agreed that their gardens were producing food they never were able to buy or grow. Some have never owned any garden tools, those who did shares them with those who lacked. Now thanks to SPI, all participating families have a full set of tools."
We've raised $295.00, enough to produce a training video and plant ten gardens.
Your gift keeps on growing!
Thank you!