Project Report

| Jan 27, 2023
Refugee Women's Farm Groups in Uganda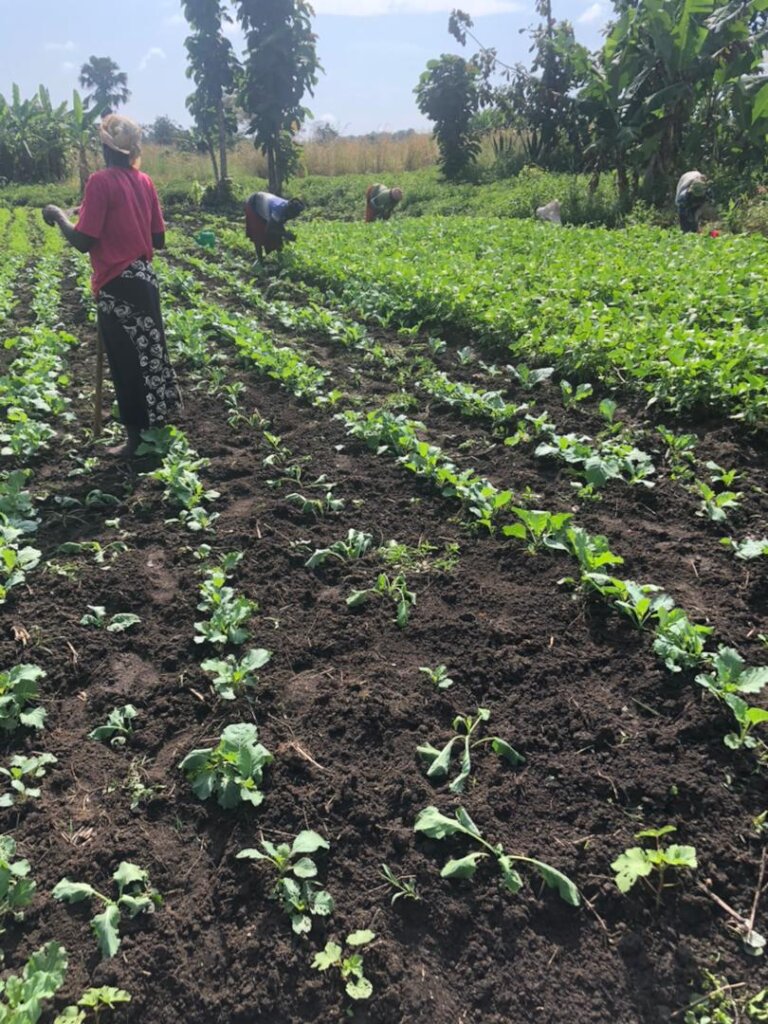 Did you know that globally, over one third of all food produced for human consumption is wasted? In developing agricultural communities this statistic can reach over 75 percent of a farmer's yield. This difference in percentage is due to a surplus of crops in the market during harvest season and a lack of capacity to safely and reliably preserve the produce beyond the harvest season. Food that cannot be eaten or sold goes to waste. The dry season is often referred to as the hunger season, or lean season, in which children and adults experience seasonal wasting (loss of body mass) which often leads to permanent stunting. Crops and the income earned by selling the crops at market are meant to last farmers and their families through the dry season and into the next harvest. This season between harvests, can be a dangerous period of time when the food and profits from the harvest have been exhausted and rural farming communities struggle with poverty, malnutrition, and other afflictions stemming from food insecurity.
In 2022, Seed Programs International partnered with Preserve International to work with four women's farm groups in Yumbe, Uganda. The women participants all currently reside in the Bidi Bidi Refugee settlement, which is the largest refugee settlement in Uganda. Women in the refugee settlement often lack basic necessities such as food, health care, psychological care, education, and opportunities to work. Many are dependent on food rations. This partner program aims to train the women in agriculture, food preservation, and marketing skills to empower the women to grow their food, preserve it for sustenance and sale in the dry season, and earn an income.
Thus far in 2022 two women's groups, with a total of 50 women, have started work: the Saalama Women's Farm Group and the Joy Women's Farm Group. They received five outreach trainings, grew okra, cowpea, kale, jute mallow, and tomato, and received farming resources such as rope and watering cans. The women were also given sparky dryers to preserve the food that was not consumed or sold at market. Sparky dryers are an invention local to Uganda that dehydrates food and runs on biofuel. In 2023, work with these two women's groups will continue and two additional women's groups will join the program.
Thank you for joining and supporting this work. We could not do it without you! Stay tuned for additional program updates!