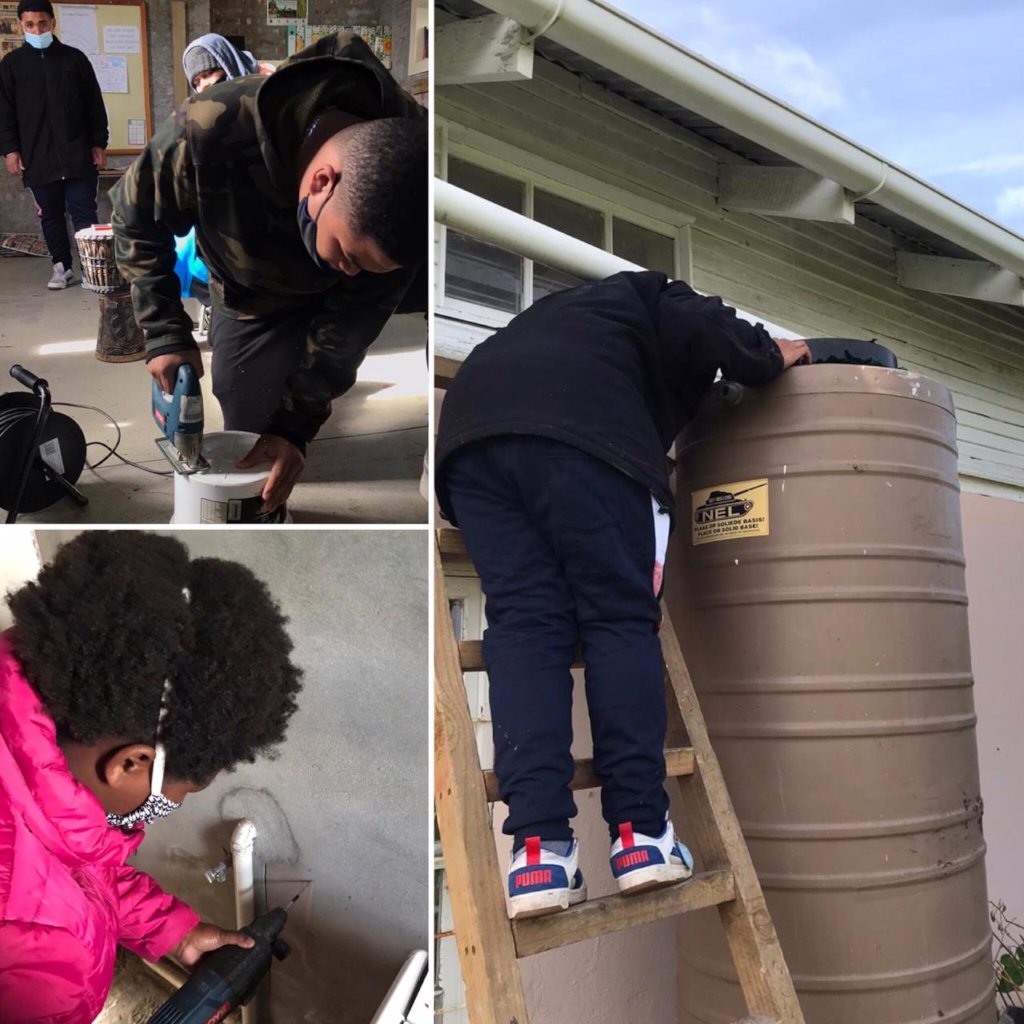 We thank you for your support of this important work – which is now starting to be valued more by government departments and the general public. We have been working at designing and resilience training for 20 years and we are now incredibly well positioned strategically to begin to take a leading role in the transition of our cities and settlements towards more self-sufficient, socially just and cohesive neighborhoods.
THE YEAR THAT WAS
What a crazy year it has been – one we could never have anticipated. Permaculture teaches us to frame problems as opportunitied. As is speedily draws to an end we reflect on some of the amazing gifts that have arrived with COVID-19 and the lockdown.
In some ways COVID-19 is dress rehearsal for the looming threats of climate change – we now have a unique window to be able to respond to the vulnerabilities hi-lighted by COVID-19. At SEED we have been preparing for disturbance for decades – honing the skills of resilience design, education and practice. We are now well-positioned to support others through education, demonstration and capacity building.
A light has been shone on the incredible wealth disparity in South Africa and how this plays out into the huge inequality in the food system and the incredible vulnerability of so many of our people. Mitchells Plain was 69% food insecure before lockdown (this means 2/3 of residents go to bed hungry). The COVID-19 lockdown food crises has resulted in soup kitchens and community gardens becoming very important – and we are heartened by the meaningful and hopefully impactful conversations.
The surge of interest in growing food at home meant that our Easy Peasy enterprise was able to grow into lockdown as we moved from our retail customer base to selling through neighborhood nodes across Cape Town through our new Online selling platform.
The closing of the tourism industry has meant that our salaries are more attractive. This means we have finally employed an Operations Manager with the capacity and experience needed to systematise our training and move us well and truly into the era of professionalism and growing impactfulnes.
COVID-19 and the lockdown highlighted our lack of resilience as a species. The result of this is that many more people are interested and signing up for our trainings. (Seeding Futures currently has a waiting list of 165 people.)


We have tipped over 50% unemployment nationally as many industries have been bought to their knees. With our economy in flux there is an opportunity to transition to more ecological and robust models of development that will serve our communities and all species more effectively in the future. There is a need to grow meaningful local jobs through supporting local enterprises that focus on growing economic, natural and social capital (circular economy principles).
PROGRAM DELIVERY 2020
We managed to reach the planned four Cohorts of Seeding Futures – despite being unable to teach for 5 months. We accomplished this through:
Shortening the training from 19 to 11 weeks.
Making the curriculum responsive to the crises through dropping the household and Neighbourhood Resilience Modules (which relies on broad community engagement) and, being unable to organise job shadows we spent the four weeks working and learning in the resilience systems at Rocklands.
Applied Permaculture Training (4 weeks) : The Permaculture Design bootcamp module covers the internationally-recognised Permaculture Design Course and is accredited at level 4 (Matric). This teaches and practices the fundamental Permaculture Design methodology.
Personal Resilience. (1 week): We focus on our strengths and practice articulating these, we look at our work/life balance and set ourselves goals. We learn about CV writing and communication skills, including dealing with conflict through Non-Violent Communication. We learn self-care.
Designing My Resilience (1 week) : - We now support students to design their own project, the can be their homes, lives or a project they are working on. Students have had four design trials and now hone their new abilities to improve their own lives or projects.
Skills for Growing (3 days): With the upsurge in demand for locally grown food, we have designed a two-week module that aims to skill up good food gardeners. We cover Production planning and crop rotation for a full year and also thoroughly equip students with the hands-on skills of Compost, Planting and also Propagation. This module ensures our students can produce large volumes of food in an earth friendly way.
On-ground Practical (4 weeks) : We worked the systems at Rocklands – making compost, planting food and. Practicing techniques like marking contours, plumbing rain tanks, building compost toilets and rocket stoves. This familiarity is important in building comfort and confidence.
2.Implementing COVID-19 Compliance
We usually work with at least 25 students per cohort and in keeping with COVID-19 compliance we reduced numbers to 13 (to enable the 1.5m social distancing in the classroom). Working within the rules enabled us to open our classroom doors in August and get busy teaching classes of people very ready to learn how to build resilience.
3. Taking teaching Online
We also spent some of lockdown shooting a Resilience Series that addressed the important issues people were grappling with.
The series got 1346 views on YouTube and allowed us to trial teaching online.
https://www.youtube.com/channel/UC3EiRlzux25lHFY8QxbE6Eg
This is something we will pursue as we are inundated with requests to share our training with more people. Watch this space in 2021.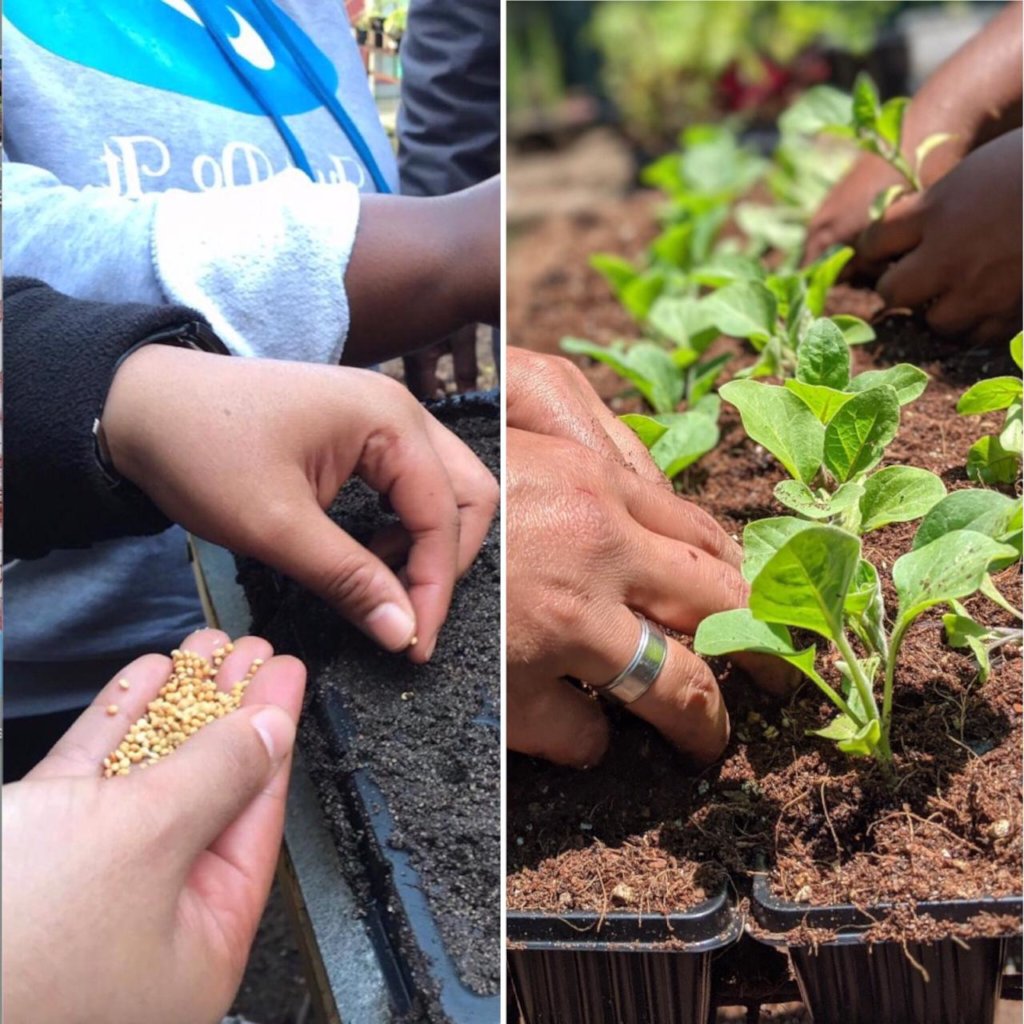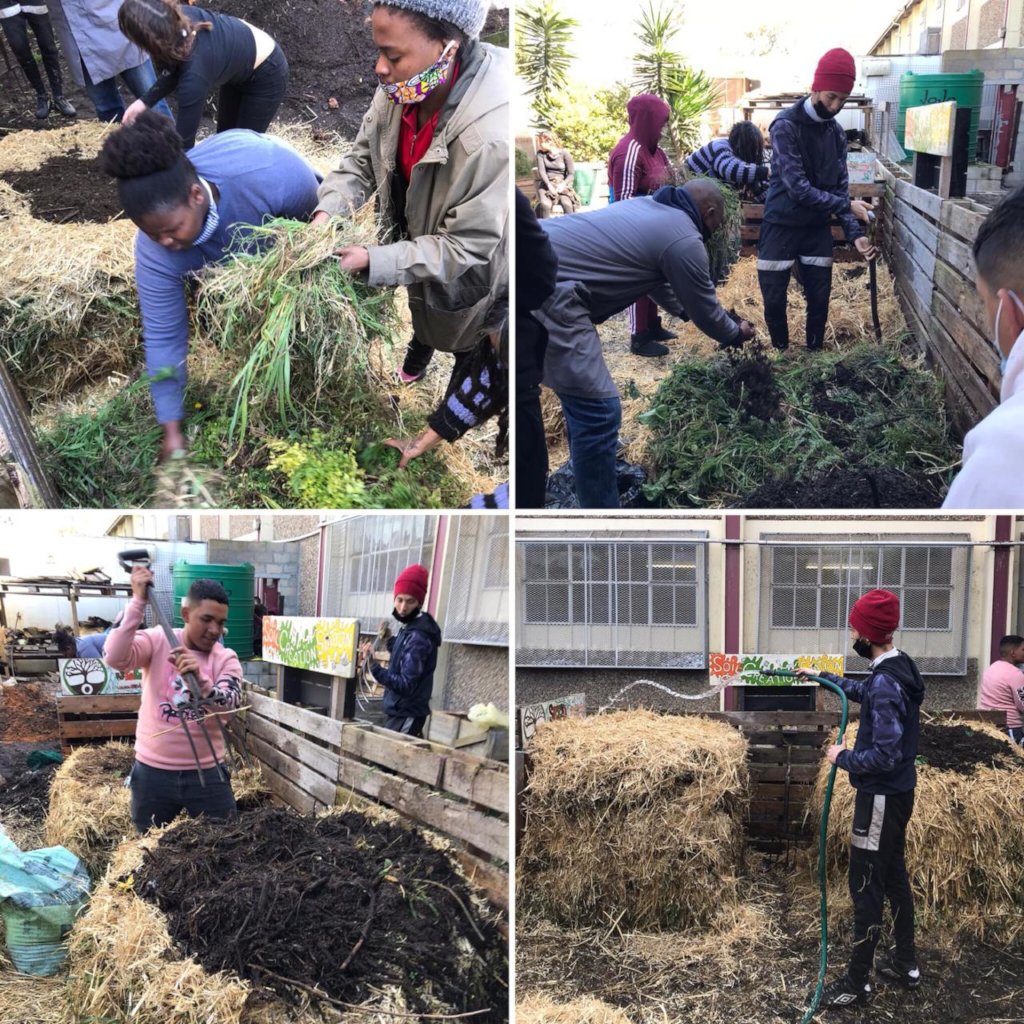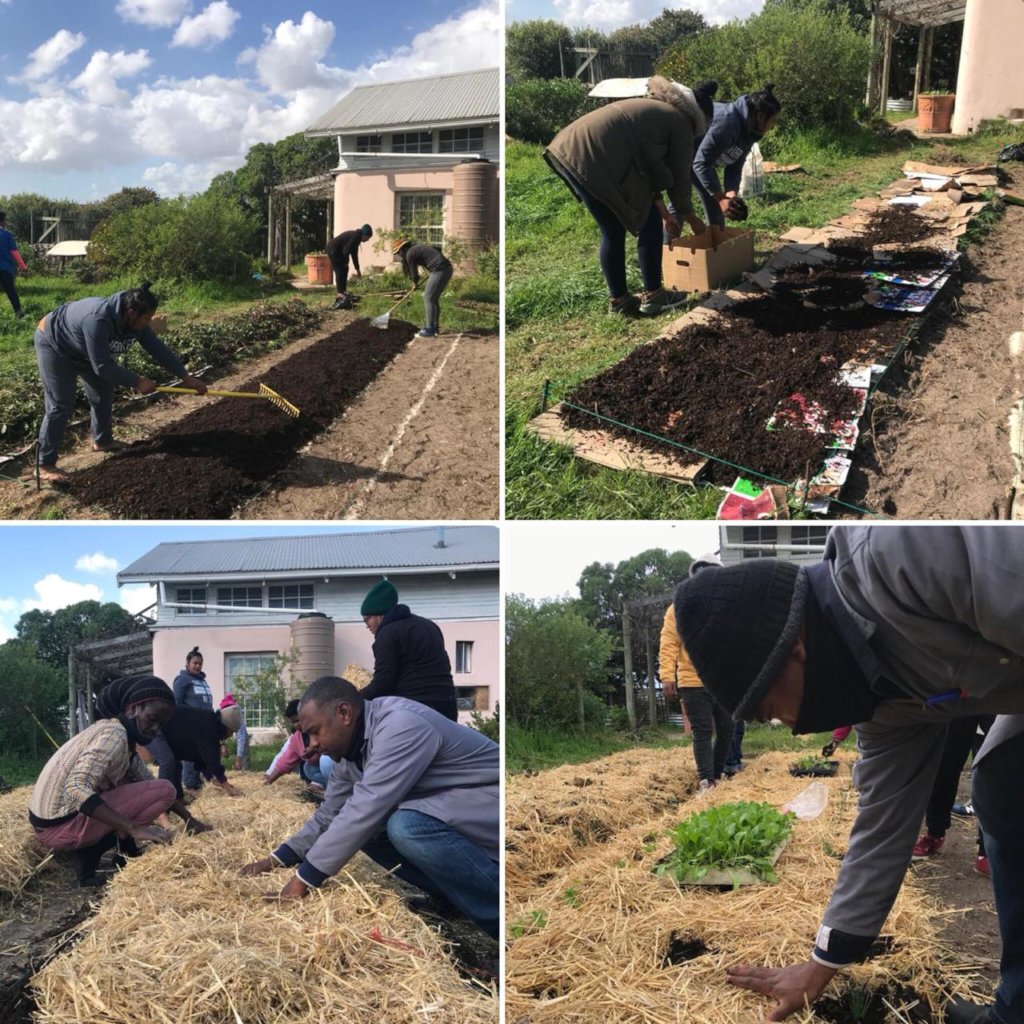 Links: