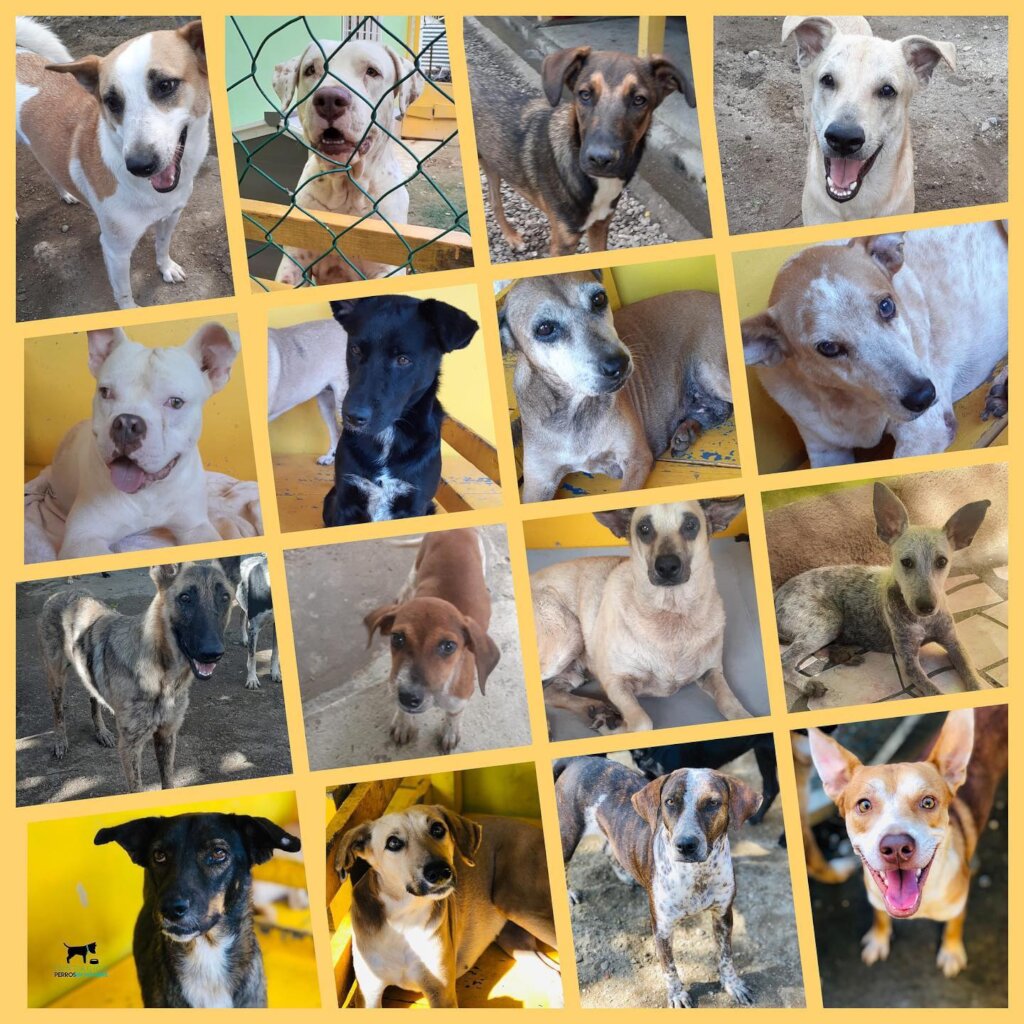 Hello friends,
We have almost completed 4 years of being committed to the welfare of animals in the most vulnerable situations, whether they are strays or from families that cannot pay the high veterinary costs in third world countries, such as Honduras.
There are many factors that multiply abandonment, cruelty to minor animals, one of them is the lack of education and the lack of animal protection laws.
The high costs of veterinary medicine. Honduras have made low-income people prefer to abandon, neglect their animals, let them procreate madly, the lack of help from government institutions means that small shelters have to work harder to get daily sustenance of each of the animals we rescue.
We have worked and invested each donation received not in the purchase of land, because it is not yet within our reach, but we are sure that each penny that has been received was used in animals, in the year 2021 we will increase our sterilization campaigns to a total of 272 beneficiary families, where it was totally free, we had a vaccination campaign, deworming for 75 pets as well as helping 91 families with cancer, scabies and surgeries treatments in general.
So far in 2022 we have 48 sterilizations for low-income families, and our massive sterilization clinic for 150 animals will be on March 21-26 of the current year.
For those reasons our own refuge is still on hold, but we know that our work has been accomplished.
With all my heart, when you think of donating to a small organization, think of us, we extend each donation so that the beneficiaries are many.
with great love for what I do eternally grateful
Diana Gutierrez
founder