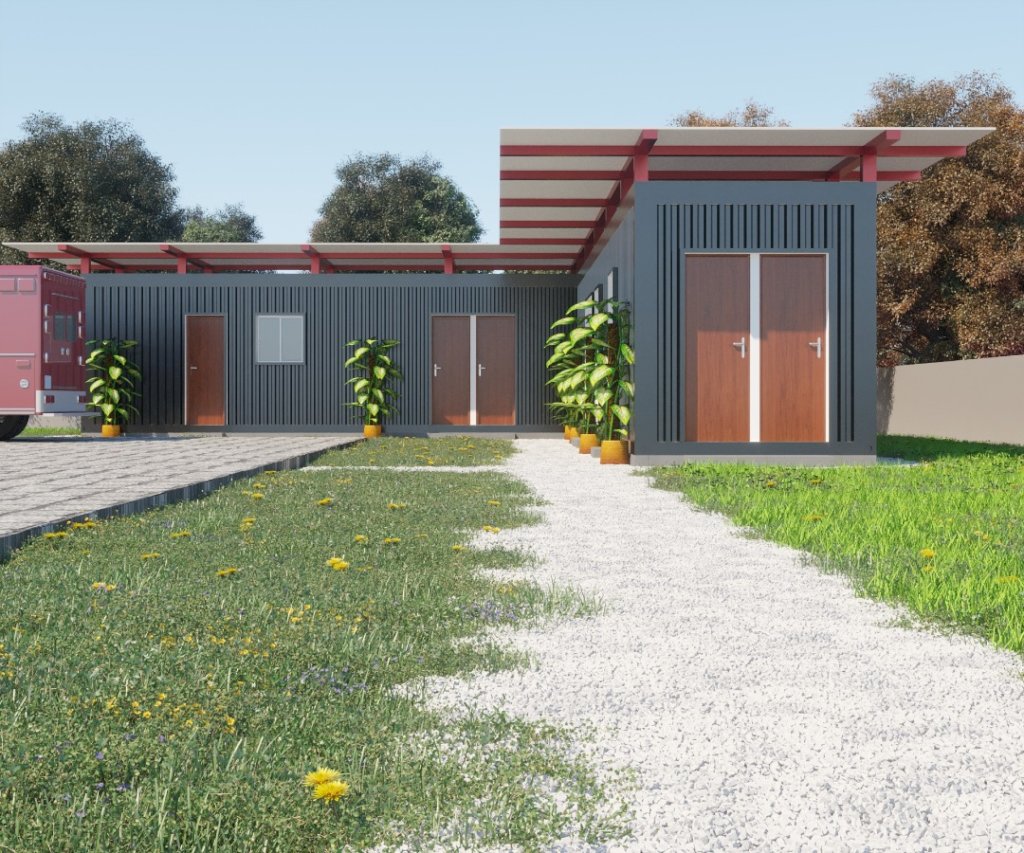 Happy New Year to everyone in the GlobalGiving community! We hope this year is one filled with rewards for everyone's hard work.
The St. Cyril Cancer Treatment Foundation is in transition mode as we move to our permanent clinic site. We've had some interesting fundraising initiatives as part of our #SupportSCIPS2020 including hosting an art exhibition and walking 10km in the Lagos City Marathon.
You can follow the journey on our social media channels (@treatcancernig).
#SupportSCIPS2020
In Q4 of 2019, we partnered with The Anne Thomas Project to develop Support S.C.I.P.S. 2020 a year-long fundraising campaign focused on raising $10,000 through collaborations and online campaigns.
St. Cyril Initiative for Patients' Support (S.C.I.P.S.) is our innovative approach to challenge cancer mortality rates by helping more patients pay.
On December 23rd, 2019, the Omenka Gallery in Lagos hosted our St. Cyril Cancer Treatment Foundation S.C.I.P.S. Into the Holidays fundraiser. We had artwork on auction and sold limited edition silk scarf prints. Some of which are still available on annethomasmedia.com
As part of World Cancer Day activities, #SupportSCIPS2020 participated in the Lagos City Marathon 10km. We asked our community to sponsor 1k/1km for our walking participant and It was a great rallying point for our existing community and caught the attention of new donors as well. Our international donors used the GlobalGiving /SCIPS link
Surulere Cancer Treatment Center
We're moving our chemotherapy treatment services to a permanent location in a more central part of the city. The Surulere Cancer Treatment Center's layout has been finalized and will feature a 12 chair Chemotherapy room, Private chemotherapy suite , Nurses station, Pharmacy, Ultrasound room, Admin/office, 2 bathrooms and Reception/waiting room.
We're excited about this move and look forward to sharing our progress.
Sincerely,
A.Moji Animashaun