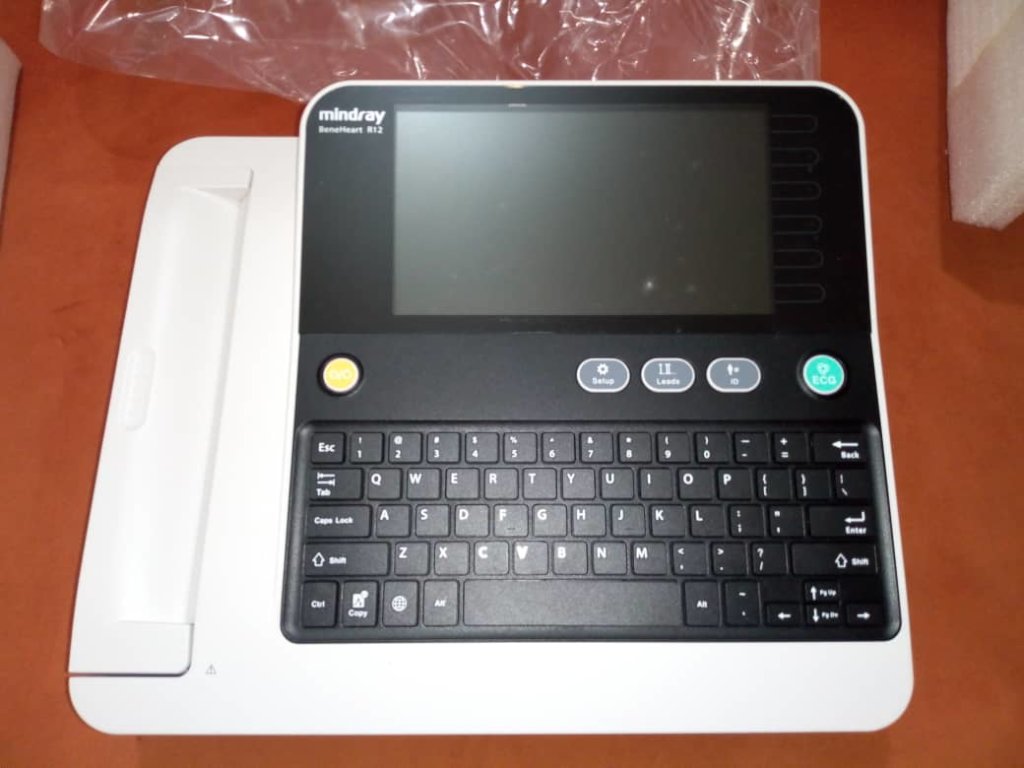 My dear friends,
Our team at St. Cyril are just awesome. We are always thinking of innovative ways to support our patients. That is how SCIPS came to be. Now we had another brain wave that is now a reality.
The idea started because it is so hard for us to turn someone away because they cannot pay for the drugs and our SCIPS account is empty. That is the main reason we got an Ultrasound unit. Part of the revenue generated will go into our SCIPS account. The other reason for the ultrasound is so we have another tool for screening people and catching the cancer early. Yes, it is a race to win.
Are we where we need to be in this race? No. Are we inching toward the goal slowly? Absolutelly. We celebrate each growth and move on up another rung in the ladder with cancer treatment favailable for all as our goal.
Our ultrasound can be used for screening all four predominant cancers in Nigeria, breast, cervical, prostate and colorectal.
Once diagnosed, the patient needs to start planning his or her treatment with the onclogist and start within the next 10 -14 days.
This is where we need you to step in for those who cannot afford start treatment this promptly. We are so grateful for your past support and hope you will, do more. Donate more. Share our appeals more. Talk about us to your friends, relations and colleagues at work. There are so many in need. Ask them all to donate to SCIPS @ globalgiving.org/project/scips or visit www.stcyrilfoundation.org for more info.
Warmest regards,
Moji