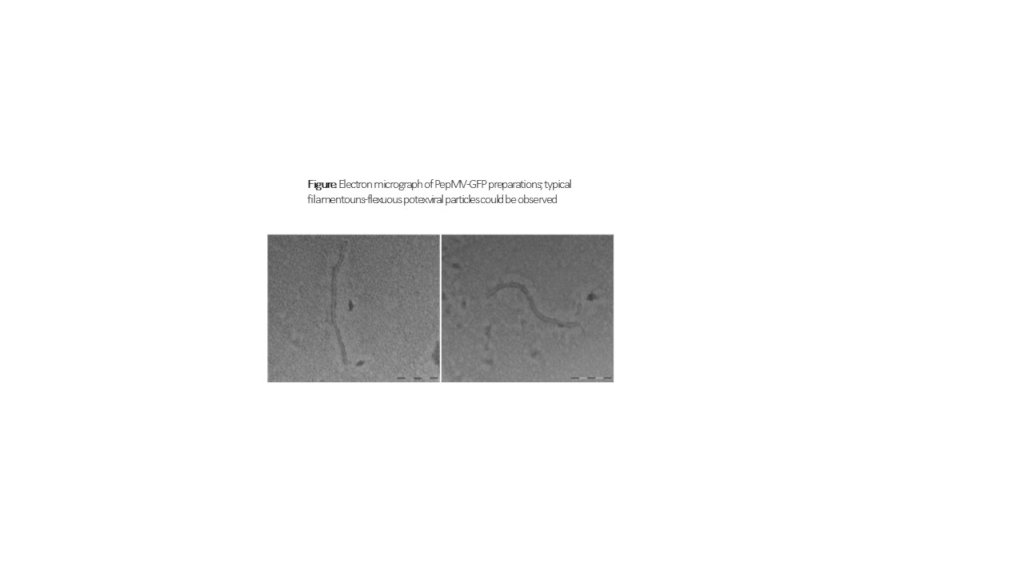 Dear supporters,
First of all, we really hope that you continue to be safe and healthy. Once again, we want to express our gratitude for your generous contributions and share with you how your donations are contributing to ending this terrible pandemic we are all suffering.
We would like to remind you that from time to time Ford Fund is doubling the amount of each of your donations. Thus, if you give e.g. 15€, Ford Fund is adding another 15€. Therefore, we receive 30€ in total! And for that reason, we also double our gratitude both to you and Ford!
Do you think we can face COVID-19 pandemic by doing research in Plant Molecular Biology? The answer is: "Yes, indeed!"
Plant Molecular Pharming is a growing area of research to manufacture drugs or modern medicines at a global scale and most interestingly providing medicines and vaccines to less developed countries where the access is limited. We are all facing a global pandemic and we have to find solutions in every country. The production of biopharmaceutical proteins in plants have many advantages with respect to other approaches: i) they can be produced easily and cheaply; ii) the drug purification processes are simpler; iii) it does not require highly specialized technicians and iv) large amounts of compounds can be produced in a short period of time (weeks or a few months).
One recent successful example is the experimental anti-Ebola drug ZMapp produced in an unusual way: in tobacco plants. ZMapp consists of an antibody that has been used to treat Ebola patients.
You have further information on this initiative here: https://www.bloomberg.com/news/articles/2014-08-05/ebola-drug-made-from-tobacco-plant-saves-u-s-aid-workers
From Apadrina la Ciencia we also want to support this type of research and, thanks to your kind generosity, 5.000 € donation has been sent to a research group working in Molecular Pharming. The laboratory is led by the virologist Dr. Miguel Aranda at the institute CEBAS-CSIC, located in Murcia, Spain. They plan to produce large amounts of two SARS-CoV-2 proteins (N and S proteins) from Pepino Mosaic Virus genome. By means of this plant virus biotechnology technique, SARS-CoV-2 proteins could be used as vaccines or to produce serology tests. Moreover, the production of N protein provides an alternative to the standard tests based on the Spike (S) protein and makes it possible to differentiate between vaccinated and infected persons since most of the vaccines are based on S protein.
By donating your money to Apadrina la Ciencia, you are contributing to projects that help handle the COVID-19 pandemic and to understand the Science behind the SARS-CoV-2 and the pandemic.
Please, help us spread the word further, among family, friends, colleagues…
Thank you all again for your support!