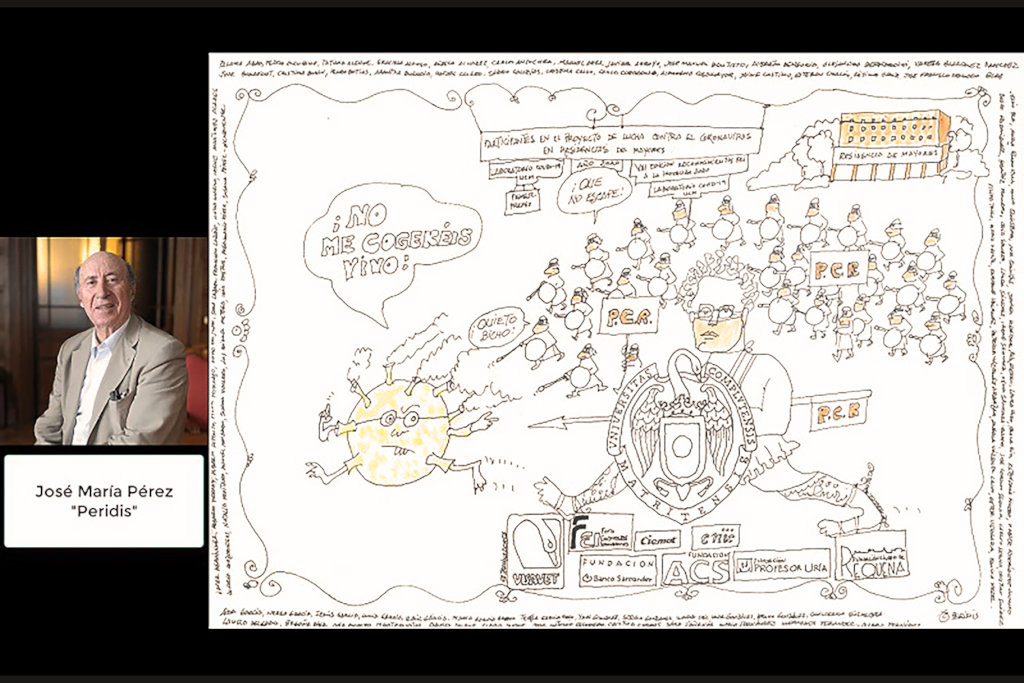 Dear supporters,
Apadrina La Ciencia (Sponsor Science) Team hopes you and your loved ones are well and managed to start the new year with tons of positive energy and solidarity.
A lot has happened since we last contacted you! And we want to share the scientific advances reached to decrease COVID-19 with those of you who made them possible through your donations. We have not achieved the final defeat yet, but we are on the right track:
Strike 1! Reduce COVID-19 spread through early diagnose and selective confinement. Thanks to your contributions a research team was able to specifically perform hundreds of PCR tests out of the thousands run on residents and workers at nursing homes, and prevent many fatal infections. Their exceptional work has been recognized in many articles and they have even been stars in a comic strip by Peridis, a very famous Spanish cartoonist, to celebrate their prize as best "Network against COVID-19 in 2020" presented on November 19th 2020 by FEI (Foro de Empresa Innovadoras).
https://tribuna.ucm.es/news/reconocimientos-fei-2020-maria-vallet-red-ucm-de-laboratorios-covid-19
https://twitter.com/sebbm_es/status/1329702915188121600?lang=bg
Strike 2! Generate viral-related products for diagnostic kits or vaccines. Some of your donations were assigned to finance new technologies that focus on the use of plants as biofactories to obtain large amounts of viral proteins needed for antibody detection or antibody induction. Their work has been presented to the general public in a webinar about research in covid-19.
https://www.imib.es/ServletDocument?document=67792
Strike 3! More research to identify coronavirus weaknesses and turn them against the pathogen. Your economic support is enough to cover a part time salary to support the advancement of a young researcher career. We aim to complete the amount required to cover the salary for a one-year full time contract for a scientist, a total of 22,000.00 €, dedicated to learn about virology.
As you can see, we are cornering the coronavirus, but we are not done yet! Now we need your help more than ever to eliminate this undesired companion. We invite all of you to continue supporting our initiative by spreading the word all over the planet, the more the better.
We know, it is an ambitious challenge, but joining efforts, we can definitively defeat COVID-19!
Best wishes,
Apadrina la Ciencia Team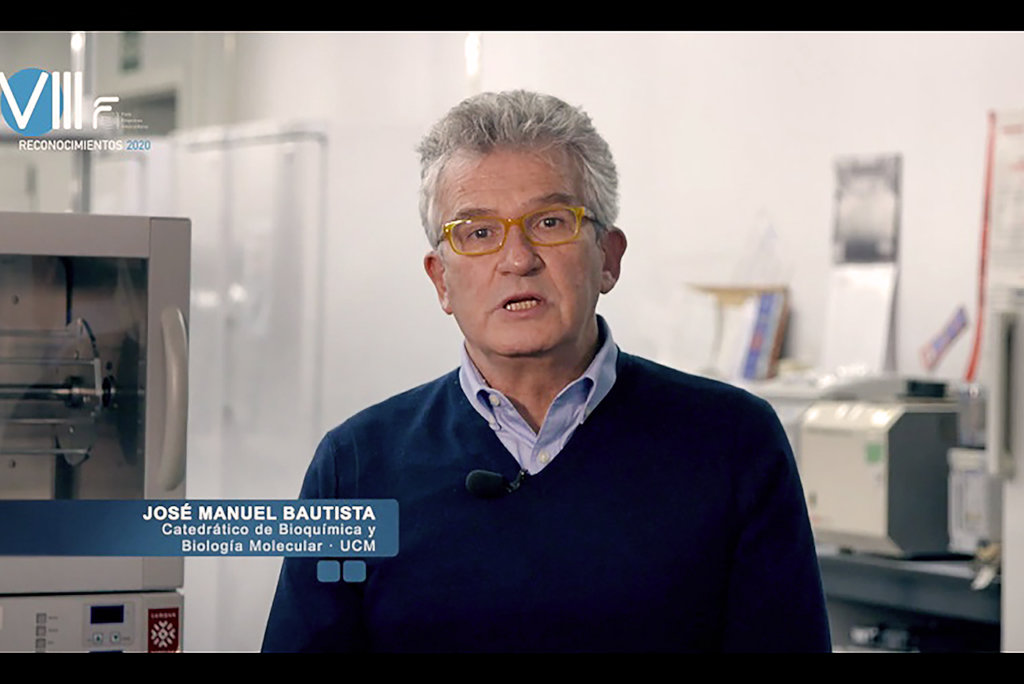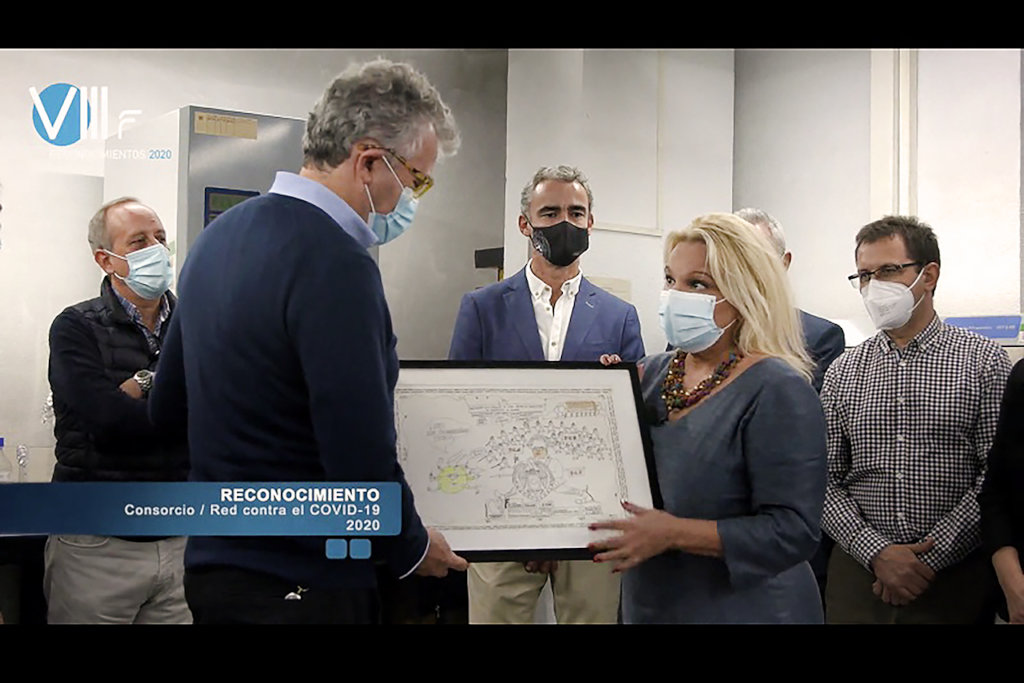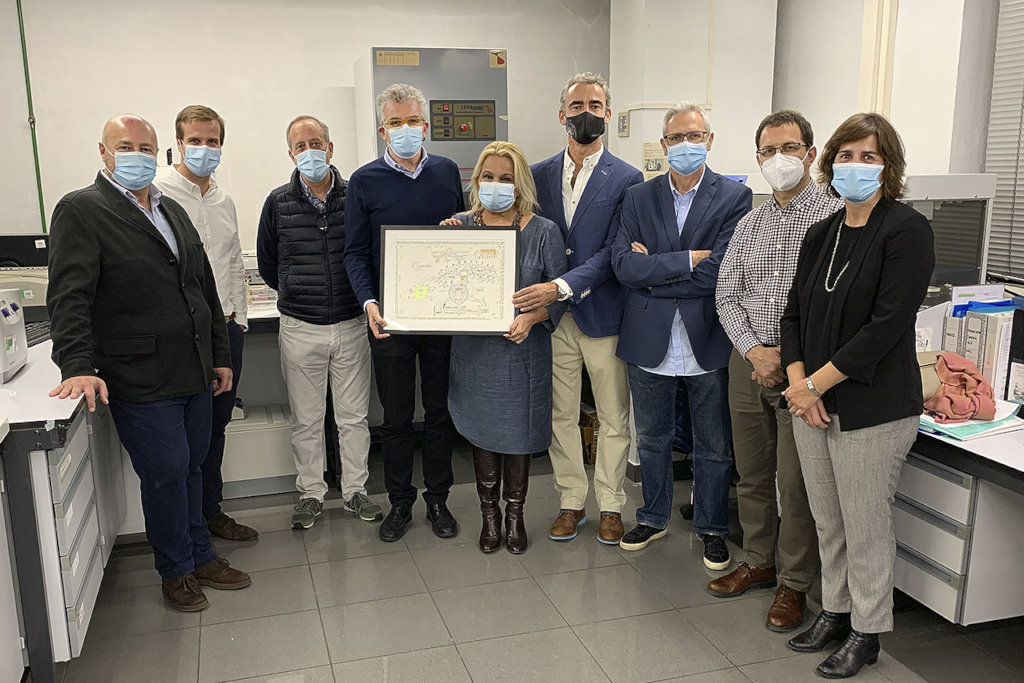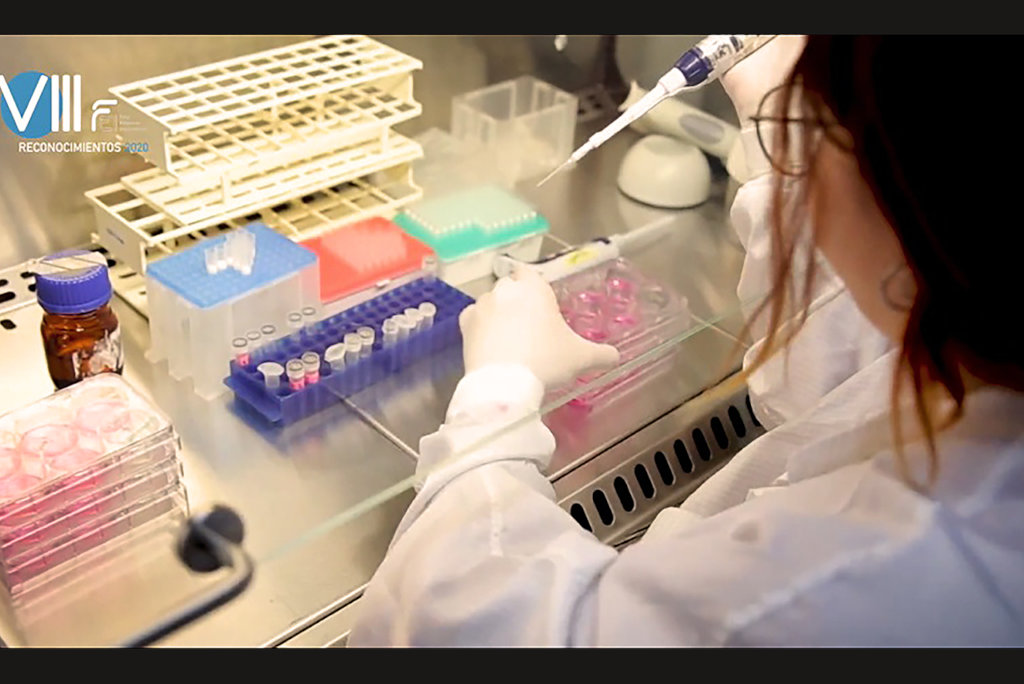 Links: