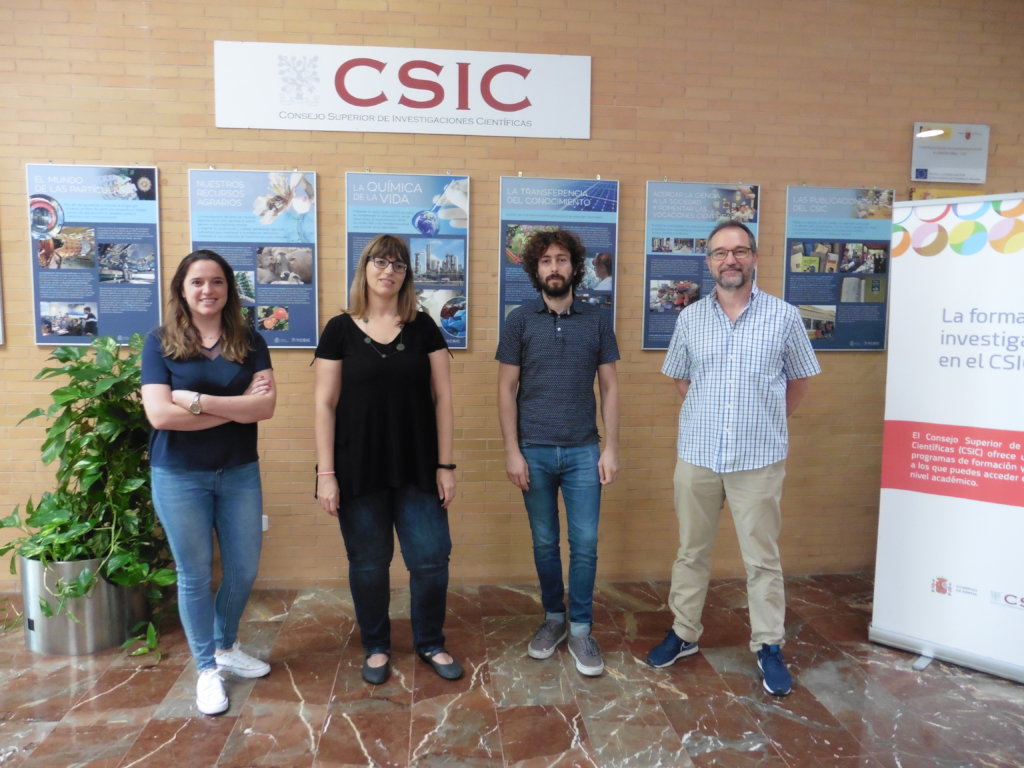 Dear supporters,
Hope you are all doing well!
We come back to you all because there's another great piece of news we had to share! In June, thanks to your donations, we were able to send 5000€ to another Spanish research group,who approaches Covid-19 research from an interesting way; Professor Aranda , principal investigator (PI) of the laboratory, explains it: "The final aim of our project is to express in biofactory plants, with a high yield and cheaply, SARS-CoV-2 epitopes decorating a plant virus particle; these can be useful for diagnostic purposes and, hopefully, as a vaccine."
Your donations will help the laboratory to approach that research this way: "We will buy molecular biology reagents and kits to prepare DNA constructs to express SARS-CoV-2 epitopes decorating the pepino mosaic virus particle. Also, we will pay Sanger sequencing services to check the integrity and validity of the DNA constructs prepared", PI Aranda says.
The Aranda's laboratory is located in Murcia, Spain, and belongs to CEBAS-CSIC (http://www.cebas.csic.es). You can get more information on what his lab normally works on here:
http://www.cebas.csic.es/dep_english/stres/pathology/pathology_lineas_en.html (in English)
http://www.cebas.csic.es/dep_spain/estres/patologia/patolog%C3%ADa_lineas.html (in Spanish)
We have already helped two laboratories, but we would like to go a bit further because there are still many facts related to Covid-19 and the virus SARS-CoV-2 that remain unknown. This time we aim to collect enough money to support a scientist (his/her salary) for a year. So, we would be really thankful, if you could spread the word among your relatives, friends, colleagues… a little bit more. We, Apadrina la Ciencia -with your help-, are eager to support our scientists and their endeavours to deeper understand this Covid-19 pandemic, so that we can surpass it as soon as possible.
Thank you for your great support to our cause! We'll keep you posted!
Have a nice summer/winter, and be healthy! :)