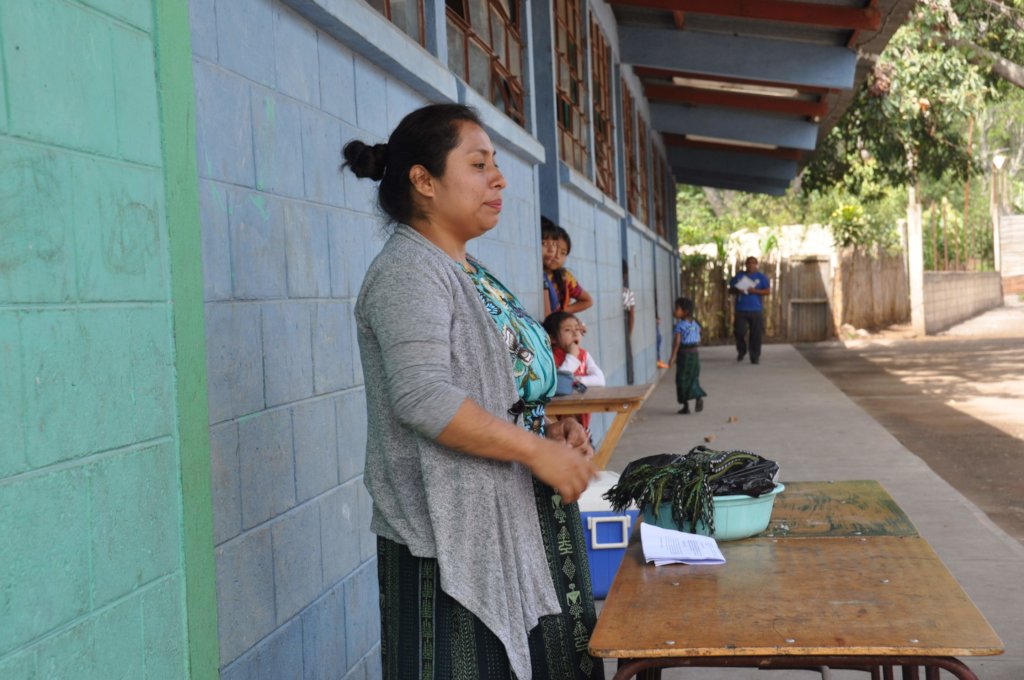 Like many of our supporters around the world, you are probably participating in widespread social distancing efforts to prevent the rapid spread of COVID-19—the Coronavirus—in your community. As the virus spreads throughout Guatemala, Pueblo a Pueblo is doing the same.
Just a few weeks ago, Nutrition Educator Sandy Mendoza was gearing up to lead her first round of healthy cooking classes in our partner schools. She had prepared a new curriculum and designed a new set of recipes featuring nutritious whole food ingredients to share with students and their parents.
However, in mid-March Pueblo a Pueblo made the difficult decision to suspend all in-person meetings and educational sessions to minimize the risk of exposing our beneficiaries and team to the virus.
At Pueblo a Pueblo, we recognize our ability to protect our most vulnerable friends, neighbors, and family members by practicing social distancing. By limiting our contact with others, especially in large group settings, we can ease the burden this virus is likely to place on our rural Guatemalan partner communities. Our staff will work remotely until further notice.
We look forward to the day that Sandy can bring her new curriculum to our partner schools. We continue to be invested in the health and wellness of our neighbors here on Lake Atitlán—and for now, the best way we can protect others is to stay at home.
This pandemic is already affecting our ability both to achieve our project goals and to ensure the safety and well-being of our staff and beneficiaries. As we work to execute a swift and effective response, please consider making a donation to this project today.
Thank you in advance for your generosity—the future of our work here on Lake Atitlán depends on it.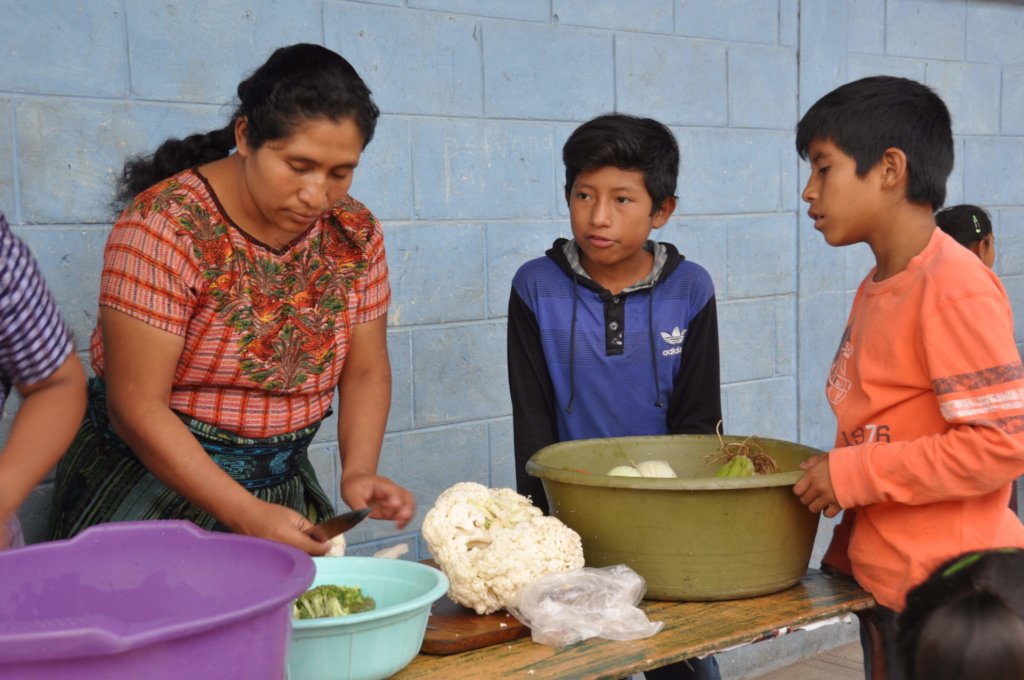 Links: